Games
Need for Speed Heat – Is The NFS Franchise Coming Back to Life?
With the arrival of Need for Speed Heat we can expect EA to go back to its roots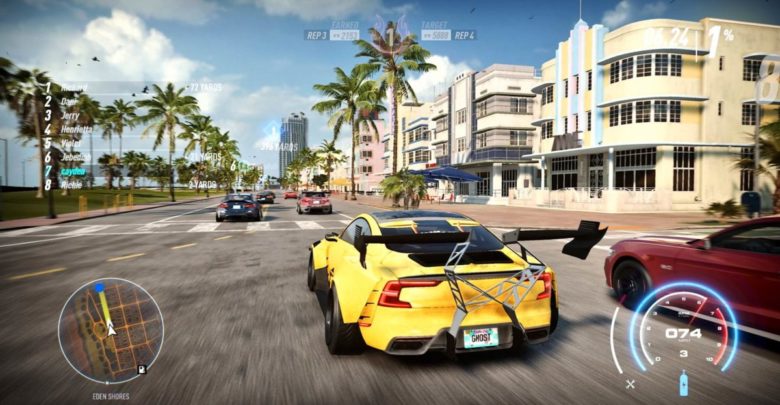 A lot of us have played racing games over the years, and things seem to have changed a lot in the recent past. Need For Speed was everybody's jam, and the franchise didn't quite hold up with some titles being disappointing fans. EA has decided to back to its roots and offer Need for Speed Heat, a game that long-term fans of the NFS franchise can relate to. So, how does the new game hold up against its predecessors, and what can we expect from the title? Let's find out.
Need for Speed Heat – Customization
One of the biggest issues with more recent NFS games was that the customization was locked behind paywalls. It is not something you want to see in racing games, especially in a game like Need for Speed. With the introduction of NFS Heat, we will be getting back all the good customization features we love.
The biggest announcement was the fact that we will be able to get our own custom cars just like the old days! This feature is made possible courtesy of the in-game NFS Heat studio. You can also access the studio using a companion app that is already available to fans. If you are planning on getting the game, we recommend checking out the app to get a head start over others at getting your custom cars before anyone else.
You will also be able to create crews, which is a feature similar to clan systems seen in popular MMORPGs. You can check out what your crew members are rocking in-game and even play with them. Customization will play a major role in the upcoming title, and you need to have your fashion A-game ready. You will also get access to your own custom avatars, which is a big bonus. Your avatar will be fully customizable instead of being forced to choose from presets.
Weather and Ambience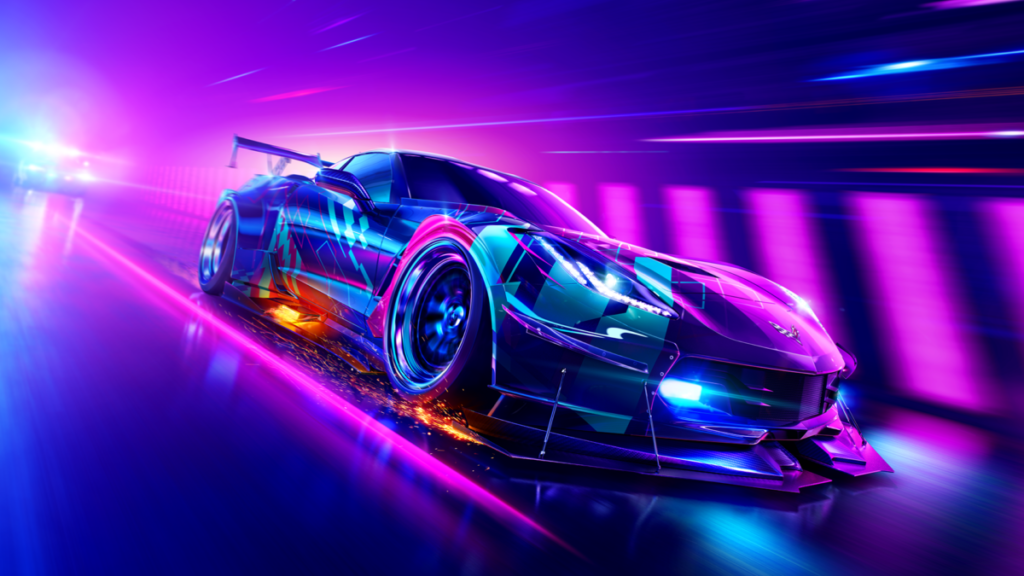 The gameplay trailer shows off some really neat mechanics. The day and night cycle will play a major role in Need for Speed Heat. You can expect different events to show up depending on the time of day. Police aggression will also change depending on the location and time.
It does not seem like there is a fixed cycle, and you can adjust the day-night cycle as much as you want. This is particularly useful if you are farming points from specific activities. Things do get more difficult when night strikes as law enforcement are going to be nasty in the dark. With illegal street racing being a problem in the in-game world, do not expect the cops to let you go easy.
Police Chases
Police chases in Need for Speed games have always been crucial, and Need for Speed Heat is no different. The chaos and excitement that the upcoming title has to offer are immense, just going by the trailers. The more notoriety you gain from night races, the harder cops will go after you.
NFS Heat is a lot of fun, and we can't wait to see what it brings to the table on November 8, 2019. The game is shaping up to be great, and we will have our Need for Speed Heat wiki up at launch too!
Read Next:
Dragon Age 4: Everything You Need to Know About Bioware's Next Game
Diablo 4 Leaks Roundup: Everything You Need to Know