How To
Installing Kodi On Xbox One Simplified
Here is a quick and simple guide to install Kodi on Xbox One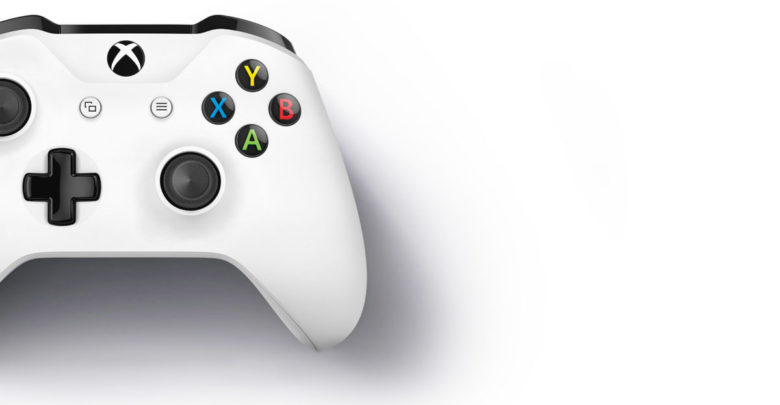 Kodi is a popular app for watching content online. But installing it on consoles, especially the Xbox One can be difficult. Did you know that Kodi was originally branded as the Xbox Media Player? Even though the app has been around for almost two decades on Xbox, the installation has never been easy. If you are looking for a guide to install Kodi on Xbox One, you have come to the right place.
Install Kodi on Xbox One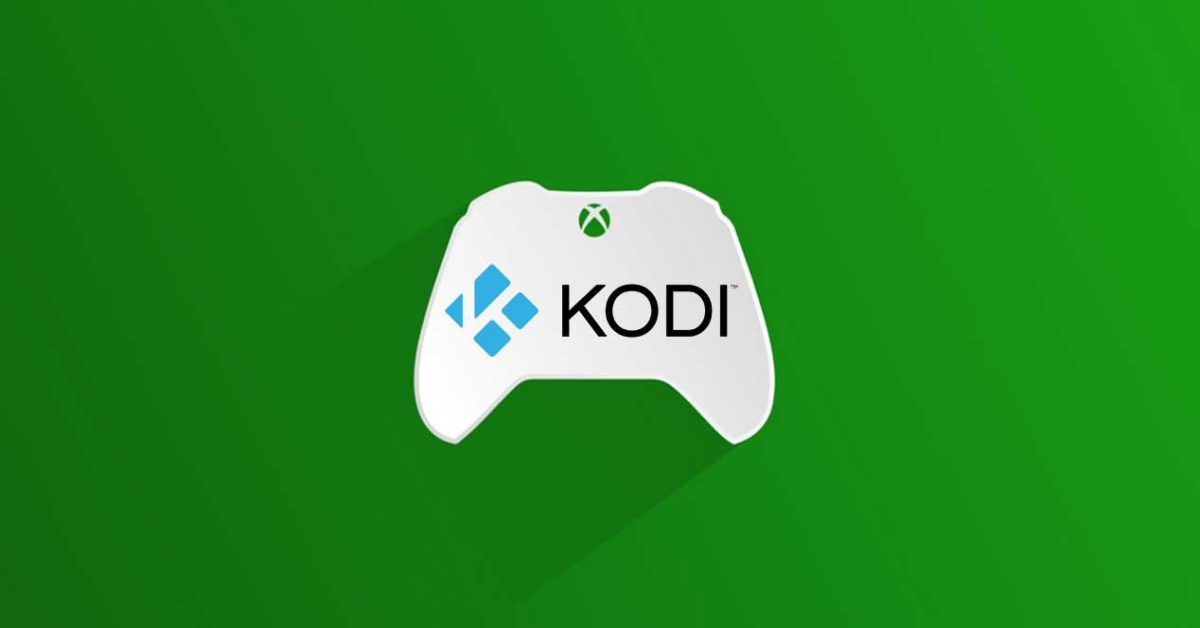 Do note that you should not expect the most popular add-ons that work on PC to work on the Xbox version of the app. Moreover, the Xbox version does not get updated very frequently, which leads to a lot of bugs, and features do not work as intended all the time.
Open the Xbox Store App
Search "Kodi" in the search
Click on "Get"
This will begin the Kodi download. Simply wait until the app is downloaded and installed on your Xbox One. The app is not very big, and you should be done in a couple of minutes at best. Once the app is ready, hit the Launch button.
Note: Gamersuffice does not promote piracy and will not take any responsibility for user action. The information in the article is provided for educational purposes only.
Installing add-ons is a big part of enjoying Kodi. That's why we will go through the process of installing Exodus addon. It is helpful in running all types of content. So, let's check the Exodus installation process.
Run Kodi
Once it starts, then go to the settings and turn on the Unkown sources.
From there, go to system and then select File Manager
Now, you need to add source
In the source, you need to put "https://i-a-c.github.io"
Once done, click on OK
You now need to rename it as Redux
Then, go back to the Add-ons by going to the system menu
From there, select the source as install from the zip file and then choose the Redux file
You also need to choose the repository.exodusredux zip file
Make sure that you click on install from repository
There, select Exodus Redux Repo
Now choose the video add-ons, and then install Exodus Redux
Click OK
To complete the process you will be prompted to install additional add-ons. So do it once prompted.
You now have Exodus installed. You need to move to Kodi and then select Exodus Redux to get started. With Exodus installed, you will not have access to amazing content.
Limitations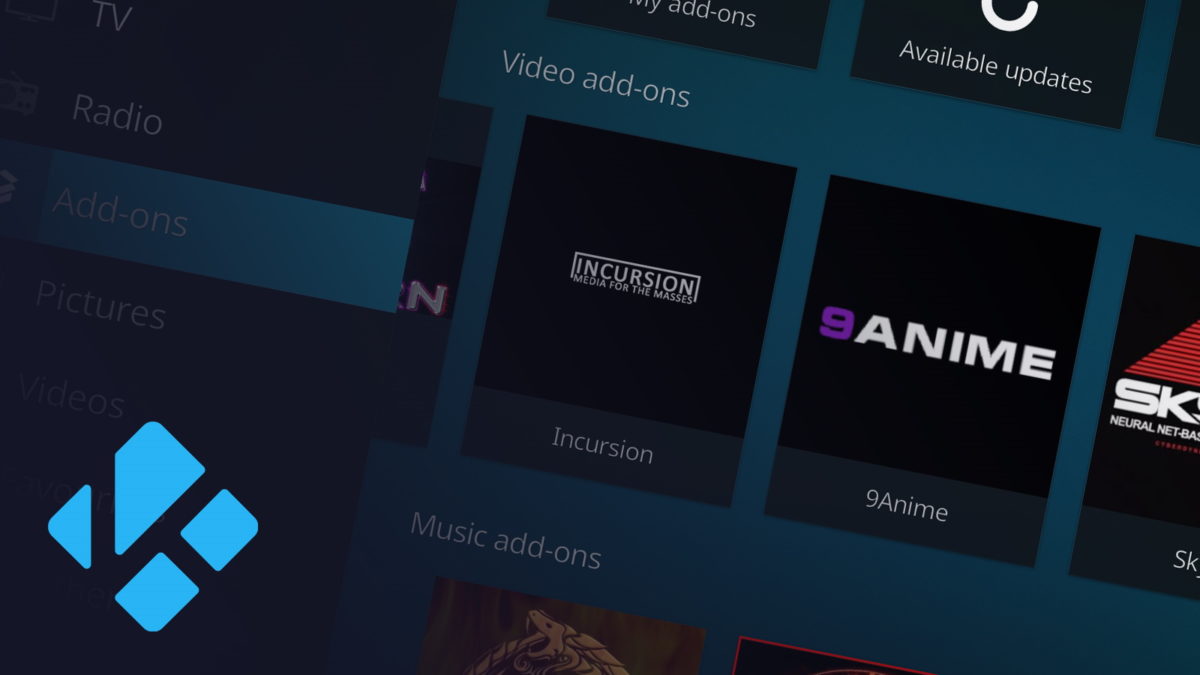 According to the official dev team, there are limitations when it comes to using Kodi. You will not be able to use the Blu-Ray drive to stream content to the media player. You will also not be able to share files via the home network, with the exception of NFS shares.
Fixes and improvements are expected over time, but Kodi on Xbox One will never be as functional as its PC counterpart. With multiple add-ons that allow access to pirated content being banned, anyone who is looking for a means of accessing content for free will be unable too. Even if new plugins do appear from to time, they get taken down very quickly.
The app offer access to some great plugins to enhance your content viewing experience.
Using Kodi on Xbox has its own limitations. The Kodi app is not completely supported on Xbox which leads to limitations. If you are curious to learn more about it, then you can visit the Kodi Official website to learn more.
Kodi seems to be very keen on improving its software on Xbox. Currently, they are working hard on moving to 64-bit compliant. Clearly, it still needs a lot of work and the Kodi team is committed to making things better for the Xbox Kodi users.
We hope you enjoyed our guide on installing Kodi on Xbox One. Let us know your experience with the app in the comments below.