How To
Clear Cache on PS4 if Your System is Running Slower
To clear cache on your PS4 is a relatively easy task and takes less than a minute to complete.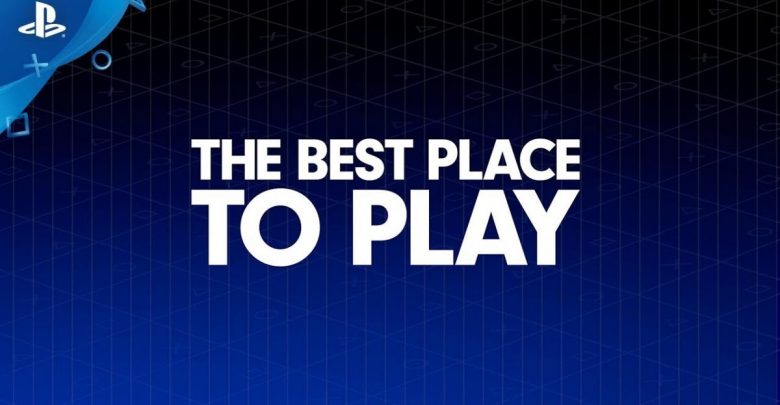 What's Cache?
Looking for the quickest way to clear cache on your PS4? You've come to the right place! Any hardware with an operating system and application software will have cache memory to support the smooth functioning of the system. Cache ensures that your apps and games are running efficiently and loading quickly. In fact, the main function of cache is to reduce load times.
PlayStation 4 console also uses cache storage to load your apps and games quickly. Cache is the reason you can seamlessly float around the home screen and switch between Netflix and your game. With time, the cache buildup on your console is increased and if the cache is corrupt, you may find PS4 external hard drive not working as it used to be. You will start experiencing longer load times and may find that your console is running sluggishly than it used to before. While it's true that consoles get relatively slower over the years, clearing the cache can sometimes work wonders. The only reason developers release system updates for their console is to fix any bugs and improve the overall user experience. With each update, you do get new features on your console but the old processor on the console can only go so far to keep up with those new features poured down with these updates. Unfortunately, you don't have an option to upgrade the internals within the console so your PS4 is bound to get slower with time. But again, maybe clearing the cache might do some good.
You can either clear cache for a single game (with which you are experiencing issues) or the entire cache stored on your system. I stick to one game and beat the campaign and do a little bit of multiplayer before moving to any new game. For instance, I would beat all the races on Dirt 2 Single Player Campaign then maybe try out the multiplayer and if I like it, I will continue playing for a few more days before getting bored and jumping to a new game. If you play a single game over and over, your system will have more cache for that game and therefore, more chances of those cache files being corrupt. It's needless to say that your game will run into trouble if the cache files are corrupt. You don't want to run into cache-related errors? You might want to clear the cache regularly before encountering any of those errors.
Recommended for you! How to Reboot Into PS4 Safe Mode And Access Advanced Options?
Keep in mind that you will not lose your saved games by simply clearing the cache nor you need to create any backup before doing this. Just do it already!
Clear Cache on PS4 for a Single Game
Launch your game. Wait for the game to jump into the loading screen. Once you are in the loading screen, press 'L1+R1' simultaneously hold for 3 seconds.
And that's it! You just cleared your game's cache off the console. Your game may take a bit longer to load after clearing the cache but that will be for this time only. The game will load as usual once the cache files are recreated.
Clear Cache on PS4 Entirely
Fully clearing the cache from your console will make everything run faster. Here's how to do it:
Simply shutting down the PS4 console will clear all the cache from that session. Leaving your console in rest mode won't clear the cache.
Head to your 'Settings' and completely shut down your PS4. The blue indicator light will blink while the system is shutting down. Once it's done blinking, the console is fully turned off. Unplug your console from the wall outlet and wait for 30 seconds.
Replug your console and turn it back on.
Your console has gotten rid of all the cache and will now recreate new cache files. You will see that your console is running efficiently and the system won't be facing any trouble launching your apps and games. Let us know in the comments below if clearing cache on your PS4 doesn't solve your issue and the system is still running sluggishly.
Would Forza Horizon 4 ever come to PlayStation? Here's a 2-minute read looking into that. Read Next: Borderlands 4: Will the King of Looter Shooter Get a Sequel?.