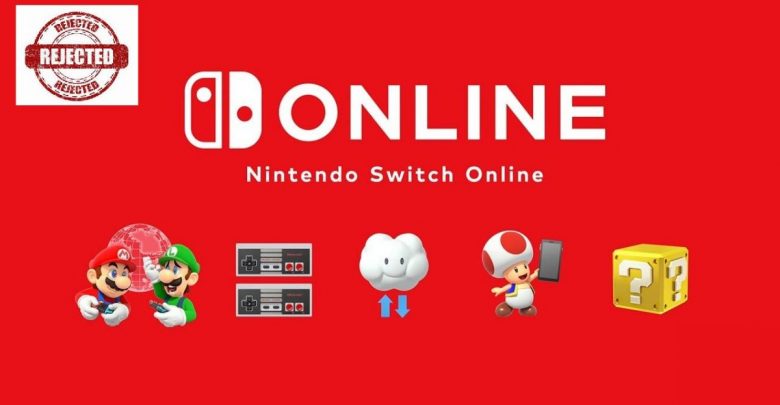 After going through this guide, you will be able to cancel Nintendo Switch Online subscription on a Switch console or via a web browser.
Just like Xbox Network and PlayStation Plus, Nintendo Switch Online is the subscription service designed for Nintendo Switch, which offers its members a variety of features, games and accessories. Since the service comes with too-good-to-let-go benefits, it's bound to be not so cheap.
Don't find yourself reaping the offerings of Nintendo Switch Online? If you have finally decided to let go of Nintendo Switch Online and are looking for a guide on how to cancel your subscription, your search ends right here!
Love Fortnite? You may be looking for this! Fortnite Error Code 93: Can't Join a Party? Let's Fix That!
Before Cancelling Your Subscription
Before you proceed with submitting your cancellation request, make sure you have taken care of the following things:
Your saved games backed up in Nintendo's servers won't be accessible as soon s the subscription ends and all you will have left are the ones on your console's internal storage.
You will no longer be able to access online services and that just means you are bidding a sad goodbye to multiplayer matches. No more Fortnite!
Cancelling a family subscription for Nintendo Switch Online will result in all associated accounts being barred from using online services.
Renewal configurations can only be changed on the account that was used for purchasing the subscription.
Cancel Nintendo Switch Online on Console
Nintendo does not offer a partial refund for cancelling your membership so all you need to do is disable recurrent billing either
Directly from your Switch.
Or by logging in to your Nintendo Switch Online account on a web browser and manually doing it under the 'Payments' section.
For turning off recurrent billing on a Nintendo Switch console, follow these steps.
Suspend your apps and games then head to the home screen.
To access Nintendo eShop, tap on the bag 'icon' at the bottom of your screen.
If you have a single profile on your Switch, see step 4. For multiple accounts, make sure you are modifying payment settings for the account that was used for purchasing the subscription.
Re-enter your account credentials.
Click on 'OK'.
Once your entries have been verified, it's time to jump into Nintendo Switch Online section in the eShop.
Verify your selection by choosing 'Turn off' in the window that appears after selecting 'Turn Off Automatic Renewal'.
Click on 'OK'. You have successfully turned off automatic payments for Nintendo Switch Online and on the subscription expiry date, your card won't be charged and that means you won't have access to Nintendo Switch Online.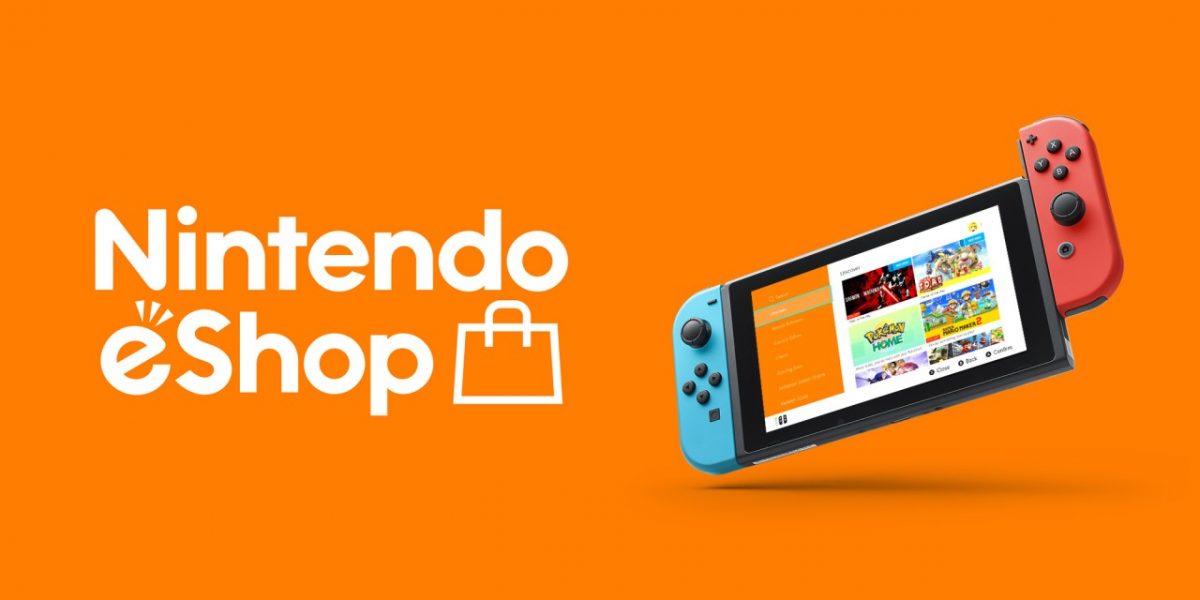 Cancel Nintendo Switch Online via Web Browser
Doing the same on a web browser is even simpler.
Click here to open Nintendo Switch Online's official website. In some browsers, you may need to hold 'Shift' then click for loading the website on a new tab.
Login to the Nintendo Switch Online account for which you intend to cancel the subscription then tap on the account's picture (upper right corner of the screen).
Head into 'Settings'.
Access the eShop menu from the side pane.
Scroll all the way to the bottom of this menu and click on 'Your Subscriptions'.
View your Nintendo Switch Online subscription details.
On the page displaying your subscription information, opt for turning off automatic renewal and confirm your submission.
Planning to call your friends over for Call of Duty? Read this now! How to Play Call of Duty: Modern Warfare Split Screen
Keep in mind that recurrent billing can only be turned off 48 hours in advance before your next billing cycle starts. For instance, if your subscription is scheduled to renew at 12 AM on 17th September, you have to submit the cancellation request by 11:59 PM on 14th September. We have hardly had issues with cancelling Nintendo Switch Online subscription but if something isn't right with your account and the billing won't just turn off, you might have to contact Nintendo Support for further assistance. In some cases, even though automatic renewal has been turned off, your card may still be charged. You need to get in touch with Nintendo support ASAP to ensure minimum hassles in refunds (it's best to not access any paid online services after unsubscribing).