How To
How to Use Discord on Xbox And Chat with Your Friends Online
Setting up Discord on Xbox can be difficult but we are here to help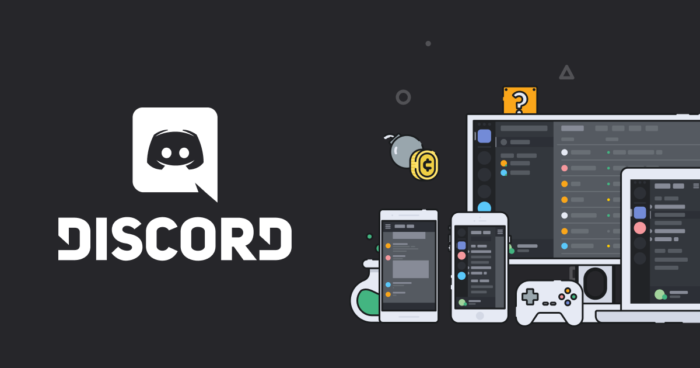 Discord is the most popular communication tool among gamers, and everyone who plays games on PC and mobile knows how to install and use it. If you want to stream games on discord as a gamer, you need to learn about this. You can stream games on discord but there are a large number of servers available. There are special servers for a special activity. If you want to find the best fortnite discord servers or many other popular game servers to stream on discord, please visit the discord website. But what about those who are on Xbox? If you happen to own an Xbox One and haven't set up the app just yet, here is everything you know on how to use Discord on Xbox.
Using Discord on Xbox
You can use the default web browser on Xbox to create a new Discord account. If you want to use your phone or PC for convenience, that works as well. Your Discord on Xbox profile will be the same as your primary Discord ID, and all details will be carried forward. Once you put in basic information like your name and email ID, you will be able to set up your account in a few simple steps.
Recommended for you:
Divinity Original Sin 2 Wiki: How to Make The Most Out of Your Time In This Exotic RPG
How To Activate Pluto TV To View Free Content
Link Accounts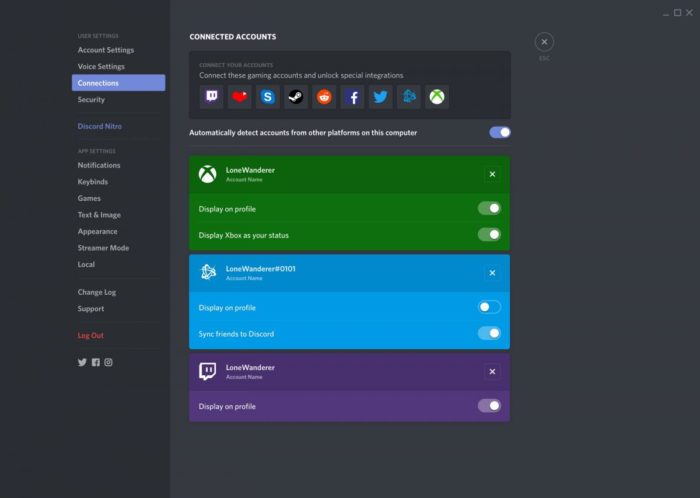 On your Xbox One head to the Setting Option from the Home or System Menu.
Head to Account
Choose Linked Social Accounts
Put in your passkey
Choose Discord from the next menu
After you complete the above steps, head to the Discord app on your phone or browser, and log in to your Discord account. Click on the Gear account and choose "Connections." Click on Add and choose the Xbox Logo.
A pin will now appear on your Xbox One's screen.
Enter the pin on the app on your phone.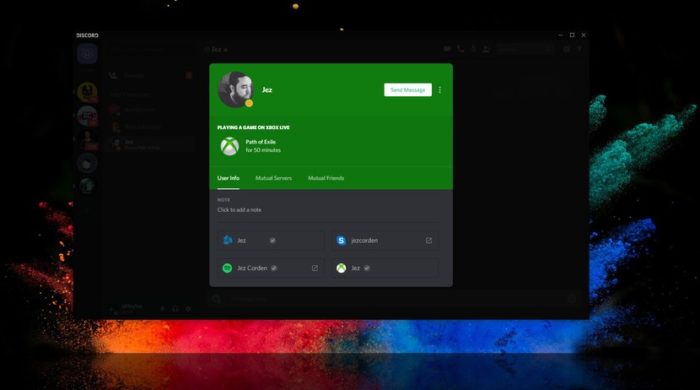 Once the above steps are complete, you will now be able to use Discord on Xbox. You also need your friends to log in to Discord using the Xbox app if you want to chat with them as true cross-communication is not yet available.
Xbox's Discord integration is not as simple as we'd like it to be, but we hope you were able to get Discord on Xbox up and working. Cross-platform functionality on the app is quite great, and you will be able to communicate with your friends very easily.
But cross-platform chat is not yet available, and the app is currently in a very barebones state. However, new features and full cross-platform functionality will be making it to the app in the future so it's not a bad idea to have your Discord set up for Xbox in advance.