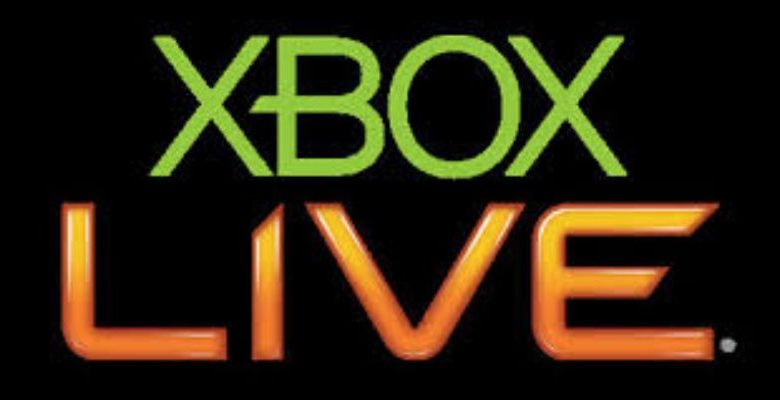 Who wouldn't want free Xbox live codes to get access to awesome games, movies, and even accessories available for the console?
But when you start searching, you will find that the internet is polluted with tons of scams and malicious websites promising fee codes that only make you complete extensive surveys. Some unfortunate users have even ended up with viruses and malware on their systems. Also read, How to Get Free Skins In Fortnite.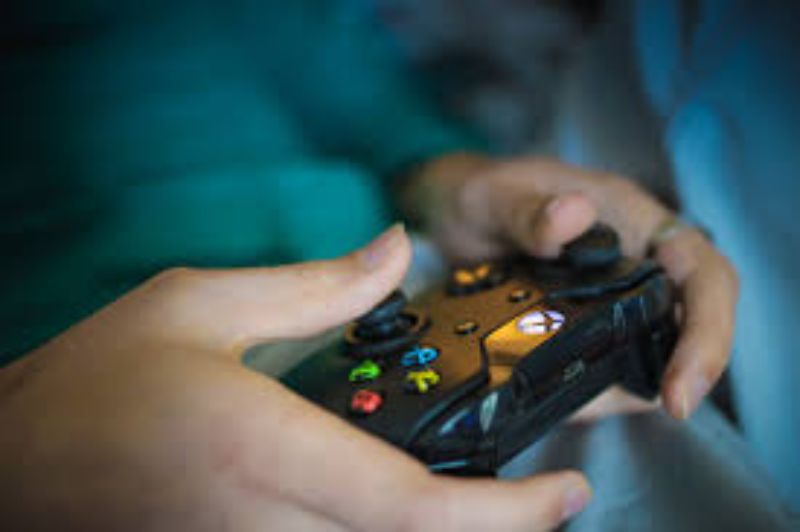 However, there is no need to give up hope just yet. In fact, there are plenty of legitimate and authentic ways you can get free Xbox live codes. And no, you won't have to download any fishy code generator, share any app, or fill out a long-form.
We are sure you are interested. So without further ado, let's get started with 5 legitimate ways to get free Xbox Live codes:
Use Bing As Your Search Engine
Did you know that Microsoft offers rewards points every time you use their search engine – Bing? All you need to do is change Bing to your default search engine and use it for searching on the web.
Every time you make a search, you will be rewarded points. You can then redeem these reward points for free Xbox live codes from the Microsoft store. Simple, easy, and legitimate!
Join The Xbox Sub-reddit
Much like all things under the sun, Xbox also has its own dedicated subreddit. Here, Xbox owners and enthusiasts share their thoughts, ideas, and even free codes. In fact, in the past, there have been multiple free Xbox live codes giveaways.
As such, you should follow this subreddit. Who knows, next time you can get lucky enough and get an Xbox live code for free.
Earn Free Xbox Live Codes From Swagbucks
There are a lot of fishy scam websites that offer free Xbox live codes if you complete a survey. However, Swagbucks is the real deal. It is a reputed rewards platform where you can complete small tasks including filling out surveys in exchange for points. You can then use these points to get an Xbox gift card.
This isn't technically getting an Xbox live code that you can redeem but its the next best thing – access to Xbox Live Gold membership. There are many Xbox live games that are accessible with Xbox gold subscriptions. You can Play and enjoy all new and old premium Xbox games with gold subscription.
Everyone, who has an Xbox Live account, can upgrade it to a live gold subscription, and Microsoft offers a 14-day free trial. So if you have already used your free trial, you can activate it now and enjoy your 14-days' free access to Xbox Live Gold. Just remember to cancel your subscription before the trial period is over, or you will face auto-renewal charges.
Recommended: Dead or Alive 7: When The Next Iteration Coming?.
Sign Up With A Different Email ID
Every Xbox account is entitled to sign up for the Xbox Live Gold Trial once. However, did you know that Microsoft allows it for three accounts per console? So, all you need to do is sign up with two more email accounts, each with different credit card information (you can get it from your parents or siblings), and you can get access to a total of 42 (14*3) days of Xbox Live Gold, completely free. Read Next, How To Run Clash Of Clans On PC.