Games
Best LEGO Games That You Can Play on Your Console Right Now
And can you help us decide which is the one best LEGO game that everybody should play?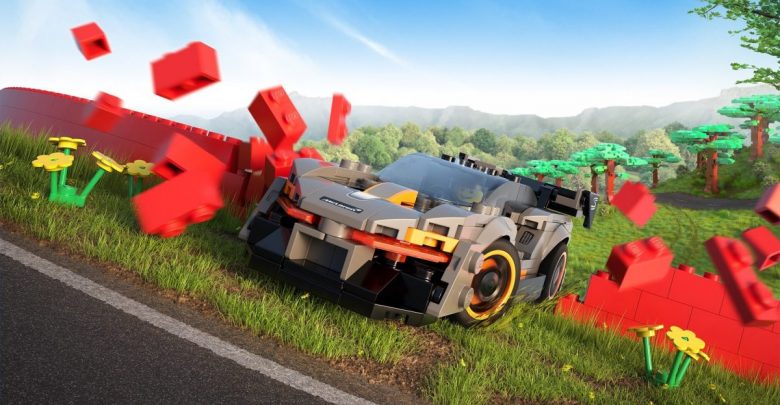 Tired of thinking where you should put that small piece to make a statue with Lego bricks? You can have the Lego experience even on your video game console with the most popular Lego games.
Lego started out almost 90 years ago and it has now become one of the most popular brands worldwide and can even be compared to giants like Apple. Over the past few years, many of the popular movies or franchises like Harry Potter, Pirates of the Caribbean or even video games like Forza Horizon 4 have gotten the punch of Lego. Popular franchises like Jurassic Park, Lord of the Rings, just to name a few have been made rather funny and the content exposure has been significantly increased to younger audiences with the help of these Lego games. We are looking at the best 4 Lego games that you should try out in 2020:
Lego Pirates of the Caribbean
Lego Pirates of the Caribbean was Traveller's Tales' (the developer behind all LEGO games) first attempt to make a Disney movie into a LEGO game. LEGO didn't own the Star Wars franchise in 2011 and the company had decided to start off with Pirates of the Caribbean. LEGO Pirates of the Caribbean has reimagined the movie's plot in a LEGOey way and it ensures that you get to enjoy all the iconic moments from the movie in a single game. The game also features underwater levels and battles on ships just like in the movies. Also read about, How to Delete Roblox Account Permanently On All Platforms.
Click here to buy this game!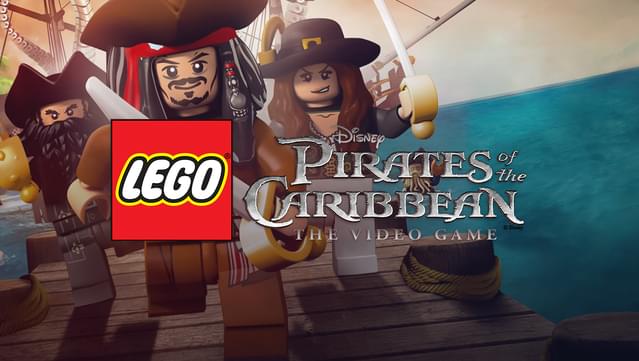 LEGO City Undercover
If you are not old enough to play GTA V and parents won't buy it but again, you really want to experience GTA then you should try out LEGO City Undercover. Not based upon any movie, Lego City Undercover is a unique presentation of developer Traveller's Tales. If you own a Nintendo Switch, you can play the remastered version of this game, which features better graphics. It is an entirely open-world game allowing you to explore the city and take on a variety of story missions and side missions. You will play as Chase McCain and zero in on criminals as an undercover agent.
If there's a new movie and it gets popular overnight, LEGO will most definitely release a game for that movie. Developer Traveller's Tales has left no stone unturned to push the popularity of LEGO above and beyond everyone's expectations.
Recommended for you: How To Run Clash Of Clans On PC
LEGO Indiana Jones: The Original Adventures
LEGO Indiana Jones is another unique presentation by the developer Traveller's Tales. Though the game did not manage to awe the audience like the Star War based games did, it was still a pretty enjoyable game. Adults would find this game more enjoyable because Indiana Jones itself is made for the grownups but the game could still be played by everyone in the family. If you don't want to spend your time watching every Indiana Jones movie, LEGO Indiana Jones got you covered because the game covers most of the adventures and iconic instants from the movies.
LEGO Jurassic World
Are you a fan of the popular dinosaur-based franchise Jurassic Park? If your answer to that question was yes, you need to check out LEGO Jurassic World.  While the game may not be as action-packed as the movies, you will surely enjoy exploring the entirely LEGO-based world of dinosaurs. The title is a misnomer though. While it may seem like the game would cover only the adventures from Jurassic World (because the title is LEGO Jurassic World), the game does include scenes and moments from all the three movies in the Jurassic Park franchise.
LEGO The Incredibles
The Incredibles is a popular Pixar film and it has also been made into a LEGO game though it's less known among the LEGO fans. This game even features other popular Pixar characters like Lightning McQueen from Cars and Woody from Toy Story. You will be playing as the Incredibles and the rest of the gameplay elements are similar to another LEGO game. This game also features multiplayer options and is a perfect title to enjoy with your family.
We think these are the 5 best LEGO games that you should try out in 2020. The comment section is yours and we want you to decide the one best LEGO game that everyone should play! Read Next, Minecraft Skin: Here's How You Can Customize Your Minecraft Character.