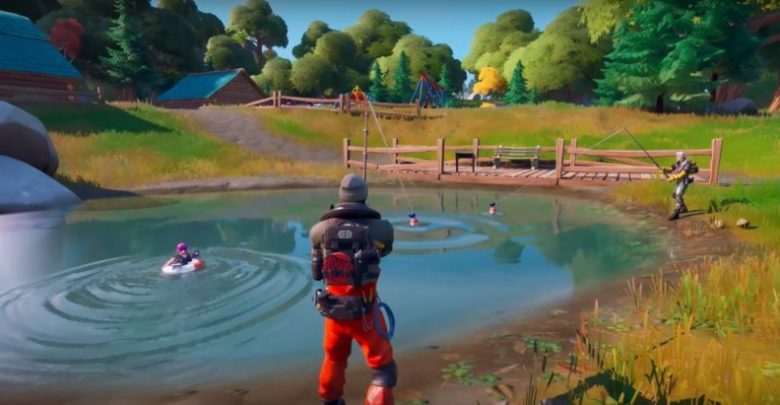 Fortnite Season 10 has officially ended but an apocalyptic event has rendered the game unplayable.
The black hole seems like a grand Easter egg and fans are left guessing what's in store for the next season.
The battle pass, new gameplay mechanics and details surrounding Fortnite Chapter 2 leaked recently which has led to a lot of speculation.
With Season 10 being delayed and everything blowing up in-game into a black hole at the end of the season, Fortnite fans are left guessing. There are more than 250,000 Fortnite fans on Twitch watching their favorite streamers look at nothing but the black hole that was brought upon in the cataclysmic event. The game is no longer playable and all signs point towards a new Fortnite Chapter 2.
Also Read:
How to Fix The Fortnite Mic Not Working Error
How to Play Fortnite Split Screen on Any Platform
What's In Store For Us In Fortnite Chapter 2?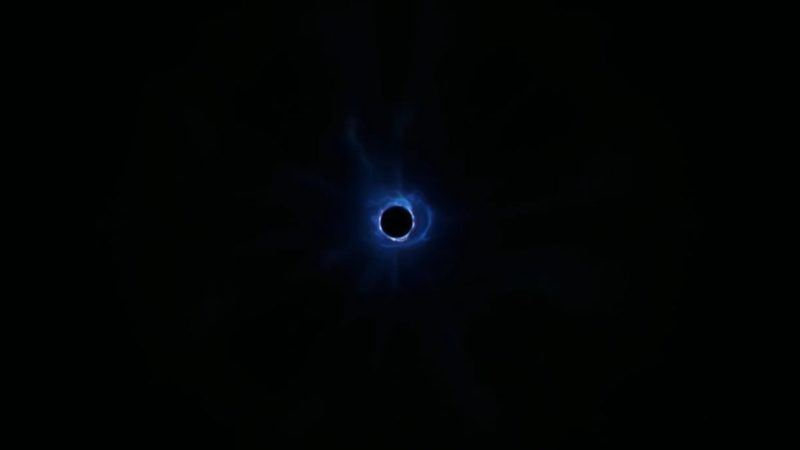 According to data miners, the next season will be named Fortnite Chapter 2 Season 1 instead of going for the generic Season 11 moniker. A leaked trailer for the battle pass was also discovered before it was taken down shortly after copyright claims.
According to the leaks, it seems like players will be able to travel all around the map using boats. Similar to PlayerUnknown's Battlegrounds, you can engage your enemies in other boats and shoot at them. It is a step in the right direction as it gives a different take on the gameplay instead of relying on building and creating cover which can get repetitive at times.
A new level up system is also expected with medals being available for rank-ups. Players can climb tiers by gathering materials through normal gameplay but also use their medals that they rake in for a sweet experience boost.
Fishing is also being added to the game for those who want to relax and unwind. A lot of popular games have fishing as a side activity and Fortnite is adding it as well. Players will also be able to dive in the water instead of slowly walking through the waterbodies in the maps. This makes things very interesting as it will fasten the gameplay and also offer mobility and cover when near waterbodies.
What do you think about the leaks surrounding Fortnite Chapter 2? Let us know in the comments below.