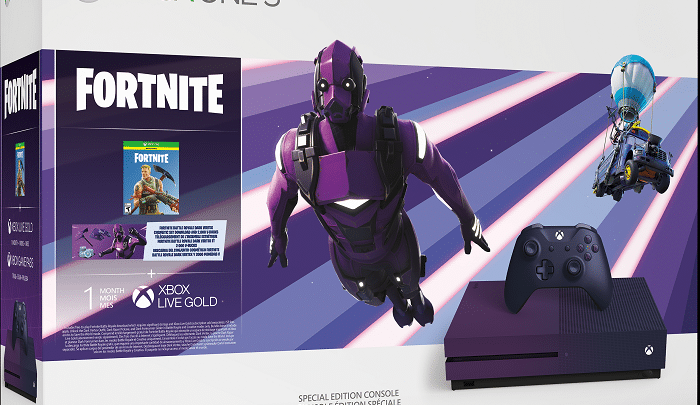 Fortnite can be quite troublesome, and it requires a reset from time to time. Whether you are facing matchmaking issues or simply want to log out of your account to let someone else play on your Xbox, here is our guide on how to sign out of Fortnite on Xbox.
How to Sign Out of Fortnite On Xbox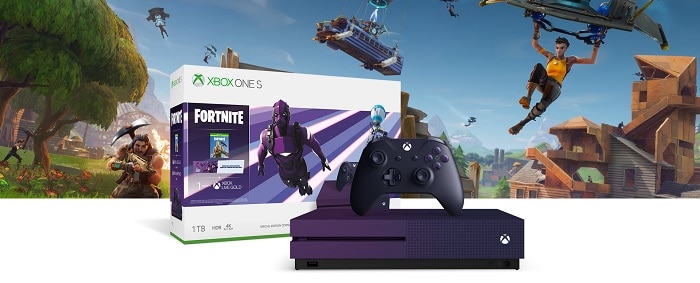 If you want to know how to sign out of Fortnite on Xbox, simply go through the following steps. But before that, let's take a look at some of the issues, you will face when trying to log out. The Fortnite app needs to be closed completely, and you need to restart it to fix any issues you are facing.
If Fortnite is running, close the app and reopen it.
Fortnite will take some time to load up after you force close the app so wait patiently.
If the app does not boot normally, simply restart your Xbox and try again.
If the above method does not work for some reason, you can try the alternative method. If you are wondering how to logout of Fortnite on Xbox without restarting the game, here are the steps:
Login to Fortnite
Be completely inactive in-game and leave your console for a few minutes.
Once the game logs you out hit the Home button and go to your Xbox dashboard.
Tap the Menu Button and Hit Close App.
Once the app closes, restart it.
Login to your account
That is all there is to how to sign out of Fortnite on Xbox. If you have technical issues with the game, you can consider reinstalling the game or resetting your console. Sometimes patches can be buggy so you might want to consider checking out the official forums to see if it is a common issue you are facing.
Read Next:
Best PlayStation 4 Games for Kids
How to Hard Reboot iPhone 11, 11 Pro, and iPhone 11 Pro Max