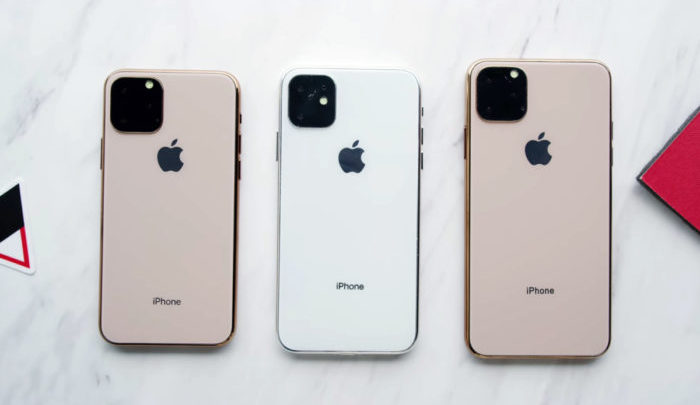 No doubt that iPhones have come a long way and in all those years with every new iPhone that has launched; we have seen new and advanced technology. iPhones are making our lives simpler and so cool! People who are Apple iPhones' lovers, look forward to the Apple events and the announcements made in it. This year too in September 2019, iPhone 11 was launched.
And if you have recently made a move from your iPhone 6s Plus or an iPhone 7 or 8 to a brand new iPhone 11 then it might be possible to face an issue to hard reboot iPhone. But worry no more as this tutorial which we have created guides you in the simplest way to do so!
Hard Reboot/Reset vs Normal Reset Setting:
Make sure that you don't confuse a hard reboot/reset with your normal reset settings. These two are completely different as a hard reboot iPhone does not imply to restore settings of your iPhone. It is meant to fix any kind of lagging of your iPhone or if your iPhone is not responding.
Apple although altered this course of action already when it released its iPhone X. After that, the procedure became completely different, but to make it simple for you we have some simple steps for you in order to hard reboot iPhone 11, iPhone 11 Pro, iPhone 11 Pro Max: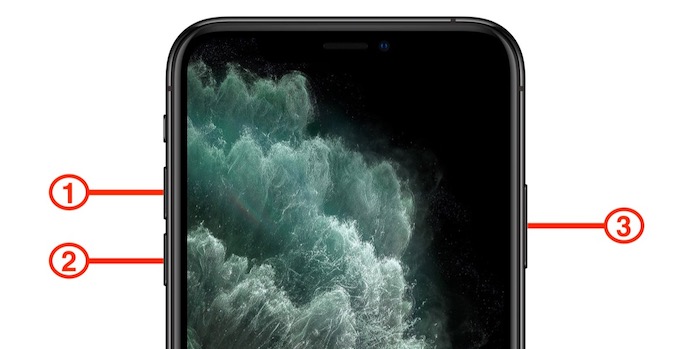 Steps to Hard Reboot iPhone: 
To start the hard reboot procedure, you need to press and then release the volume up button on your iPhone
The next step is to press and release the volume down button on your iPhone 11
The last step to hard reboot iPhone is to press and hold your iPhone's lock button till the time you see the Apple logo on your phone's screen
Alright, so you have successfully rebooted your new iPhone and yes! Good news is that it won't lag again. To let you know, this procedure can be used also if you notice any A13 chip flagship slow speed. But also always remember that the hard reboot, hard reset and force reboot are completely different 3 phrases, although having the same meaning. What you should know are the steps to initiate and complete the procedure.
We would keep making more tutorials for you like this so that the techie in you remains updated and remains upgraded !!
Read Next: iOS 13 : Connect Your Xbox or PS4 Controller To iPhone or iPad