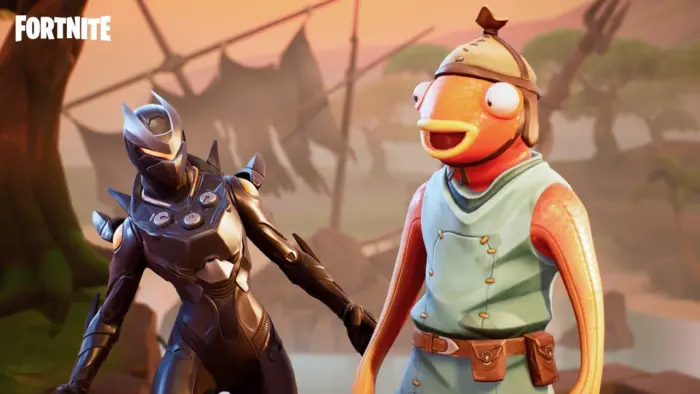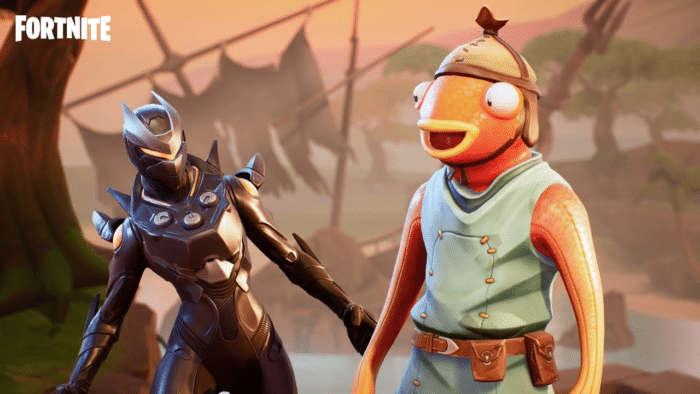 A new patch just landed for Fortnite players on all platforms which brings a selection of new items and planned events.
Some of the highlight skins in the patch include Bash, Red Jade, Snakepit and Manic.
A flashlight and a tactical SMG have also been added to the game.
Fortnite Season 10 is almost coming to a close, but it does not mean that the game has run out of skins and items to offer its players ahead of Season 11. New weapons, skins and items have been added to the game. We are also set to receive a double EXP weekend sometime soon which should allow you to level up your account pretty quickly if you want.
Fortnite Season 10 Update Patch Notes Released Officially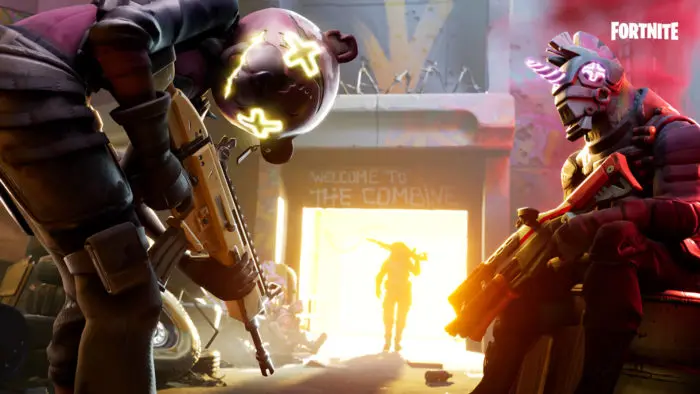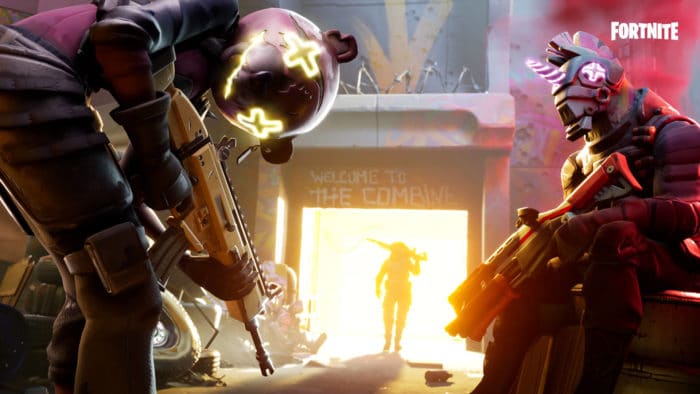 The patch notes are now visible in-game or on the Epic Games launcher depending on which platform you are on. Epic Games stated that there are changes that have been implemented to matchmaking to ensure the games feel fairer. One of the biggest complaints by the player base is that there is a massive range in skill level and finding matches where everyone is around the same rank can be difficult.
With the new update, you can expect other players in the lobby to be around the same skill level as you are. If you keep getting better at the game, so will your opponents. Other than the matchmaking update, we also get access to a selection of skins and costumes. There will be new loading screens added to the game as well.
A flashlight and a new SMG have been added to the game, but they are not accessible just yet in Fortnite Season 10. We are also set to get two new events, including a Rocket event of some kind. A "NightNight" event was also teased which may have something to do with Batman. Halloween goodies are also headed our way in the coming weeks.
There have been significant changes made to the controller sensitivity, and aim assist changes as well. Players should now have a better experience adjusting and fine-tuning their sensitivity. You can also make use of the Combine playlist to try out all the changes implemented for those using controllers. The new Combine mode tests your skills in an extremely fast-paced environment.
With Fortnite Season 10 coming to a close, what did you think of the Battle Pass? Did you complete all the challenges? Let us know in the comments below.
Read Next:
Fortnite v10.31 Update Adds 'Party Hub' for Cross-Platform Voice Comms
Next-Gen PlayStation 5 Pro Variant May Launch with PlayStation 5