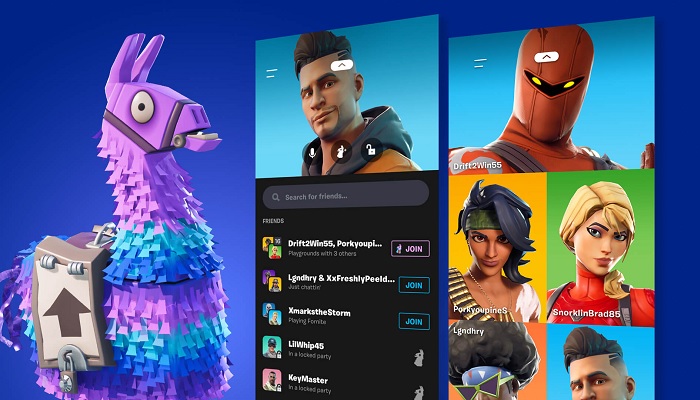 Fortnite released a new update that added support for voice communications for its mobile playerbase.
Players can also transfer their parties to other platforms using the updated Fortnite app on iOS and Android.
The new patch also addressed key gameplay bugs and added multi-window support for iPad Pro devices.
Epic Games just dropped its v10.31 update for Fortnite which finally gives its mobile gamers a chance to use voice communication. Party Hub is currently restricted to the Android and iOS version of Fortnite, but console and PC gamers can join parties and resume their chat sessions after firing up Party Hub on their smartphones. Party Hub also lets Fortnite players chat with their friends from the main menu and it is usable during updates as well.
To get access to Party Hub you need to download the latest version of Fortnite (v10.31). If you want to start chatting with your friends, you need to launch the Fortnite app which now has new Party Hub controls at the bottom of your screen. If you want to transfer your party to console or PC, simply leave the app open and launch Fortnite on your Xbox One, PS4, Nintendo Switch or PC. The game will automatically transfer your party and you can continue chatting after pressing the "Transfer Voice to This Device" button.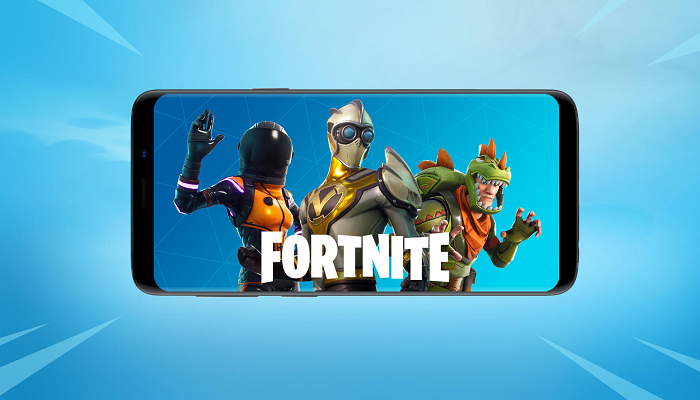 Text messaging will make it to the popular battle royale game in the near future as well but there are no release dates mentioned just yet. Video chat may come to the popular game too with Epic Games acquiring Houseparty in June 2019. There has been no official confirmation about the video chat features making it to Fortnite and it may be limited to the Epic Games Launcher as well.
Other than the new Party Hub feature, the game also fixed a number of known bugs related to zip lines, pickaxes and storm surges. Support for multitasking has also been added for iPad Pro devices. The letterboxing issue faced by iPad pro owners has also been resolved with Epic Games adding support for the new Retina resolution on the 5th generation iPad Pro.