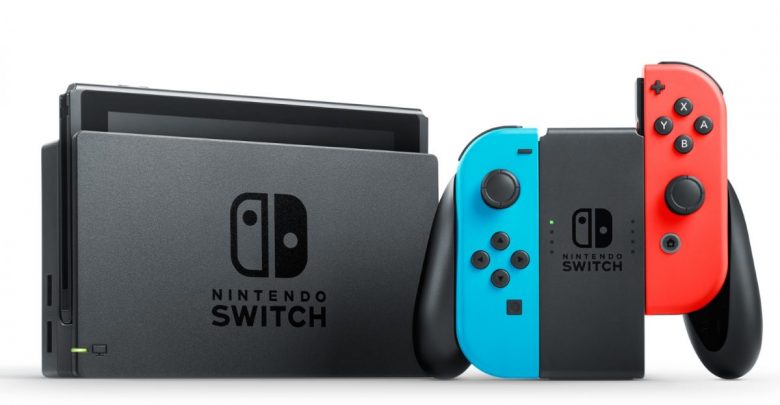 Nintendo Switch Pro Not Happening in 2020
Word on the street is that Nintendo Switch Pro is coming out later this year but Nintendo has closed the topic by announcing they are not releasing anything new this year.
However, that does not mean Nintendo won't be releasing any new Switch devices in the future.
2019 saw the release of Nintendo Switch Lite and a Switch with improved battery life. The fans were expecting Nintendo would do something this year itself to compete with PlayStation 5 and Xbox Series X but their expectations were wide off the mark.
The new Switch would feature upgraded hardware, which would definitely offer better graphics and performance but the upgrade won't be as massive to call it a next-gen console. Also read, How to Play Minecraft Multiplayer.
The company has not announced anything regarding the Nintendo Switch Pro so you might want to take everything you have heard about this potential new console from Nintendo with a pinch of salt. Even if the Pro console is coming, when would it be?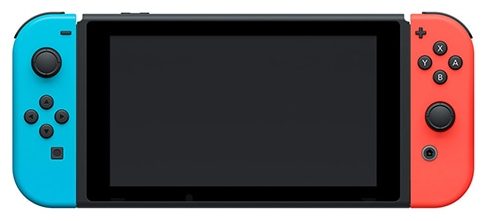 Nintendo Switch Pro Rumours
Even before the release of Nintendo Switch Lite, a Wall Street Journal Report correctly estimated that it was coming. The same report has now suggested a premium Switch console being worked on at Nintendo.
Expect to see the new Nintendo console in mid-2021. The company has not spoken about why they were not putting anything to compete against the next-gen consoles from Sony and Microsoft.
The upcoming Nintendo console would cost less than Xbox Series X and PlayStation 5 but a little more than current Switch models because the Pro console would host upgraded hardware and you don't get something more powerful for less money. The new console from Nintendo is estimated to cost anywhere between $349 to $399 during launch. The PS4 Pro costs $100 more than the original PS4 and we are expecting a similar price gap between Switch and Switch Pro.
In order to create a custom processor based on Volta, Nintendo will be working with Nvidia. There won't be any jaw-dropping changes in the Nintendo Switch Pro like 4K support and ray tracing except the fact that it will be faster.
Nintendo Switch Pro Production
The mid-2021 release date is backed by a report from a Taiwanese newspaper (DigiTimes). The report stated that mass production of a new Nintendo Switch console would begin sometime in the first quarter of 2020. The report seems fake though because the company would never move into the mass production phase before testing the console. If the report is true, however, the console would be produced and tested for the next 9 months and announced at the beginning of 2021 and finally be released in mid-2021.
Not Truly a Next-Generation Console
Would you buy the Xbox Series X or PlayStation 5 when they launch in late 2020 or wait for the Nintendo Switch Pro? At this point, waiting for the Nintendo Switch Pro wouldn't be a wise choice especially if you want a next-generation console because Switch Pro is not truly going to be a next-generation console (rather an upgrade to the existing Switch console). Read Next, LA Noire 2: Is Rockstar Working on it?.