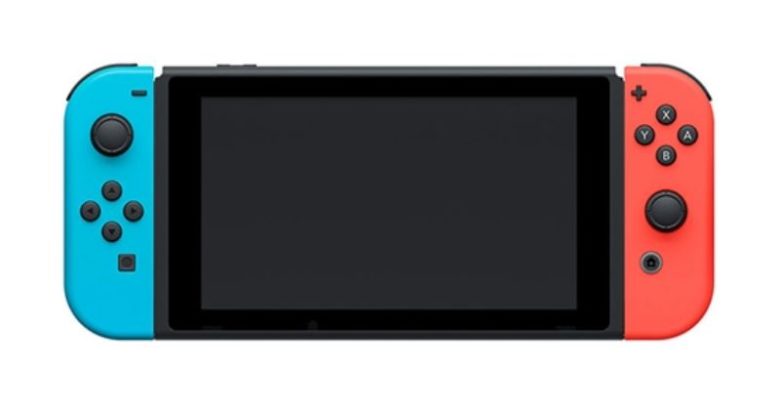 The Nintendo Switch is one of the most modern and feature-packed consoles in the market. This makes it susceptible to more bugs and issues as the core software is also comprehensibly more complex. Therefore, if you are facing issues with your Nintendo Switch not charging, then it can potentially be both a hardware issue or even a software issue.
Now a fully charged Nintendo Switch can last you about 3 hours without needing a recharge. However, it is unlucky that your device is currently 100% charged, so it means you have even less time. So let's quickly go over to some of the ways in which you can solve your Nintendo Switch not charging issue.
Recommended:
Installing Kodi On Xbox One Simplified
How To Share Games On Steam With Anyone Using Family Sharing
Software Problem
Your Switch might not charge because of a software hiccup. This has happened to many users and the solution seems to be performing a hard reset on the device. However, that will result in losing all your data. So here is an alternative method that just might work equally good.
Step 1 
Unplug your Nintendo Switch from the dock.
Step 2
Hold down the power button for 5 – 10 seconds till the device is turned off. Don't release any earlier.
Step 3
This part is a bit tricky. You will need to hold down three buttons together – volume up, volume down, and the power button.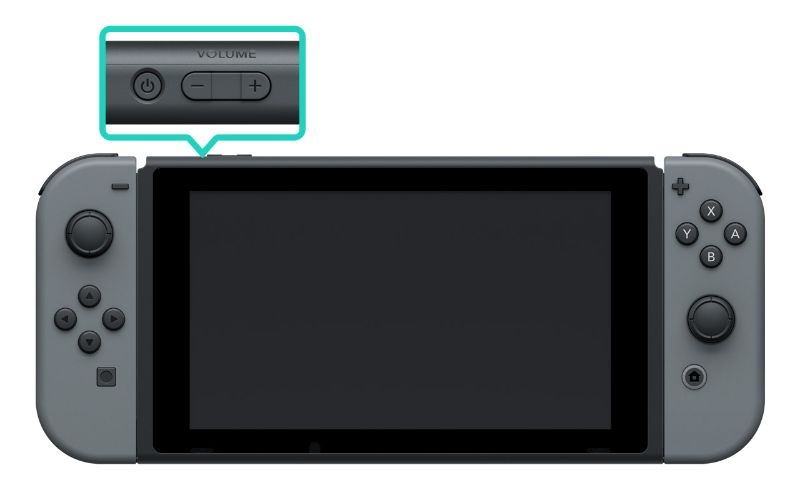 Hold the three buttons down till you see the Nintendo logo on the screen.
Step 4
This trick will help you enter the recovery menu. You will find an option for "Restore Factory Settings Without Deleting Save Data." This will help you perform a reset without losing your data.
Once done, your charging issues should be resolved. If not, then try a complete hard reset. However, if either solution doesn't help, then maybe you have a Hardware issue.
Hardware Problem
Troubleshooting hardware issues is going to take some time. You need to see whether the problem is with your AC adapter or the Console itself. However, following this step by step approach will help you get to the bottom of your Nintendo Switch not charging issue.
Method 1
Starting off, power off your console and unplug the AC adapter from both ends. This resets the AC adapter. Try and see if the charging issue has revolved. If not, move on to the next method.
Method 2
Try to see if your Switch is charging with an AC adapter from a different Nintendo Switch. If it is charging properly now, then your AC adapter is broken and needs to get fixed or replaced.
Method 3
If you are still facing issues, test your console in TV mode by connecting the AC adapter to any wall outlet and an HDMI cable to your TV screen. 
Method 4
If the previous methods failed, then connect the AC adapter from the console straight into the Wall Outlet. This makes sure there isn't any issue with the power board (if used).
If none of these steps work, then you have hardware issues with your Nintendo Switch and need to take it to your nearby support center and get it checked.