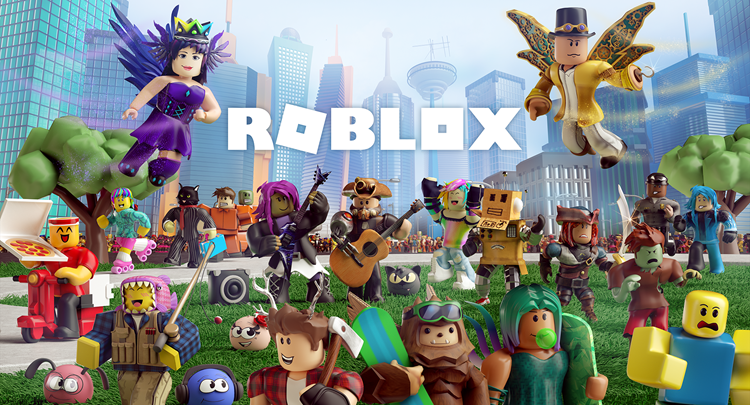 Recovering a Hacked Roblox Account
More often than not, we end up submitting our login credentials on fake websites trying to get out hands on free in-game credits but the consequences of this submission always backfire and in the end, we just want to know how to recover a hacked Roblox account. Offers that sound too good to be true often provide you a scam link where it asks to submit the login details with the promise that they will top up your account with in-game credits. However, the next day, you realize that you can no longer access your account and later in the evening, you accept the truth that your account has been hacked by some stranger.
If you had a similar fate and want knowledge on how to recover a hacked Roblox account, you have come to the right place! By the end of the article, the following questions will be answered:
How to recover a hacked Roblox account?
How to tackle some of the common issues faced during account recovery?
How to never let a hacker gain access to your Roblox account?
Also, there are some tips scattered all over the article so make sure you read through to the end.
Hacked Roblox Account Password Error
If you get an error message saying that your password has been changed, it either means that your account has been hacked or you are too scatter-brained to remember the password that you just changed. Maybe check if the Caps Lock key is on.
Pro Tip: Periodically scan your system for malware. Malware can also retrieve your login details and submit them to a remote server. Remove any unknown extension from your browser. Extensions start with your browser (you often agree to start the extensions with the browser when you first install them) and they can even collect your data.
When you finally can't log in to your account, its time to reset your password from Roblox's official website.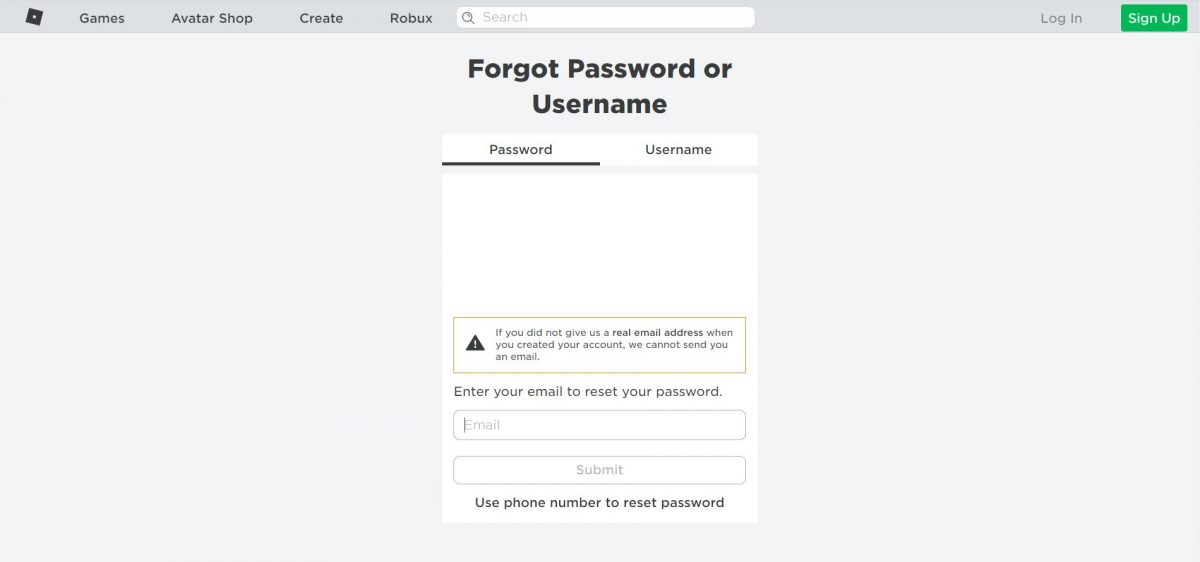 How to Recover Hacked a Roblox Account from the Official Website?
Head to https://www.roblox.com/login/forgot-password-or-username.
You can access the website from a phone as well.
When the page loads, you will be prompted to enter the email address for which you want to recover the password. This works only when the stranger has not changed your email after hacking. It will be a cakewalk if the hacker has not tampered with your email address.
Recommended for you! Persona 6 Release Date: Everything We Know So Far
Recovery Using Phone Number
If you had registered on Roblox using a phone number, you will need to use it for recovery. There's an option to change your password using the phone number just below the 'Submit' button for the email address. A six-digit OTP will be sent to your registered phone number. Therefore, if you don't have access to the phone number at the time of resetting the password, you are probably done for.
Receiving the Password Reset Email
When you are done submitting the email address, a system-generated mail will be delivered to your inbox. Can't find the email in your inbox? It's definitely in the spam folder. You will receive the link for resetting the password in that mail.
On the phone part, you will be prompted to enter the six-digit OTP and verify the number. Sometimes, the message having the information on how to recover your hacked Roblox account may take a considerable amount of time to arrive provided that the server is under constant load.
After clicking on the link, you will be asked to create a new password but make sure that you don't set your old password again. The hacker knows your old password and that's how he got access to your account. Now, it's time to sign in to your recovered account with the new credentials.
Also read! Is There Going to be a Max Payne 4?
How to Recover a Hacked Roblox Account Whose Password has Been Changed?
If the hacker has changed the email address associated with your account, the procedure will be pretty hectic. You will need to provide enough evidence that the hacked account belongs to you. Contact Roblox support using the email address that you used for sign up initially. Roblox support agents will contact you within the next couple of days. The agents can see the initial email address with any account so you're safe there! However, you will have to prove that the email address belongs to you and you only! The agents will probably ask you about the purchase information associated with the hacked account. For instance, they might ask you if you have made any purchases recently. Keep your mind ready to reveal those little details.
Read Next: How to Donate Robux and Help Your Friend in Need?