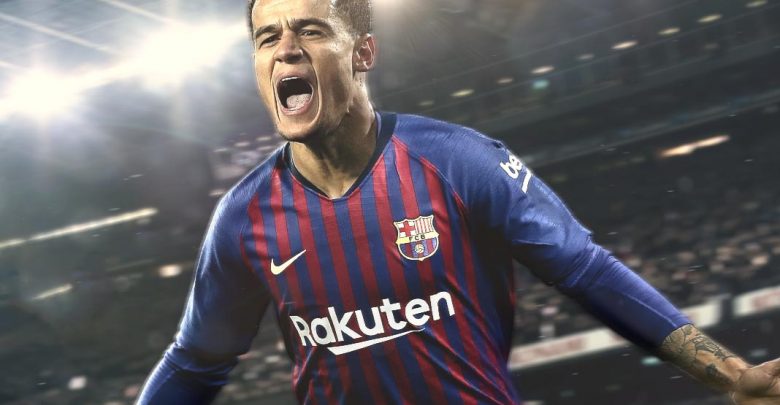 PES 2021: Expected Release Date
EA is known for releasing FIFA on day zero during a new console launch but Konami won't release PES 2021 on the day any new console comes out this year as well. Xbox One and PS4 saw the release of FIFA 14 on day zero back in 2013. Later this year, EA will probably come up with its most anticipated FIFA 21 on Xbox Series X and PS5. However, Konami has never been in hurry to release its game for any next-generation consoles. Some of you may not have heard about PES because the previous generation consoles including Xbox 360, PS3, PS4 and Xbox One arose without PES making any huge impact.
PES fans might be facing a longer wait time this year as well after Xbox Series X and PS5 are released. Konami adopts a 'wait and watch then act' strategy when it comes to releasing games on next-generation consoles. EA, on the other hand, tries to grab a large bite of the pie by coming up with something on the very first day itself.
And with rumors of Konami adopting a new engine to redesign the graphics and gameplay mechanics on PES, the developer might even skip a season and come up with an overhauled PES 2022 next year. The current-gen, however, had a pretty straight-forward release schedule. PES 2020 came out on 10th September 2020 so expect to see the launch of PES 2021 around the same time this year. Konami will probably release PES 2021 a few weeks in advance to FIFA 2021's launch. Also read about, Life is Strange 3: Will Max and Chloe Finally Return?.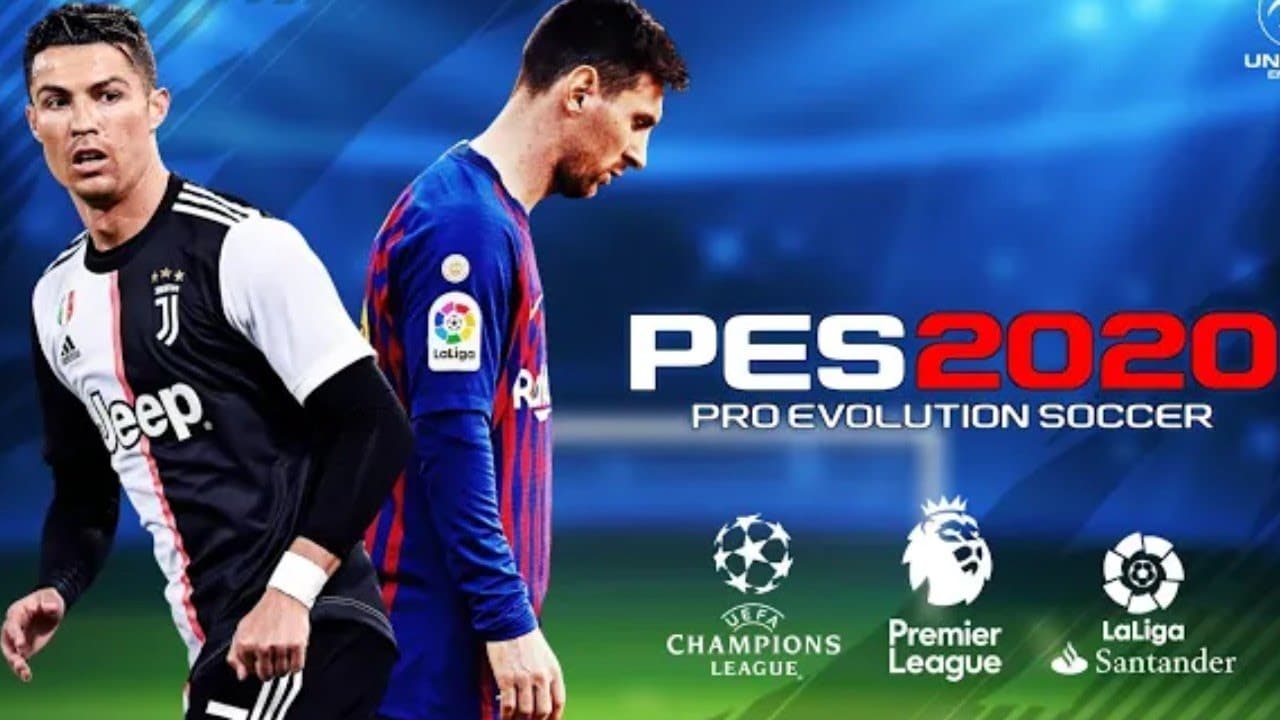 Also read about Football Manager.
PES 2021: New Engine for New Generation
The next generation will see the emergence of a new engine for the PES series.
Konami has plans to entirely change the engine used for designing the game but the company will think twice before taking such steps. Changing the engine is never a cakewalk for the developers. They are supposed to figure out the risks and advantages thoroughly before taking such a step.
Kei Matsuda revealed in an interview at WinPes 2018 that the company is currently focusing on the version of the game relevant at the moment.
Kei Matsuda also added that Konami would only adopt a new engine in the next generation of consoles and therefore, PES developers stuck to Fox Engine this generation.
Fox Engine came into existence way back in 2013 when PES 2014 came out on Xbox One and PS4.
Expected Improvements in Next Generation
If the developers use the brand-new engine for PES 2021, fans can expect to see 8K support and huge improvements in graphics, game and commentary mechanics in the next generation. I have noticed that PES 2020 does not live up to the marks if compared to NBA 2K20 or WWE2K20. The commentary actually sounds way better on NBA 2020 and WWE 2K20. The visuals aren't that unalike but Konami has a long way to go before coming in line with FIFA 2021.
The mobile version of PES has been developed under Unreal Engine well over for 2 years now. Therefore, Konami developers have just the right knowledge to put the Engine's power to work. PES 2021 might see the inclusion of dynamic lighting and weather. Read Next, Free Xbox Codes.