Games
How to do Training in Football Manager 2020?
Today we will take a look at training in Football Manager 2020.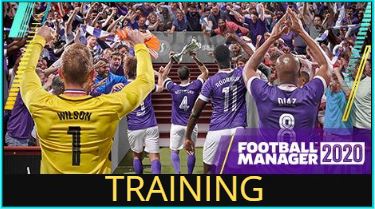 Football Manager games are deep games. We all try to get the most out of these games. Sports Interactive is very good at making you feel like a manager. Playing this game is time-consuming. There will be many sleepless nights until you win that last cup that you want. In Football Manager games there is one common thing that we all enjoy, and that is raising young stars or wonder kids. These players are extremely valuable for your club. Also, if you can get them through your network it makes it much better. Also, sometimes you can just make a transfer based on a hunch, and think that this guy can be really good in the future. Therefore today we will take a look at training in Football Manager 2020.
The training was changed and improved with Football Manager 2019, and this year there are not many major changes. Still, we need to learn a couple of tweaks here and there. The number one thing that you need to remember in Football Manager 2020 is the training coaches. This is very important. If you are running a small club, you are going to need to make sacrifices on some fronts. Our suggestion is to have one goalkeeping coach and a fitness coach for all costs. Because these attributes may determine the outcome of the season. Players need various training areas. Therefore you need to find the best coaches suitable for your players. If you have a younger team, Working with Youngsters attribute will help. Also, keep in mind that discipline is important for their training.  Always send the coaches for an intensive language course, if you hired them from abroad.
Also read, Here's How to Delete Spotify account
Also, keep in mind that training can be delegated upon the assistant coach. But sometimes these assistant coaches need some changes here and there. Especially if you are going through a rough fixture, you will need to to do light training, and sometimes you should eliminate some of the training schedules. This will help you minimize the injuries. Mentoring is a huge part of the game. You can assign players to mentors and divide them up in units. This is very helpful. If you have older or players with really good skills assign them to work together with the youngsters. This will help them. However, be careful with personalities. Because sometimes if the older player has a bad personality trait, this trait might get picked up by the younger player.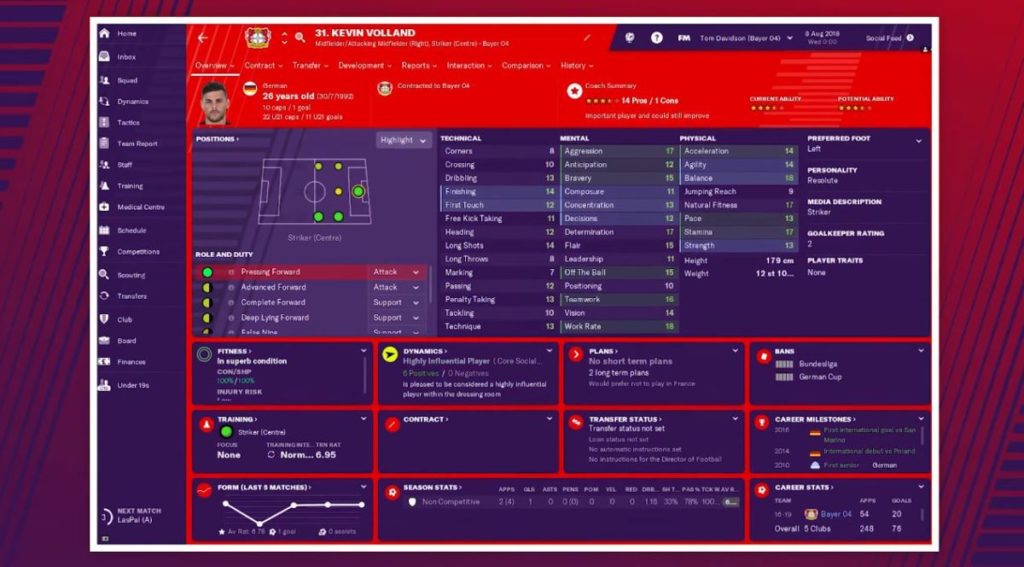 Loaning your young players is good. Because it will help them to earn match experience. However, if you are going to loan them, send them to a place where they can play regularly rather than money. Driven, Professional and Fairly Professional Players will improve faster due to their determination attributes. This is very important to keep in mind determination is the number one reason that effects training. Your players need to have higher determination. Of course, there will be future star players offered to you. However, to be successful, you need to create a team that is both experienced and young. We hope that this guide was helpful to you in Football Manager 2020 Training.
Also read, How To Share Games On Steam With Anyone Using Family Sharing