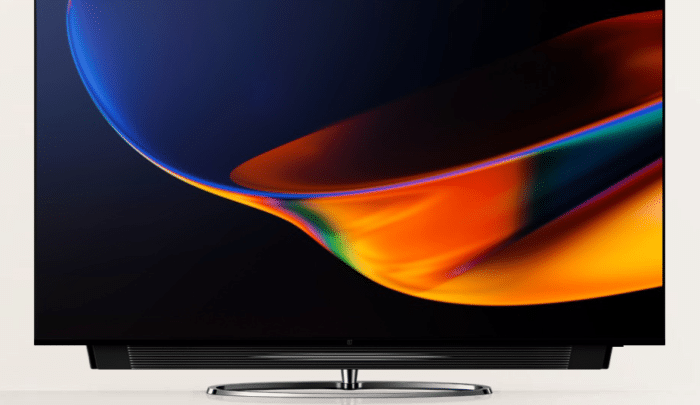 Today, OnePlus launched its first television, dubbed the OnePlus TV (currently available only in India). OnePlus is mostly known for its phones, so this is a major departure from the usual for the brand. The OnePlus TV will feature OnePlus's own OxygenPlay OS, which is based on Android TV.
OnePlus TV Features and Specifications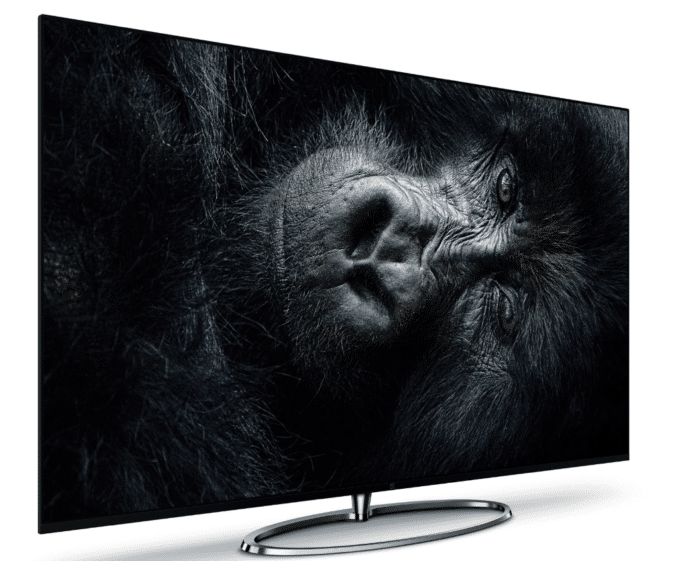 Display
The OnePlus TV will be a 55 inch 4K TV with a QLED display. It will have Quantum Dot colors.
What's interesting is that the OnePlus TV will have a VA(vertically aligned) panel instead of an IPS panel. VA panels have worse viewing angles than IPS displays, so this choice is interesting for a TV, where viewing angles are important.
The TV will have support for HDR10, HDR10+ and Dolby Vision.
Sound
The OnePlus TV will come in 2 models – 55 Q1 and 55 Q1 Pro.
Both these devices will have a soundbar.
Both models will have support for Dolby Atmos.
The only differences between the Q1 and the Q1 Pro are that the Pro will have 8 speakers with a retractable soundbar while the Q1 will have 4 speakers and a fixed soundbar.
You can connect the speakers to another device using Bluetooth, and use it as a standalone speaker. The display turns off in this mode.
Software and Services
The TV comes with OnePlus's own OxygenPlay, which is a custom OS built on Android Play.
Apps from the Google Play Store will be supported, with the notable exception of Netflix. OnePlus said that Netflix support will be added in the next few months. 
Other streaming services like Amazon Prime and Youtube are available at launch.
It will have built-in Chromecast support.
OnePlus has also launched a phone app – OnePlus Connect, which you can use to search for content, use as a remote, and take screenshots of the TV screen.
OnePlus Remote
The OnePlus TV has a pretty unique remote that connects via Bluetooth, not IR. This means you can use the remote without pointing it towards the TV.
The remote has special buttons for Amazon Prime and Google Assistant.
Instead of removable cells, the remote is powered by a Lithium-Ion battery, that can be charged by via a USB-C port. OnePlus says the remote has 3 months of battery life, and 10 minutes of charging gives you 10 hours of battery life.
OnePlus TV Pricing and Availability
The TV Q1 will cost Rs. 69,900, while the Q1 Pro will cost Rs. 99,900, which is in line with other high-end TVs. Currently, the TV is only available in India, and OnePlus said that it might bring the TV to other markets, but with larger screen sizes.
Read Next:
Android 10 Custom ROMs Now Available for A Number of Android Devices
Dragon Quest XI S: Echoes of An Elusive Age Out Tomorrow on Nintendo Switch