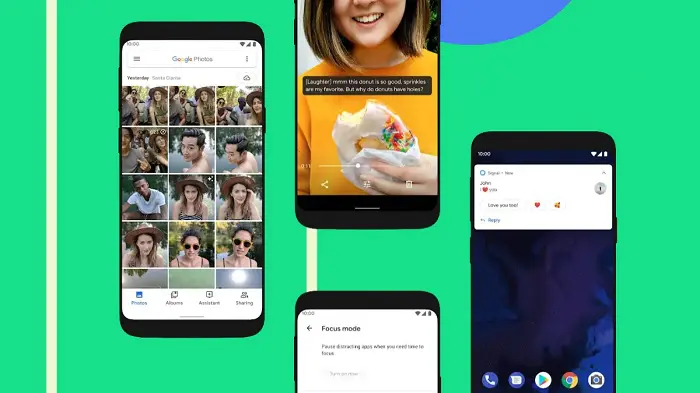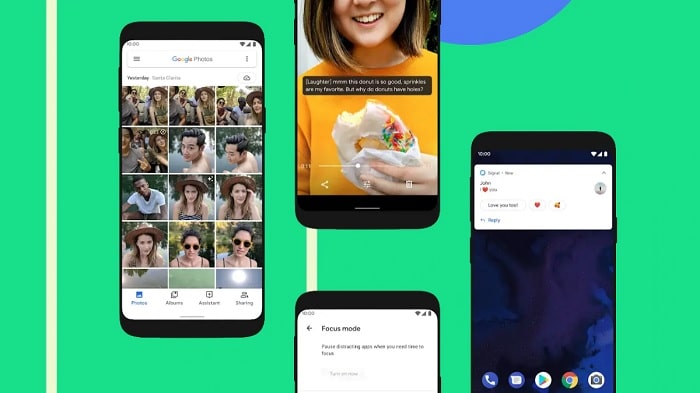 The XDA forums have been updated with new custom ROMs for Android devices.
The new ROMs are built on Android 10 and come with all the latest features from Google's mobile OS.
Only devices with an unlockable bootloader can install Android 10 ROMs currently, and a full system backup is recommended.
Android 10 is one of the biggest updates to the mobile OS so far, but not all smartphones have been updated to run the latest OS just yet. While official updates to phones like Google's Pixel lineup or select Xiaomi devices are out, most other devices are still running Android 9. So, how do you get Android 10 on your smartphone right away? The answer is through Android 10 Custom ROMs.
Android 10 Custom ROMs Compatibility List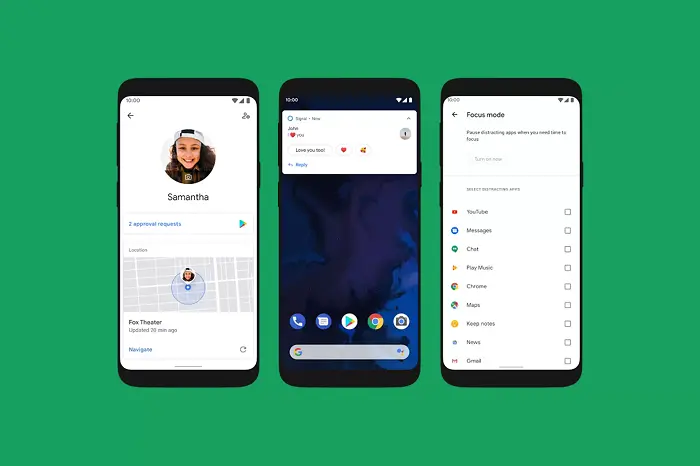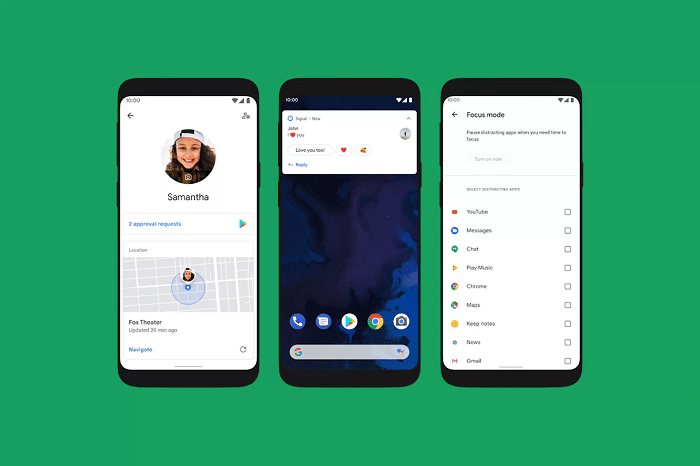 If you are running any of the following devices, you can now install Android 10 Custom ROMs on your device
Xiaomi Redmi Note 4
Redmi 6 Pro
LG V30
Samsung Tab S5e
OnePlus 5
OnePlus 5T
You can follow all the development around the Android 10 custom ROMs from the XDA forums. Android 10 is a significant upgrade over Android 9, and if you have been out of touch, here is a quick rundown of all the things you can expect from these community ROMs.
Full Root Access is the most important reason why most Android users opt for Android 10 custom ROMs. You have a lot more control over your device and can restrict apps and their permissions. Overclocking and sideloading apps are two other benefits that rooting offers. You can edit your system in any way you want, but we recommend staying away from tinkering with your system files unless you are a power user.
The current builds of the Android 10 custom ROMs are quite stable, and you should not face any bugs. The XDA community is actively trying to squash any issues with these homebrew ROMs. You should do a full system backup before proceeding with the installation of any of these custom ROMs. There are other Android devices that will get access to custom ROMs as well to keep an eye out for new release in the forums.
We love customizing our Android devices and tinkering around with custom ROMs. Which device are you running and did you get access to Android 10 Custom ROMs yet? Let us know in the comments below.
Read Next:
Mario Kart Tour Launches Today for Android and iOS: See You On The Track!
WhatsApp New Feature! Android Beta v2.19.260 Lets You Hide Status Updates