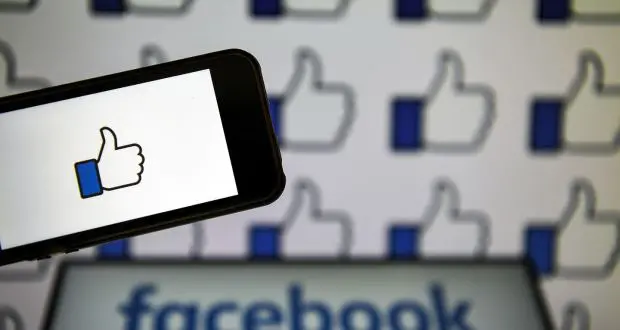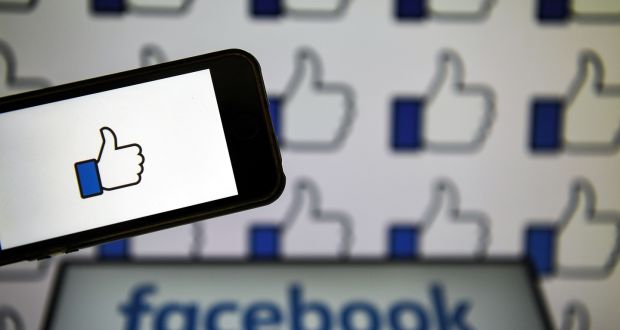 How many friends do you have on Facebook? May be 500+. Do you feel jealous when someone gets more likes than you? Obviously Yes! Sometimes you feel embarrassed when you don't get enough likes. While some people post their pictures on FB and get 1000 likes, others find a way to get likes.
TBH, this concept of getting more likes and comments on the posts are making people insecure and distressed. It is showing a negative impact on people getting fewer likes. To this, Facebook is updating its platform, while, hiding the number of likes on the post. Only the author of the post would see the number of likes and reactions to the post.
First Test To Be Conducted in Australia on 27th September 2019
The test of hiding like counts would be experiments first in Australia on 27th September 2019. The test would have certain limits. For instance, reactions, likes, and video counts would be made private. This is experimented to see if it makes people's experiences better. This would expand to other countries after feedback.
Facebook Aims to Make People Comfortable in Expressing Themselves
Talking about this update, Facebook aims to make people feel comfortable and relax when they are expressing themselves to the world. It wants people to focus on the quality rather than getting obsessed by the like count. The account holders would be able to check the like counts; the statistics would not be seen to public or friends. The viewers could check the list of people who like the post by counting it, but it would not be visible to the public like before.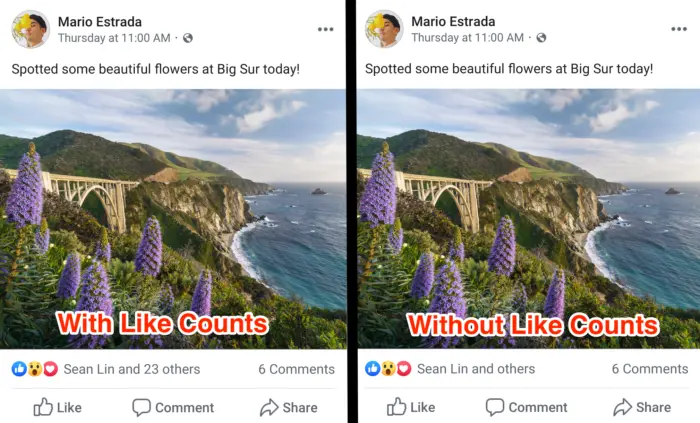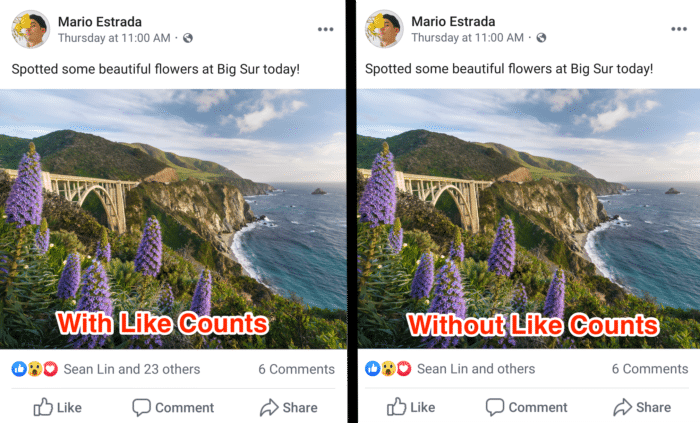 It Tried Similar Experiment on Instagram This Year
Facebook tried a similar experiment of hiding like counts on Instagram, in several countries including, Italy, Canada, Australia, and other countries this year. The Instagram test was conducted to reduce the pressure on people of getting more likes, and the team was excited with the results.
What are your thoughts on this update by Facebook? Are you happy or sad? We are happy that now people will not become curious and compete against others for getting more and more likes. The like counts and reactions on Facebook and Instagram negatively affected the mental health of people and particularly on children. This update would surely bring a positive change in them.
Facebook will analyze the test's effect before rolling it more broadly.
Read Next:
OnePlus TV Launch, Prices, and Features
Firefox Preview 2.0 Launch and Review