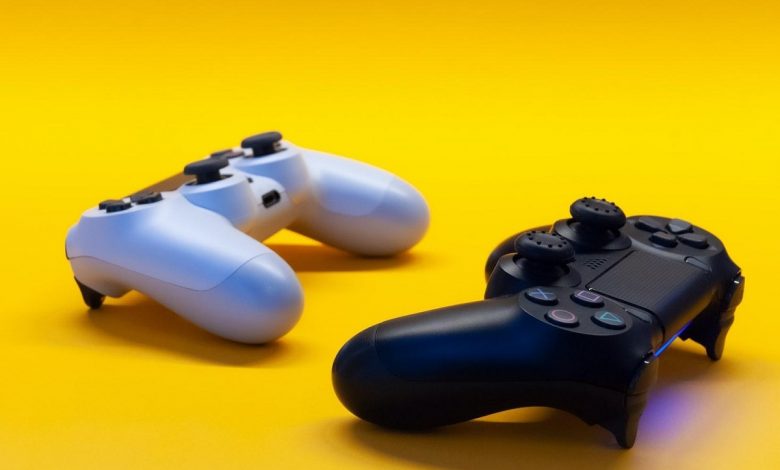 Sonny PlayStation Q Lite new game console
There is a lot of buzz surrounding PlayStation Q Lite. Unlike its predecessor, PlayStation Portable, Q Lite is actually doing a very good job of things, with players definitely catching up on the trend. Many have suggested that the Q Lite may actually be a Nintendo Switch competitor, but all we have to say is – let's take it easy. You can always find more info here about what types of console games there are, but in general, Q Lite is definitely a platform that is doing very well. Players will definitely have quite a few things to do with the platform, though, and there is no shortage of actual developers who are already lining up to have their games listed.
Let's See What Q Lite Is All About
Alright, so Q Lite is definitely a true Sony product in the sense that it wants to keep things in the same ecosystem, and this is quite natural, as a matter of fact. So, unlike the Nintendo Switch or even the Steam Deck, PlayStation Q Lite is often reported as an extension of the PlayStation 5 itself. There are several things that need to be met in order to enjoy Remote Play, though.
You need a constant internet connection and, yes, a PlayStation 5 that you own. These two conditions ought to be met in order to enjoy the best possible experience with Q Lite. Of course, the question arises if people and players would be actually willing to participate in this pricier option when it comes to console gaming, and the answer is, why not? Sony has a powerful ecosystem and a loyal base of customers who appreciate the performance quality and unified experience that the PlayStation provides them with, making them far more likely to appreciate it.
Alright, then, there is the price to consider. Switch goes for $300, which is very cheap, and yet, Switch delivers on a strong variety of games you can experience in real-time and enjoy around the clock. It's just the way things are. Players will definitely have a blast with a Switch and it's the cheapest yet. The Steam Deck is way heftier in terms of pricing though – $400 – $500. So how much is Q Lite going to cost?
This is a good and fair question by all accounts. The actual cost of the platform is not really clear. Because it will support remote play rather than standalone games, Q Lite is probably going to cost something in the middle of $100 and $200 – this may be seen as a fair price for an accessor. Of course, PlayStation has been repricing much of its hardware recently as well, with the Virtual Reality headset actually costing more than the core console itself, which has raised some eyebrows.
Q Lite Is Still Marketable and Nice to Have
The good news is that the Q Lite serves a purpose. The console may only be used in the vicinity of a PS5, true, but many people want to continue playing and don't want to move the entire system or station. This means that if you are the indoorsy kind and not the kind who plays on the bus, you will definitely find the Q Lite to be worthwhile.
You can even have a quick game in bed before you go to sleep instead of sitting on your couch in the living room. In fact, Q Lite lets you continue your gaming wherever you are providing you meet the conditions, and this is a clever design. PlayStation and Sony know that there is a market for this, which is quite understandable. Players hate to have their gaming disrupted, or they may want to play but not really be keen on switching the entire system on. There are good reasons to see the Q Lite as a worthwhile addition is it a bit on the excessive side? Perhaps but what is excessive when it comes to fun.
Read Next: Best GTA Helicopters of All Time