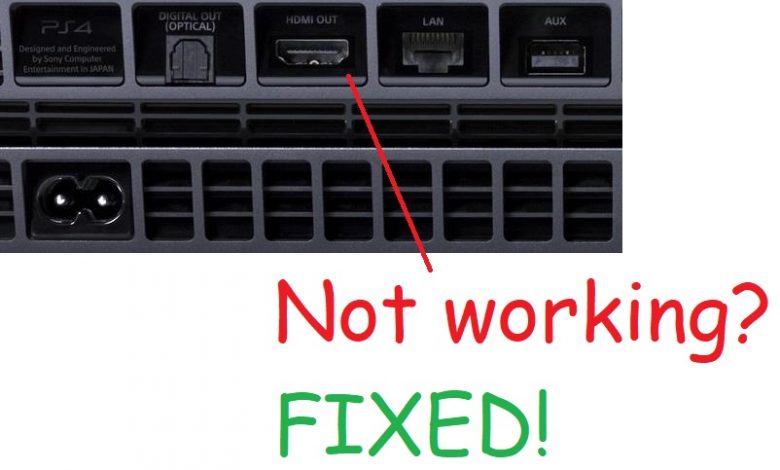 Having PS4 HDMI not working issue? Can't receive output from PS4 on your TV? You've come to the right place! This guide has been designed to help to troubleshoot video output issues on a PS4 console.
Apply the fixes mentioned below in the order they are mentioned. Skipping even a single step may keep you away from fixing the video output issue with your PS4. Have patience and follow the instructions to letter!
Simple Steps for Fixing PS4 HDMI not Working
1. Something not Right with Your Display Unit's Source?
Sometimes, your cat might sit on that remote lying in your sofa and that might change the output source for your TV. Make sure that the correct output source has been chosen before ticking off these troubleshooting steps.
Don't forget to check this one out! Here's How You Can Change Your Name on Fortnite
2. HDMI Port Run Through
If there are obstructions or foreign objects in your PS4's or TV's HDMI port, things may not go as planned. Don't forget to thoroughly examine the HDMI cable going from your PS4 to the TV. Make sure it's rigidly inserted on either end.
You should pull the HDMI cable off, blow into the socket and reinsert the cable on your TV first. Should that not fix the issue, do the same on your PS4. Be extra cautious while dealing with the HDMI port on your PS4. The port has been soldered to PS4's motherboard and if you happen to somehow break it, the restoration process will be way too hectic. You might need to send your PS4 for repair to Sony if it's still under warranty. Don't let it come to that.
Don't let ants or other insects anywhere near your console. A dead roach or a bunch of ants may be interrupting the connection in your PS4's HDMI socket.
Pretty sure your HDMI cable connections are just fine? Try using an entirely different HDMI cable and see if the issue persists. If you have more than one HDMI cable connected to your TV right now, swap the cable with that other device and change the output source (yeah! Changing the source after a HDMI swap is what most of us miss).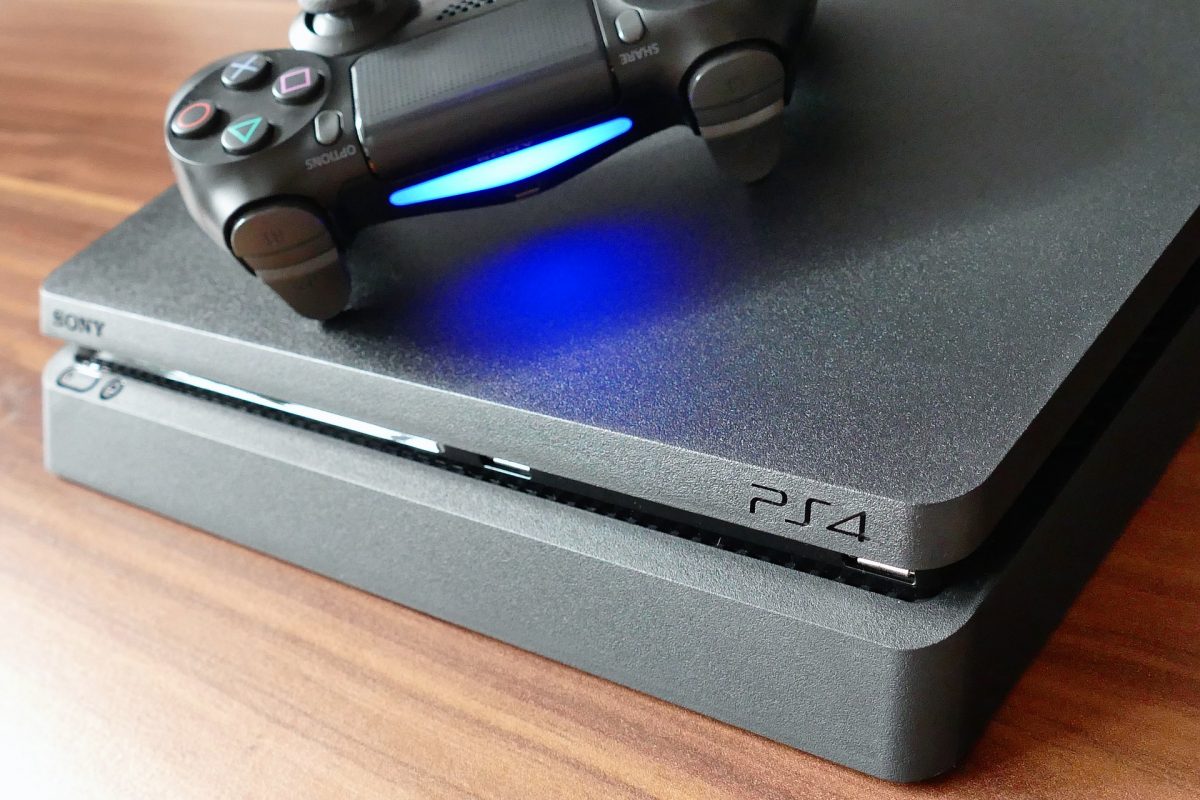 Performing a Resolution Reset on PS4 to Fix HDMI not Working
No signal on your TV yet? Time to perform a resolution reset! For forcing your PS4 to execute a resolution reset, you will have to first boot it in safe mode.
The instructions given below have to be followed by streaming your PS4's screen on a mobile device (like PS Vita or you're your Android phone). You can stream your console's screen using the Remote Play feature.
Click here to access Remote Play on the web!
The safe mode on PS4 can be used for performing a bunch of advanced troubleshooting. Here's a list of things you can do by booting your PS4 in safe mode:
Changing display resolution to fix video output issues.
Updating to the latest system software.
Factory resetting the console in case of severe failure or malfunction
Refreshing the console's cache and database
For fixing HDMI not working on PS4 issue, you will have to make some adjustments in the resolution settings.
Recommended for you! Fallout 4 Wiki – Tips and Tricks To Get Your Adventures Started
Steps for Resolution Reset
Fully shut down your console. Press and hold the power button for 3 seconds and your PS4 will initiate the shutdown.
Unlike pressing the power button once (which starts your console normally), you will have to hold the power button for about 7 seconds to boot in safe mode. You will hear two beeps in those 7 seconds. The second beep will be at the end of the 7th second and that means you have entered safe mode.
After hearing the second beep, let go of the power button.
Since the Bluetooth module has not been initialed, you will have to manually connect your controller to the system via a USB cable.
From the safe mode menu, choose the second option that says 'Change Resolution' and reset it. This should fix the HDMI not working issue on PS4.
Perform a Factory Reset (NOT RECOMMENDED)
Although we don't recommend doing a factory reset, you can proceed with it in case you have exhausted all possible fixes mentioned above (and on other sources). Keep in mind that this is not an exhaustive list of troubleshooting methods for HDMI not working on PS4. Get in touch with the PlayStation support representatives in your region and discuss with them further to get clearer information regarding your video output issue.
Blue Light Blinking on PS4
Blue light on your console blinking after plugging in the HDMI cable? You will now perform a full system reboot. To do that, press and hold the power button on your console until it initiates the shutdown procedure. After the console fully shuts down, pull the power cable off the wall outlet and go make yourself a coffee. Turn your console back on and see if the issue has been fixed.