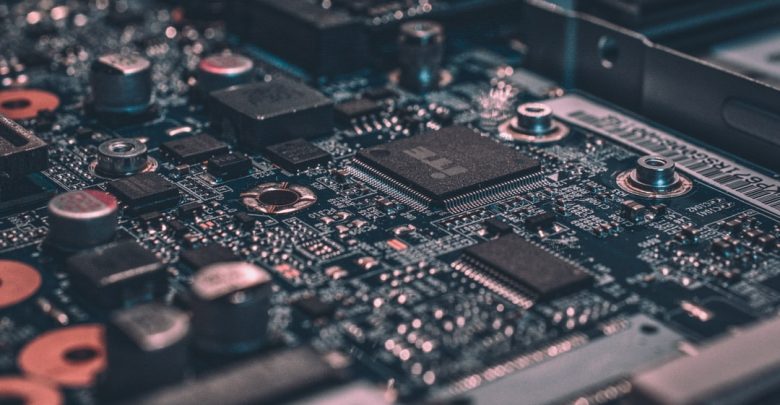 2019 was a good year for gaming. It was not an amazing one maybe, but it was good. We have seen some new titles, new game mechanics, etc. 2019 was also an interesting year we have seen some huge gaming companies, losing their face in front of the public. These type of things was very common in 2019. The gaming world is growing larger there is no denying that. But also gaming hardware companies are growing larger. 2020 is going to be an awesome year because we have many new games upcoming and also at the end of this year, we will see the new generation of consoles both for Xbox and PlayStation. 2020 is going to be a very busy year. There is some amazing hardware coming out this year. Let us check some of them out.
Also read, How to turn off Incognito mode in Chrome on Windows 10.
360Hz Monitor
Monitors are extremely important for competitive gaming. We have seen this in the past. In recent years, there have been many improvements in this field. First 1ms monitors became popular. Afterward, we have seen 144Hz monitors. Today however a standard monitor for an esports player has become 240Hz. But it is not enough apparently, therefore at CES 2020 we have seen 360Hz Monitor from Asus and Nvidia. The monitor's looks were nothing special but the refresh rate is insane. For esports players, there has been a %4 increase in flick shot accuracy. The developers announced that this is the way for 1000Hz monitors. Which we are sure that we will see before 2025.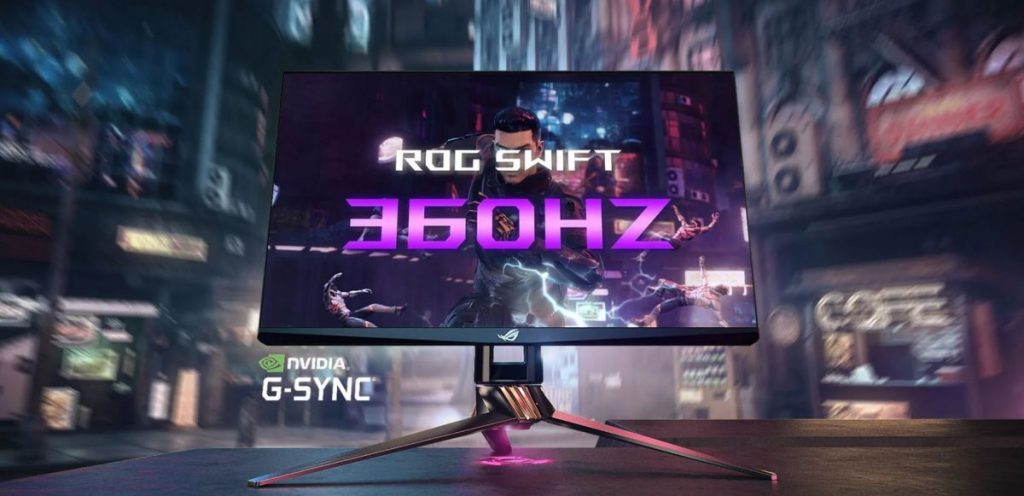 New AMD CPU's
AMD used to be a budget-friendly computer hardware producer. They still are. However, they are getting better and closing the gap each year with both Nvidia on GPU's and Intel on the CPU market. This year we will see some new updates on their newest CPUs. We are expecting Zen 3 CPU from AMD to release within this year. This CPU is expected to close the gap between Intel and AMD. Even though AMD products have lesser durability over the long run the price difference alone makes them viable for most computer builds. Therefore this is one of the most expected hardware of this year.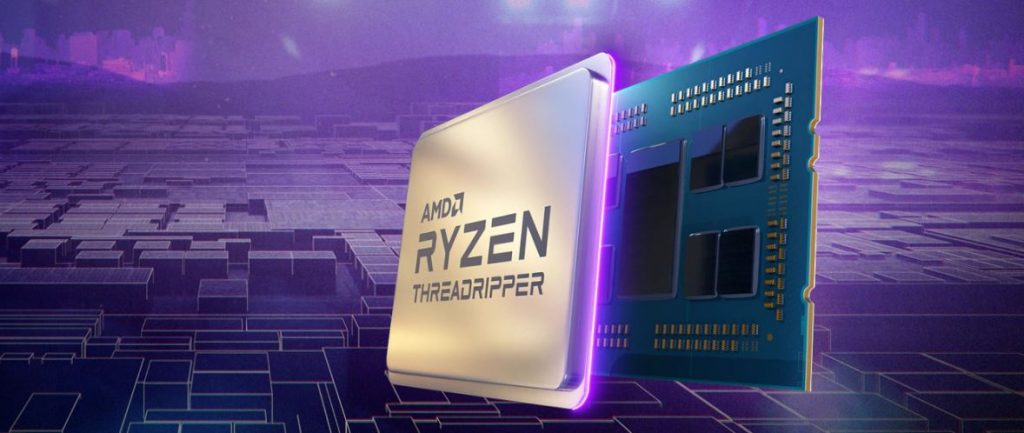 New Console Generation
Xbox and PlayStation are at the top of the console world. Even though Nintendo Switch has a very good track record until now. After years finally, we are heading over to the next generation of consoles. This is not speculation, officially at the end of this year, both Xbox Series X and PlayStation 5 is coming. The new consoles are going to be very different from the older generation. There are many new improvements such as SSD based consoles, haptic controllers, etc. These consoles are going to be much more powerful than the last one. However, can we say that consoles are closing the gap between PC gaming? No, but this generation will be very good indeed for console lovers.
Also read, The Witcher 4 Might Be In The Works After All Following CDPR Confirmation.
Asus ROG Zephyrus G14
Gaming on laptops is always considered as a problematic idea. On one hand, you have the portability of laptops, however, your hardware is not as powerful as on desktop. These types of pros and cons are hard to measure for the players. But Asus is making some real improvements in this field over the last years. Since the Zephyrus gaming series was announced they have become one of the best gaming laptops. This year Zephyrus G14 is a laptop with a 14-inch 120 Hz screen and with AMD 4000s CPU and mixed with the latest Nvidia GPUs. This is a gaming laptop for maximum power.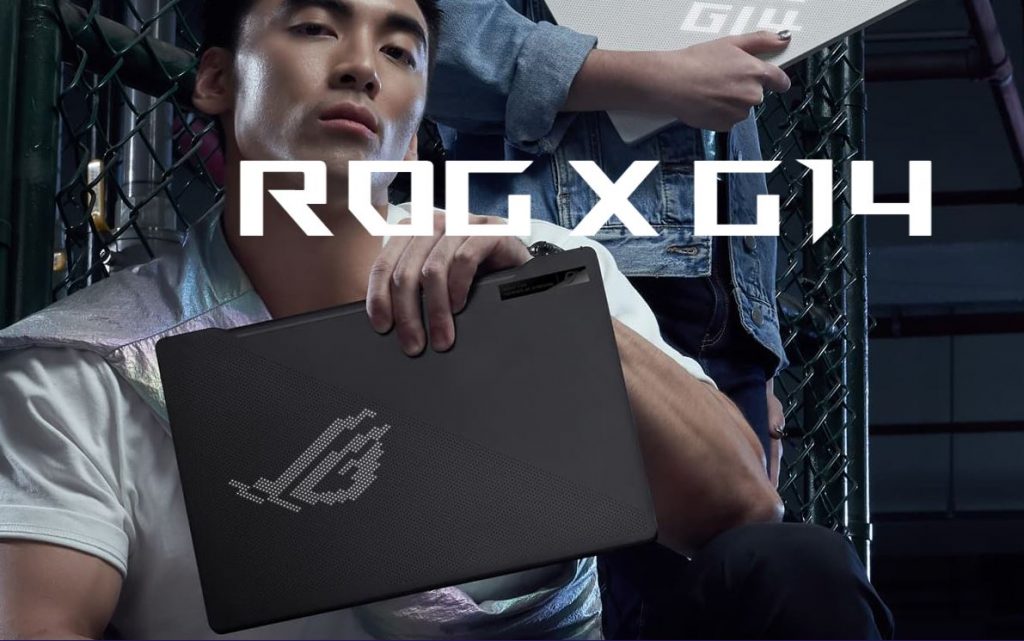 Read Next: Activate Pluto TV.