News
Fortnite Pro Player Jarvis Banned
Epic Games just banned Jarvis for using an aimbot.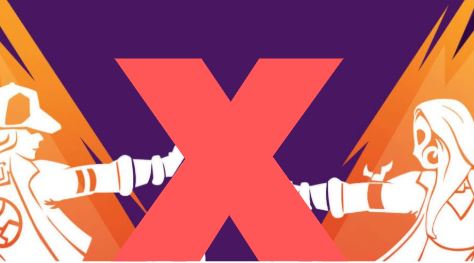 Fortnite Pro Player Jarvis got banned. Fortnite is one of the biggest games right now, maybe the biggest. According to some sources, Fortnite has more than 200 million accounts registered. Of course, this is not a live player count however this is more than any game can hope for. Fortnite Battle Royale just entered Chapter 2. After 10 long seasons, the map and everything changed. Fortnite started not as a Battle Royale game. The game was going to launch as a survivor game. However, Epic Games wanted to put a spin on things and announced the Battle Royale mode. They state that they also did not know that the game would be this popular.
Also read, Gears 6 Overview – What to Expect from The Coalition
However, the Battle Royale mode became an international game. After 2 years Fortnite already has an esports league as well. Fortnite World Cup awarded more than 100 million dollars at the World Cup. The winner Bugha walked away with 30 million dollars in his pocket. Of course, this does not mean that the game had some issues before. Fortnite once was one of the most hacked played games of all time. Of course this big of a game had this coming. Epic Games decided to fight with these problems and made some serious cases against hackers. However, we know that still hacking is a fight without a 100% win rate.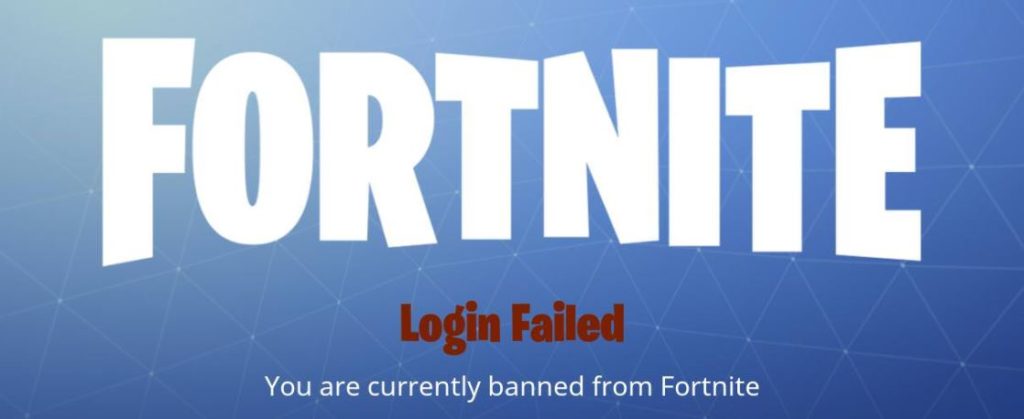 Maybe the biggest hacking problem issued just yesterday. Fortnite Pro player Jarvis from FaZe Clan got banned permanently for hacking in the game. This was a shock for the FaZe clan. After everything they went through with the Tfue issue, there are still some people who view them as a bad organization. Nevertheless, they are still one of the biggest organizations out there. As we have Jarvis got banned for hacking in the game. However, according to some sources, he would never be able to hack in an actual match.
Also read, Hearthstone: Descent of Dragons – What to Expect From Hearthstone's Final Set of 2019
Jarvis claimed that he was using aimbot. This allows for players to snap their weapon aim at targets. It is one of the most common hacks out there. Also, it is easily traceable. After Jarvis got banned, he released a statement that he was only doing it for a funny moments video and he was not hacking in the actual pro league matches. Of course, we cannot be sure of this. However, Epic Games is extremely strict against the ban and this incident resulted in a permaban on his account. Luckily for him Fortnite developers Epic Games does not do hardware bans. This means that he can still open another account and continue to play the game. Jarvis's statement is below.
Some of the fans stated that Jarvis was not hacking in an actual match. They think there should not be a ban. But currently, we did not see any announcement from Epic Games nor him if it was lifted or not. Also, some claim that the ban is justified. Of course, after all, he did hack the game to gain an advantage over opponents. Epic Games has a sketchy past when it comes to bans. Some fans claim that they should have permabanned previous hackers as well an Epic Games is using Jarvis as a scapegoat to publicize the ban. We are not sure how will this pan out? Will Jarvis be able to still compete in the tournaments or his contract with the FaZe Clan is in danger.