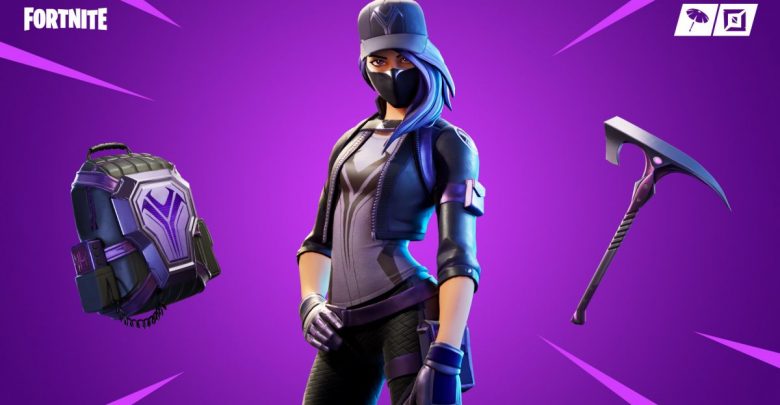 Fortnite Battle Royale is a game full of missions. Players from all over the world play Fortnite, and these missions make the game unique. Since Fortnite is a free-to-play game, players feel like the microtransactions in the game is understandable. Players can earn anything from these missions from an XP bonus to cosmetic items. Of course, this does not mean that players earn cosmetics from missions all the time, but for this challenge, this is correct.
Players can earn a skin from Remedy vs Toxin challenge. First of players need to be level 40 on their Fortnite Battle Pass progression. This will allow you to unlock Remedy vs Toxin Challenges. There are 9 challenges in total in this category. Players can complete these challenges one by one or jumping in a match, and try to complete a few. Honestly, most of the Remedy vs Toxin missions are fun to play. Today we will take a look at the finding bus stops challenge for Remedy vs Toxin.
Also read, Is Overwatch Dying?
Fortnite Chapter 2 Season 1 is about to end. We believe Fortnite Chapter 2 Season 2 is less than a month away. Which makes these challenges one of the last challenges, that we will see this season. Of course, there might be other ones, but the season is nearly ending. So Finding bus stops in the vast Fortnite map, might be a little daunting. You will be able to make the finding the bus stops challenge with our cheat sheet. Currently, there are 3 bus stops you need to find on the map. This bus stops locations are relatively close to each other. The locations are South of Pleasent Park, North of Salty Springs and the Eastern tip of Sweaty Sands. If you want, you can check our map to learn the exact locations of it.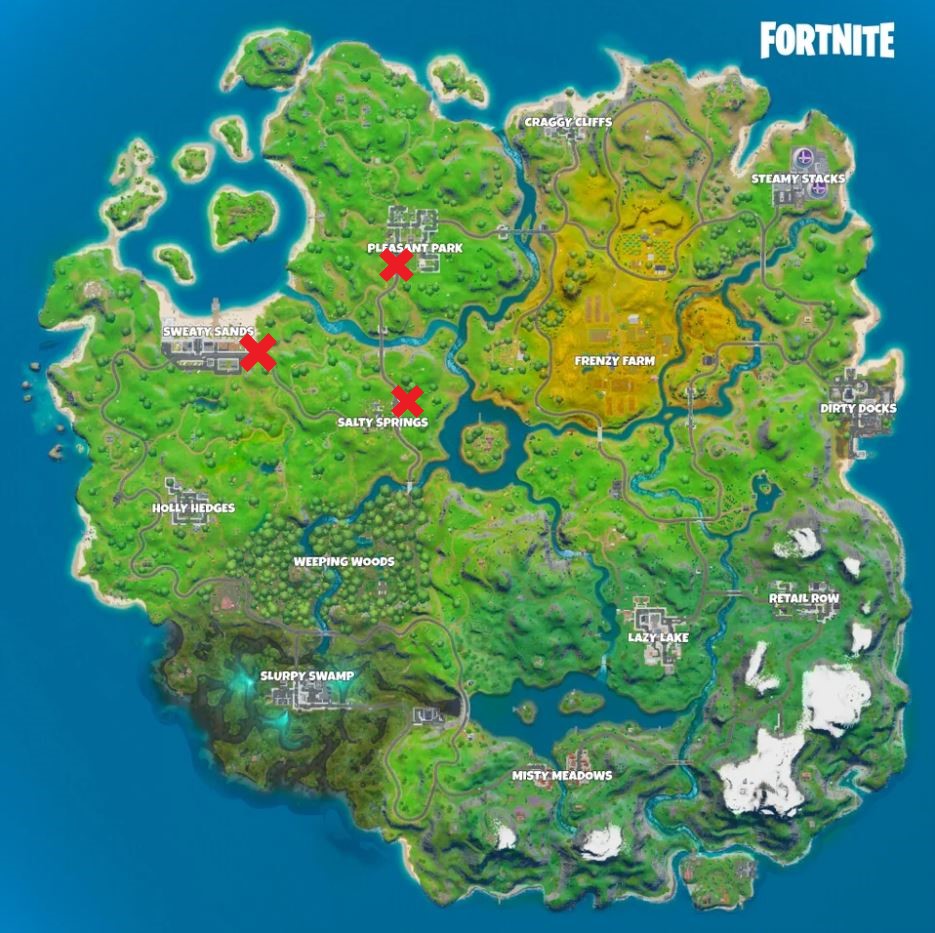 Players can try to complete the finding bus stop locations challenge in one match if they want. There are no restrictions on this. Our advice, if you want to complete it in one match, to land South of Pleasant Park bus stop first. Afterward, go south and visit the one in Salty Springs, and later you can try to visit the one in Sweaty Sands. This route will hopefully keep you away from other players, who are just looting for weapons, etc. However, this challenge is also as we have said before, one of the 9 challenges to unlock the Remedy vs Toxin Blue skin. This skin is Battle Pass specific skin so, players will not see this skin in the Item Shop ever.
We cannot wait for Fortnite Chapter 2 Season 2. This season of Fortnite was all about mending the problems within the game. The new map etc gave Epic Games some time to fix the game's biggest issues. Even though Fortnite lost some players, they are still the biggest game on the planet. The issue here is whether Fortnite Battle Royale can be like another CS: GO or not. A game lasting a decade is very hard to come by, but Fortnite is the biggest candidate to do this. Also, Sea of Thieves just passed 10 million players. But of course, there will be other games trying to bring them down. Other shooter games like Overwatch suffered a lot when Battle Royale Games became popular. We wish you all good luck at finding the bus stop locations in Fortnite.
Read Next:
How to Find Fortnite Food Truck Locations?