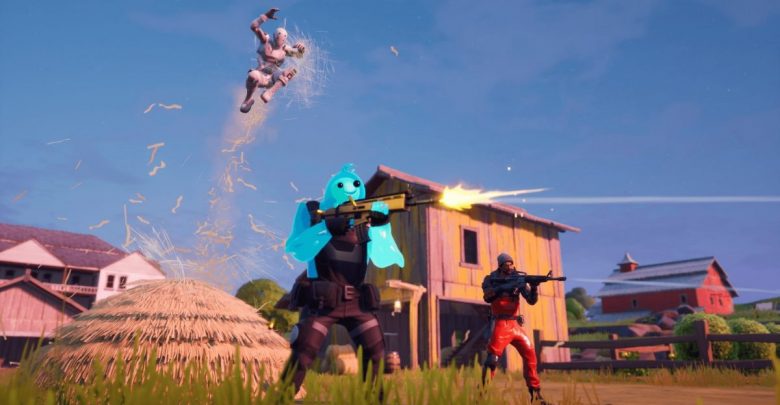 Fortnite is the biggest game on the planet without a doubt. The game has reported having over 200 million accounts registered. This is insane but of course, this is only registered accounts we are not sure how many of these still play. The online player count is not released by Epic Games. Since Fortnite is not available is Steam we cannot check the numbers from 3rd party websites also.
What made Fortnite unique is the building mechanic. This Battle Royale mode was not the real game that Epic Games developed was the Save the World mode the co-op survival game. However, after the success of PUBG, they wanted to give a shot and added the Battle Royale mode. The Battle Royale mode took off. Also, PUBG was not available on consoles when Epic did this so the game became a favorite among the players.
Fortnite today is a massive thing. We cannot call it only a game now. Today Fortnite has a major role in marketing purposes. 3 days ago there was a premiere of the new Star Wars movie in the game. We saw an in-game concert even with Marshmello. Fortnite is a great way to reach audiences. Anyway, Fortnite is also great with its challenges. These challenges allow players to earn cosmetics for their characters. The amount of skins Fortnite has is ridiculous. They have more variety than several games combined. But most of the time you need to spend money to get these skins. However, sometimes Epic Games is kind enough to make you complete challenges and earn them yourself.  Fortnite Food Truck Locations is one of these challenges and players can follow our map to complete these challenges. Also, How to Find Star Wars Lightsaber in Fortnite?
Food Truck locations are around the map and they are on remote locations. You can start from the South of Retail Row and move your way up to the north. However, it is hard to complete in one match. But you can join matches like  Team Rumble to complete it. Remember this challenge is for Purple Remedy Syle Skin. Players need to Visit Different Food Trucks. Let us check out the Food Truck locations.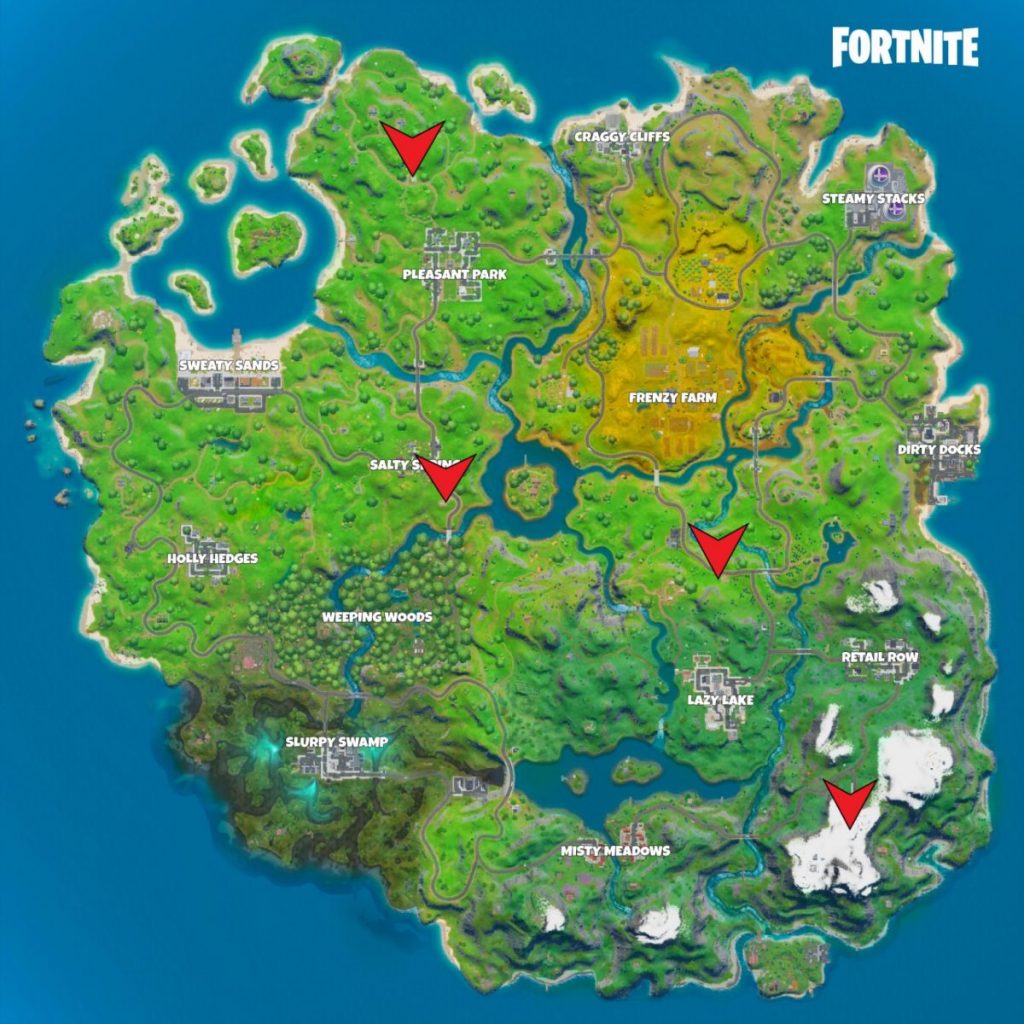 Southwest of The Retail Row
Perhaps the most annoying food truck location on the map. There is nothing around it. Therefore we suggest you jump on it directly to start your challenge.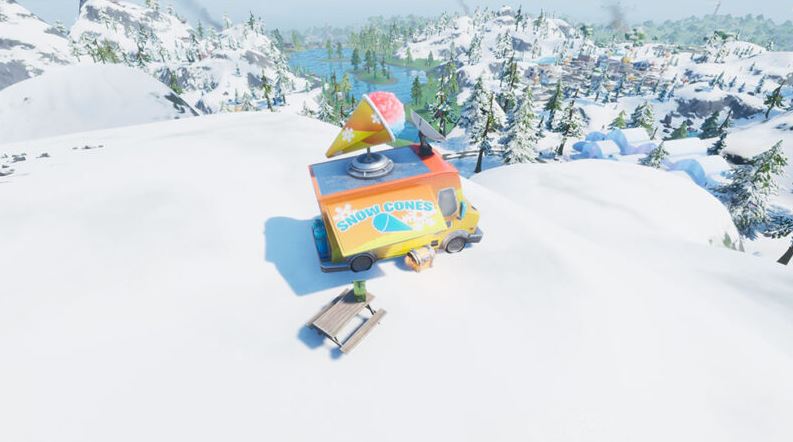 North of Lazy Lake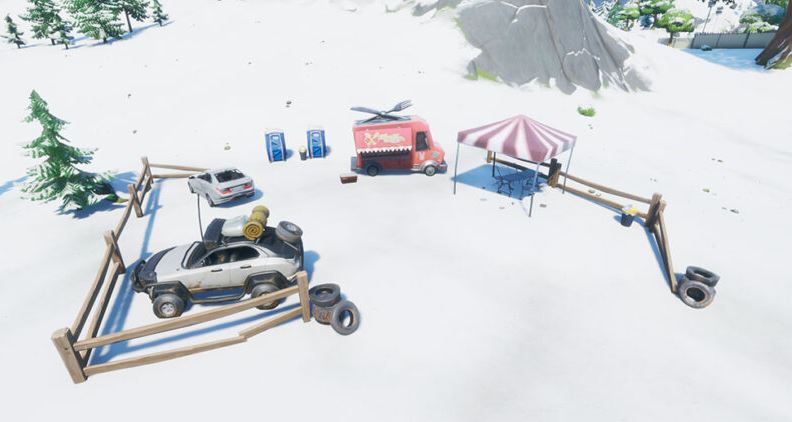 This location is fairly easy to find. It is next to a hill with some cars around it. However, it can be a little bit longer to walk there.
Also read, Mortal Kombat 12: Everything You Want To Know About The Upcoming Release
South of Salty Springs

Perhaps the easiest of them all is the food truck located at the South of Salty Springs. It is very close to salty Springs so just loot there and go south you will see the Food Truck without a problem.
Northwest of Pleasant Park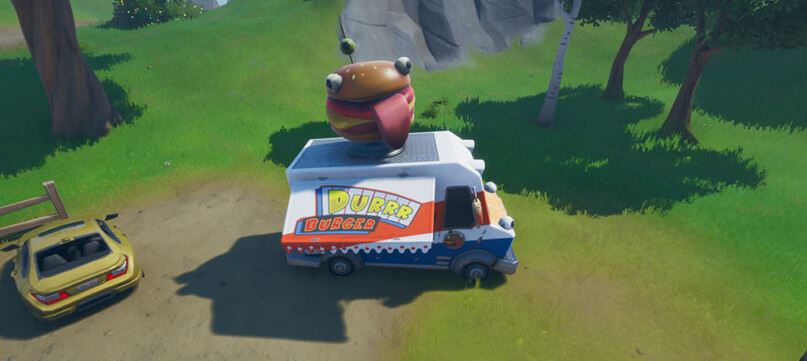 Honestly, it is outside of POI's however there are some locations around it where you can loot and save it until the end game since most players will not drop around here.