Games
Rage 3 Release Date: Everything We Know About The FPS Title
Rage 2 has just released this year. But the developers are ready to start production on Rage 3 ASAP.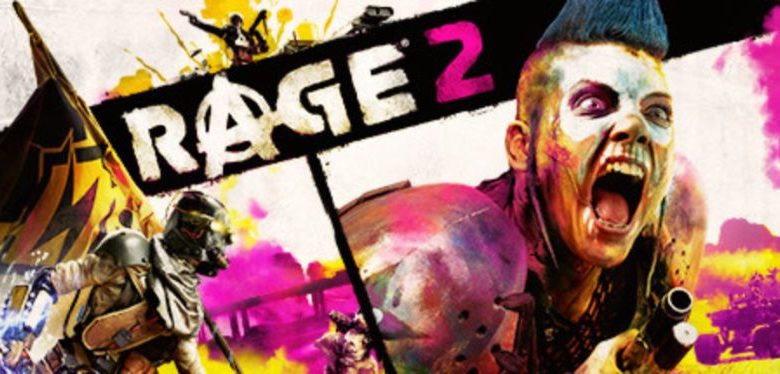 The Rage franchise started way back in 2011 when id Software rolled out the first iteration of the first-person shooter, set on an apocalyptic backdrop. As soon as it came out, critics and gamers drew parallels with games like Fallout 3 and Borderlands.
However, it did win a couple of awards for its graphics and gunplay, and over the years has earned a fanbase as well. Now, in 2019 May, the series got its second title with Rage 2, co-developed by Avalanche Studios. And even though it's only been a couple of months, we are already hearing rumors about a possible 3rd installment.
Also read:
How to Fix The Dreaded GeForce Experience Something Went Wrong Bug
Saint Row 5 – What To Expect From The Next Saint Row Game
Rage 3 Release Date
Just a few days after Rage 2 had been officially released to the public, Tim Willits, id Software studio director was heard showing interest in a sequel. This has got fans curious and excited at the same time for a new Rage title that might build on the failures of Rage 2 and also help deliver better world-building and create a more immersive story.
During his interview with the Reporter, Willits stated how the Rage franchise gave the developers a "fun setting" where they can try out new ideas and do what they want. However, there has been no mention of an official release date, or even any statement on whether they have started development on the game – just that they want to do so, ASAP.
Whatever be the case, one thing's for sure, that it's going to take a couple of years before we get to hear any news on Rage 3. Currently, id Software is busy with their upcoming Doom Eternal. Also, the post-launch plans revolving around Rage 2 will also take up a lot of resources including weapon skins, wasteland challenges, story expansions, and more.
As such, we will definitely have to wait at least a couple more years before we get any official news or trailer showcasing Rage 3.
What To Expect
Rage 2 is a far more colorful sequel to the grey-brown Rage 1. This has been supposedly done to create a distinct environment that separates itself from the Fallout series. The creators have also shown interest in creating something fun and thrilling. We also have rumors about the developers having a serious discussion about introducing giant cockroaches that players can ride.
All this does give us an idea of the direction where the next part of the series might be heading. However, as stated earlier, there is still a long time before development on the new game starts, and it might be great if they give some attention to what the gamers have to say. The biggest demands are better open-world gameplay experience and a more immersive storyline. Read Next: Tekken 8 Release Date.