How To
How to Fix The Dreaded GeForce Experience Something Went Wrong Bug
Facing the GeForce Experience Something Went Wrong error? We are here to help!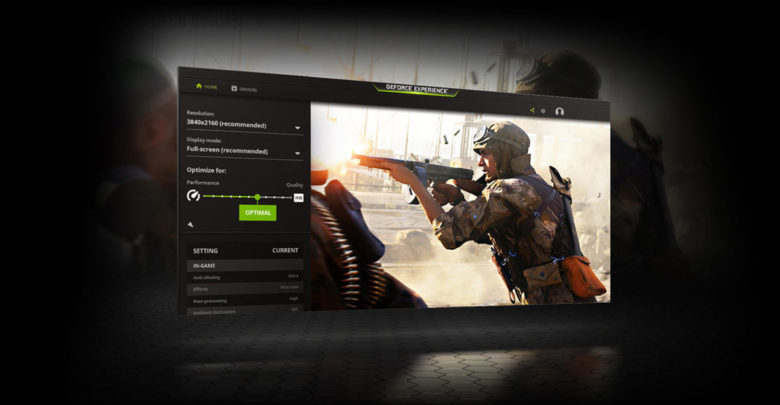 If you are an Nvidia graphics card user, the GeForce Experience something went wrong can be highly frustrating. If you do not know how to resolve the issue, we are here to help. Check out our guide below to find out how you can fix the crashes in just a few seconds.
Nvidia GeForce might not be liked by everyone, but it does come with some of the most amazing features. As an Nvidia graphics card user, you will find the Nvidia Geforce experience extremely useful. It lets you do multiple things.
Optimize game according to your hardware
Enable you to stream your gameplay on social media platforms
Use filters on supported games
Show FPS on the overlay
and much more! This is why you need to fix the Nvidia GeForce Experience Bug to utilize it completely. Let's get started with the actual tutorial below.
Nvidia GeForce Experience Something Went Wrong Bugfix
If you are facing the GeForce Experience something went wrong bug, you should ensure that all of your Windows updates are installed. One of the most common reasons why the bug occurs is because of Nvidia updates being used on older Windows 10 versions. While Windows has its fair share of issues, too, you should do a clean install of your OS once in a while and keep your system updated.
Also Read:
Witcher 4
How to solve the 'Internet Explorer has stopped working' Error
Modify Nvidia Settings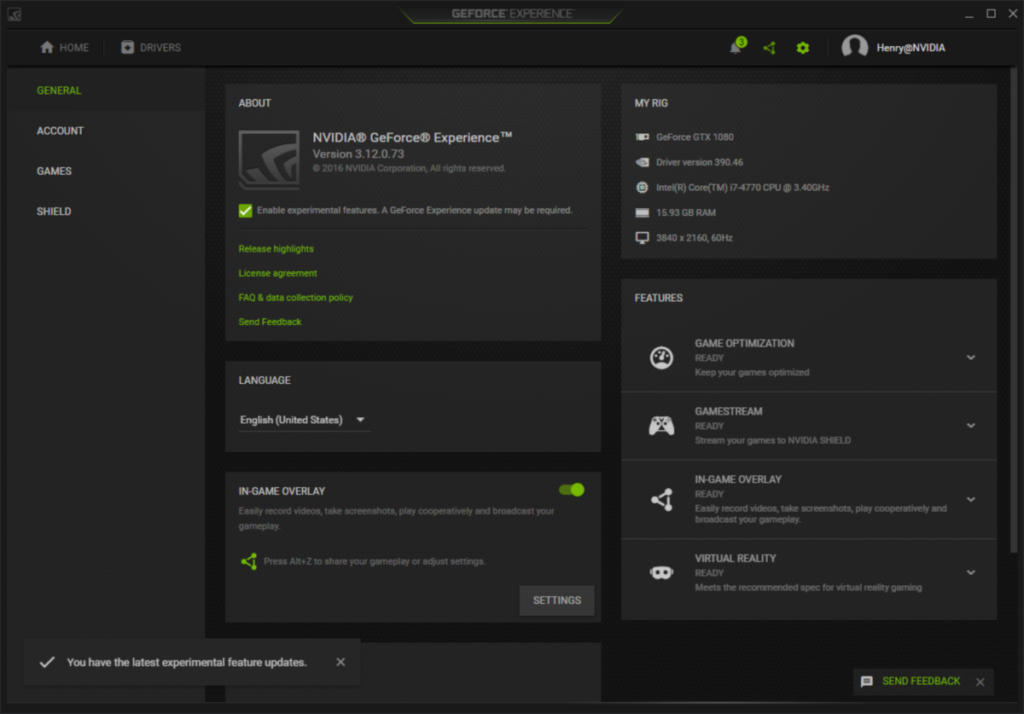 Press the Windows and R keys together and open the Run menu.
In the search bar type services.msc and hit Enter.
In the new menu, locate Nvidia Telemetry Container.
Right-click on the service and click on the Properties button.
In the General menu, choose the Startup type option and set it to Automatic or Manual.
Head to the Log On menu and choose Local System Account.
Click on OK to apply your settings.
Head to the Nvidia Display Container from the Services menu.
Set the Startup type to Automatic if it is set to Manual or Disabled.
You now need to restart your computer.
Try opening GeForce Experience and see if you get the GeForce Experience something went wrong bug. If you still get the issue, try the following steps.
Reinstall GeForce Experience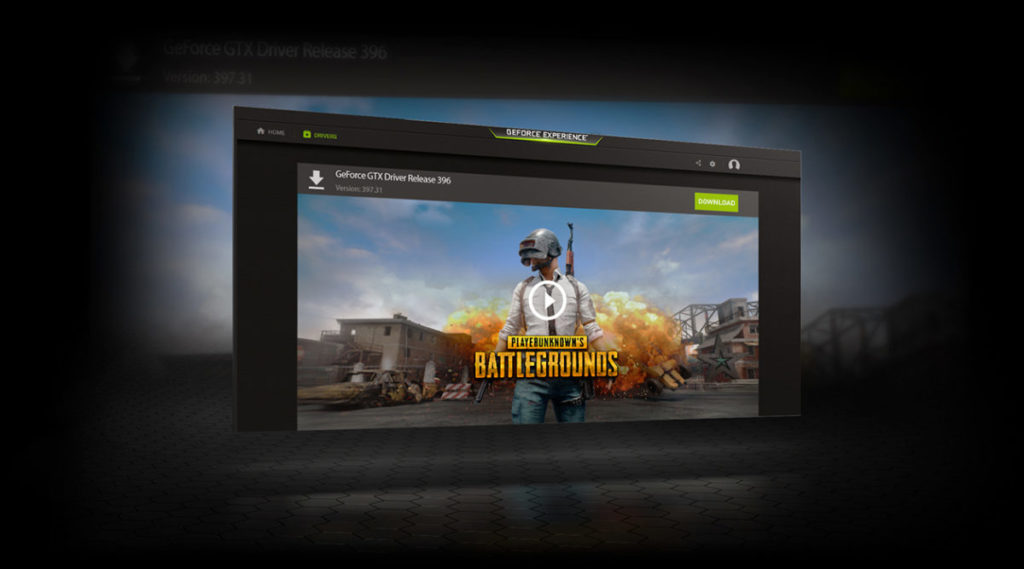 Head to the Windows Control Panel and open the Programs and Features menu.
Remove Nvidia programs from your PC. This includes not just Nvidia GeForce Experience, but all Nvidia apps.
Restart your PC.
Now download GeForce Experience again and other Nvidia apps you had installed earlier.
During the installation process, choose the "Clean Installation" option instead of Express. You can access the clean install button from the Custom Menu when you choose installation preferences.
We hope your GeForce Experience something went wrong bug is now fixed. If neither of the solutions works, we recommend a clean install of Windows 10 if nothing else works out. If you are facing the Nvidia control panel missing bug, you can check out our other how-to guide here.