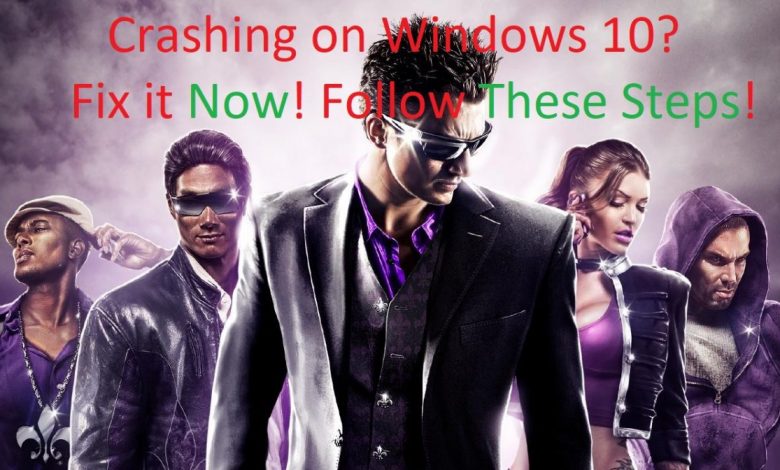 Saints Row: The Third crashing on Windows 10? Let us help you fix the crashing issue with Saints Row on Windows 10.
Saints Row: The Third can either be downloaded off Steam or Epic Games Store on Windows 10. If you have gotten your copy off the Epic Games Store and would like to troubleshoot crashing issues, keep reading further.
Without providing any more unnecessary information about when Saints Row: The Third came out on which platform (because nobody really cares about it now that the game is already out), let me take you right into the troubleshooting steps that you need to follow for getting the game to work on your Windows 10 PC.
Check the System Requirements
Okay! Maybe you own a beastly PC with RTX 3060 and Ryzen 3700X. In that case, you can entirely skip this step but if you have a usual system (which most of the gamers have, anyway) with oh-so-not-high specs then you should double-check if your system meets the requirements for running Saints Row: The Third.
System requirements of the most recent titles can be checked at GameDebate or SystemRequirementLabs. Keep in mind that reducing the graphics settings will work wonders in case you are having performance issues playing on high settings. In fact, if you have a rather weak system that only meets the minimum requirements, don't even think about running the game anywhere above normal settings.
If one of the components of your system (RAM, for instance) is bottlenecking your performance, consider making an upgrade and you will probably find the crashing issue at bay.
Spend a lot of time on Reddit? If yes, this article might be of help! Here's How to delete Reddit Account
Update Saints Row: The Third to Avoid Random Crashing on Windows 10
Epic Games Store app has an auto-update functionality to keep all the titles up-to-date and make your gaming experience as seamless as possible.
In order to fix user complaints, the developer of Saints Row: The Third is releasing patches for the game even today (though it's been a long time since it was released) to fix hidden bugs and errors. Sometimes, you might encounter such random bugs and the game might crash leaving you stunned. There are two things you can do in that case.
Make sure your game is running the latest version by manually checking for updates from the Epic Games Store.
Report the bug to the developer from within the Epic Games Store app.
Get the Latest Game Ready Drivers
Are you running the latest Game Ready Drivers from Nvidia? For those who are running an AMD card, you are more likely to face random errors rooting from the system's graphics processing (that's what the data analysts say).
Corrupt graphics drivers that need updating can lead to severe drops in gameplay performance and get you running into random errors.
Always use the official application (GeForce Experience, if you are running an Nvidia card) to check for new versions of the video card driver. You could also search for updated drivers from the Device Manager program in Windows 10 but I don't really recommend doing that because it sort of always fetches a slightly older version of the video card driver.
Tone Down the Graphics Quality a Bit
I mentioned this earlier as well. Bringing down the graphics settings is one of the best things you can do for solving random game crashes especially if you have a not-too-decent system. Figure out how much load is being exerted on your system's components like CPU, RAM, and GPU while playing the game by seeing the analytics in Task Manager.
If the graphs are all shooting 100%, it's likely that your system is having a hard time utilizing the available resources and an upgrade or two will go a long way in solving random crash issues.
Also keep in mind that you should not let anything run in the background in case you have only 8GB RAM because background applications can seriously impact your game's performance by posing a limitation on how much memory the game can use.
Find yourself spending a lot of time reading on Kindle? You should check out 'How to Cancel Kindle Unlimited In A Few Easy Steps'!
Verify Game Files of Saints Row: The Third to Fix Crashing on Windows 10 
More often than not, corrupt game files and damaged temporary cache associated with the game can cause it to crash. To make sure there isn't anything wrong with your game's files, use the file verification tool that comes built into Epic Games Store.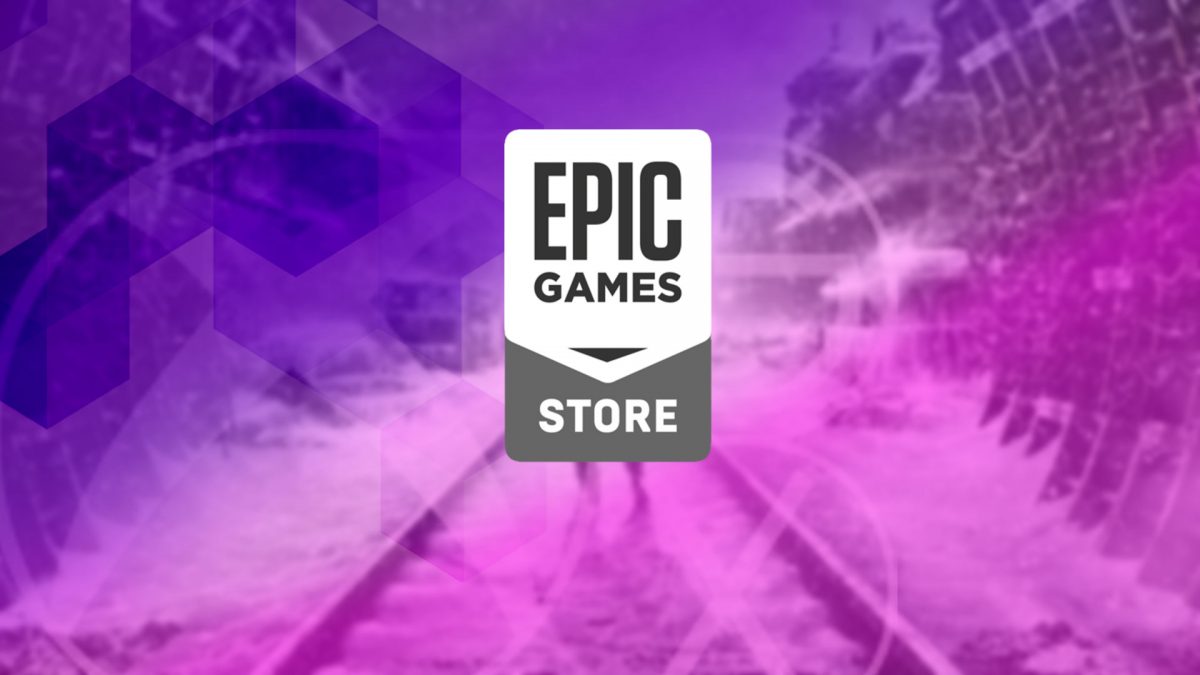 Restart your PC and connect to the web via an ethernet cable. You could use WiFi but we have received complaints that downloads on the Epic Games Store usually crash when connected wirelessly.
Launch Epic Games Store and head to your library.
Click on the additional options for Saints Row: The Third.
Choose 'Verify' and let the launcher do its job.
Jump back in the game and see if the crashing issue is fixed.
If following all the steps mentioned above doesn't make anything better, try running the game in windowed mode. Still can't get the game to work? Let us know in the comments below and we'll mail you a set of advanced troubleshooting steps for getting around the crashing issue with Saints Row: The Third.