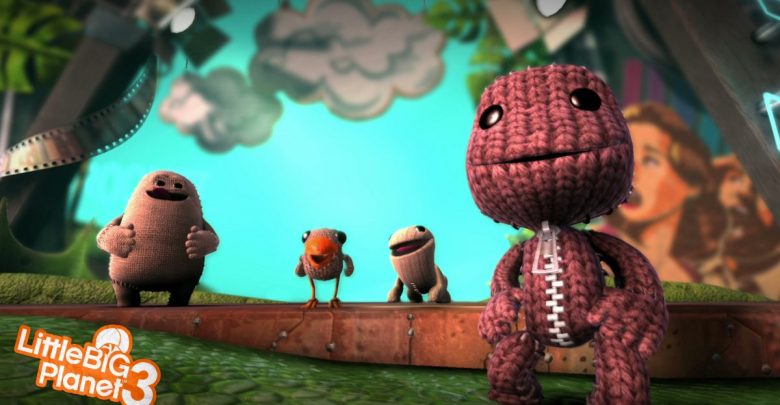 Media Molecule: The Company Behind Little Big Planet Franchise
Siobhan Reddy, the director of Media Molecule (the developer behind Play Station exclusive racing franchise Little Big Planet) has made it clear that Little Big Planet 4 won't be coming to Play Station consoles soon enough. The director shared that the company is not currently working on the franchise and they don't have any special plans to revive the game anytime soon. The company is adopting a 'wait and watch' strategy to find out how Play Station 5 performs before working on the game.
Media Molecule recently introduced Dreams (a PlayStation 4 exclusive for the time being), which is a game that allows its players to make even more games within the game (Did I confuse you?). You could also play games designed by other players in Dreams and the list is ever-expanding. Also read about, How to Play Roblox on PS4 – Create and Play Fan-Made Games Online, Persona 6.
Dreams is also rumored to come to PC in the near future. And the next-gen players will also be able to run this game on PlayStation 5 as the game is already running in the system. The release dates of Dreams on PC and PlayStation 5 have not been announced yet.
Siobhan Reddy, in a recent interview with Gamespot, shared that Little Big Planet would always be their baby and they really loved it.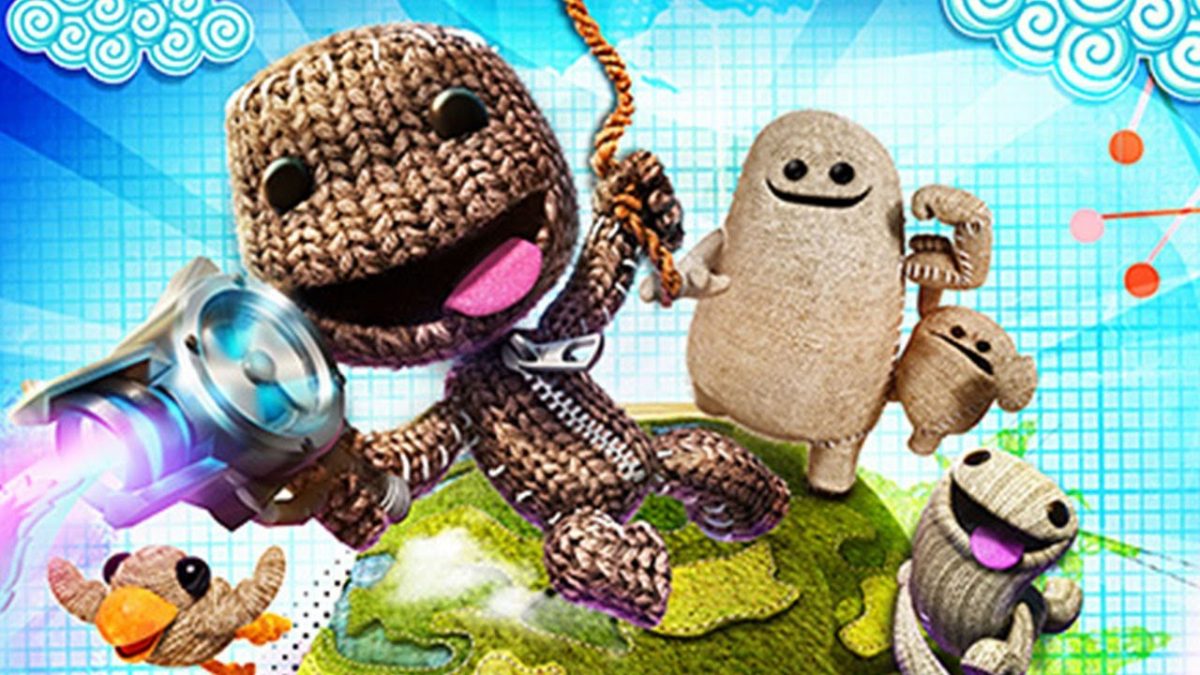 Dreams: Is it a Replacement for Little Big Planet 4?
Dreams is more of a successor to the Little Big Planet franchise. The company is currently focusing on Dreams but this does not mean they have entirely overlooked Little Big Planet 3. Dreams has been in the development for 7 years and the company has put a lot of work into making what it is today. Reddy told that the company would work actively on the game quite a long way down the road.
Developers seem to put off working on old games because they want to put all their hands on deck to make any newly released game better. Little Big Planet has become a victim of this tendency. I'm expecting that Media Molecule will revamp the franchise once the PlayStation 5 comes out later this year.
Little Big Planet 4 on PlayStation 5
Little Big Planet 4 might support PlayStation VR when it launches in PlayStation 5. The company is trying to bring VR support for Dreams so, considering the fact that they have only 50 staff, Little Big Planet 4 has remained in the dark.
Little Big Planet was introduced for the first time in 2008 on PlayStation 3. It was one of the best racing games of the decade. After 3 years in 2011, Media Molecule revamped the game (mainly graphics improvements) and released Little Big Planet 2.
I was expecting that Little Big Planet 4 would be a day zero title for PlayStation 5 but it appears that won't happen. If Little Big Planet 4 does come anytime soon, it may be supported on PlayStation 4 as well. There's no chance that Dreams will make me forget the Little Big Planet franchise. Let us know in the comments below what you think about Little Big Planet.
Read Next: 5 Legitimate Ways To Get Free Xbox Live Codes.