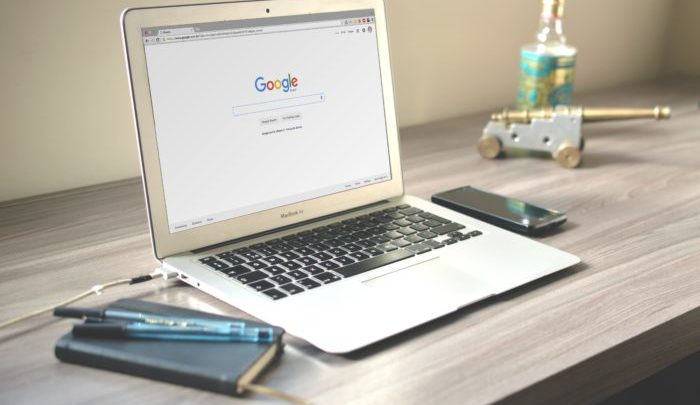 Google Chrome is by far the most popular web browser on the planet. One of the reasons for its popularity is that it was one of the first browsers out there which allowed users to synchronise their bookmarks, open tabs and history across all their devices. Users can just sign in to their Google account, and access all their data on any device without any of the hassles of saving and transferring their data around.
But one of the problems with this is that the more devices that you sign in, the more public your data becomes. Specifically, you should never sign in to your Google account on a public computer. Also, if you're giving your device to a friend or a family member, you may unknowingly be giving them access to your data.
Recommended for you:
Know How to Delete Photos From iCloud in 3 Simple Methods
How to Clear Cache On Xbox One to Resolve Temporary Problems
To avoid such problems, you may want to look at these tips on how to remove Google account from Chrome. There are 2 ways of doing this.
How to sign out of your Google account (this will pause syncing)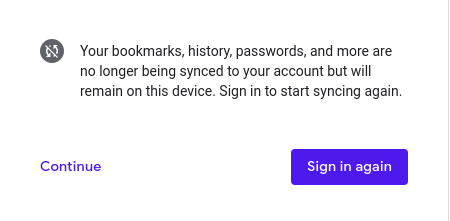 If you just want to pause any data syncing and not let your account be accessible to the other person, you may just want to sign out of your Google account. To do this,
Open Chrome, and go to the New Tab page(or, go to the Google homepage).
Click on your account icon at the top right of the page, and click on Sign out.
Remember, with this method all your data is still on the device.
How to remove Google Account from Chrome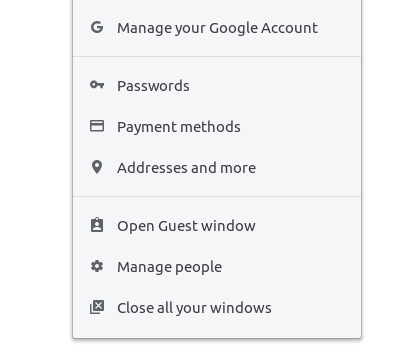 This method will completely remove Google account from Chrome on this device. It will sign you out, and delete all your synced data. Chrome will basically reset to the state it was in when you first installed it. This is how to do it:
Open Chrome.
You should see your account icon in the top bar, beside the search bar. Click on the icon.
Click on Manage people.
A new window will open up, showing all the signed-in accounts on this install of Chrome.
Find the account you want to remove, and click on the three-dot menu icon of that account.
Click on Remove this person
A confirmation dialog will pop-up. Click on Remove this person. The account is now completely removed from chrome.
This is how to remove Google account from Chrome. All your synced data such as bookmarks, passwords and history will be deleted. To access your data again, sign back into the Google account.