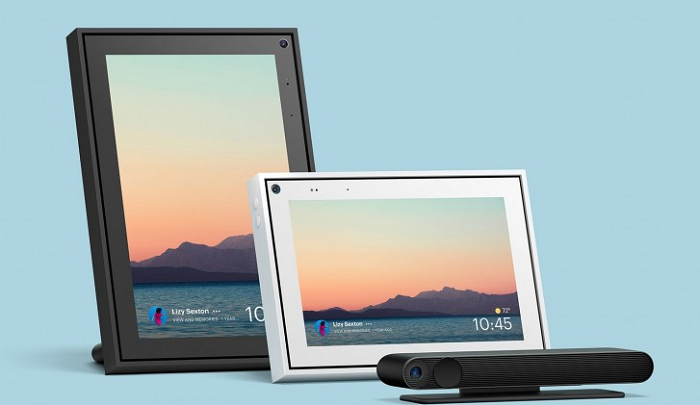 Three new devices were announced by Facebook to expand its Portal lineup.
The new Portal devices start at $129 and are available only in select markets currently.
The new Portal and Portal Mini can be used to view Facebook Watch content and make WhatsApp video calls.
Facebook has been trying to carve a niche for itself in the hardware segment with its Portal devices. Three new video-calling devices in the form of the new Portal, Portal TV, and Portal Mini were launched by the social media giant. Currently, the new devices are limited to select markets only and its availability will expand to more countries over time.
More Than Just a Design Overhaul
There is a lot more going on under the hood in the new Portal devices than just a design makeover. While the new Portal retains the vertical design from last year's Portal+, the new Mini variant of the Portal device has a horizontal layout instead.
The new Portal device comes with a 10" display with the smaller Portal Mini being shipped with an 8" display. The Portal and Portal mini come with displays powered by ambient light sensors and automatic color adjustments. The market for niche home devices in the era of smartphones and tablets is still quite dominant with Amazon's Alexa lineup selling millions of units.
Powered by WhatsApp Calling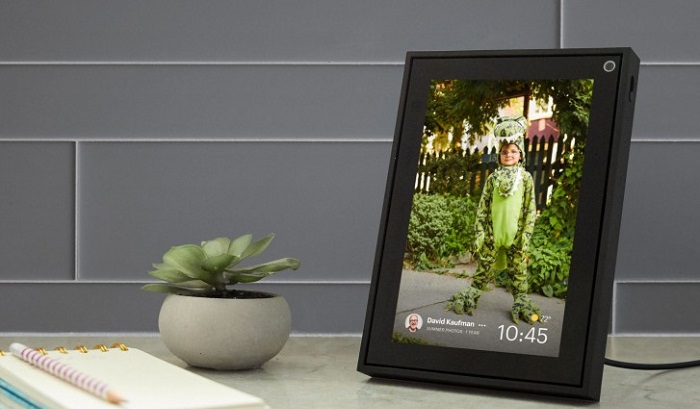 Portal TV does not come with a display and relies on your TV for your video calls. It comes with built-in cameras. The new devices not only support video calls via Messenger but also for WhatsApp video calls. You simply need to link the new Portal devices to your WhatsApp phone number and you can call your friends or family via the touchscreen controls.
In addition to video calling capabilities, Facebook also introduced Story Time, which offers children's stories. There are three award-winning stories available on the Portal devices currently and more will be added down the line. Facebook Watch content is also available on the new Portal and Portal Mini with shows like Red Table Talk available for free.
Similar to Amazon's Alexa devices, you can use voice commands to activate your Portal device with a "Hey Portal" command. The new models are currently priced at $179 for the brand new Portal and $129 for the smaller Portal Mini. If you do not want a display you can grab the Portal TV for $149.