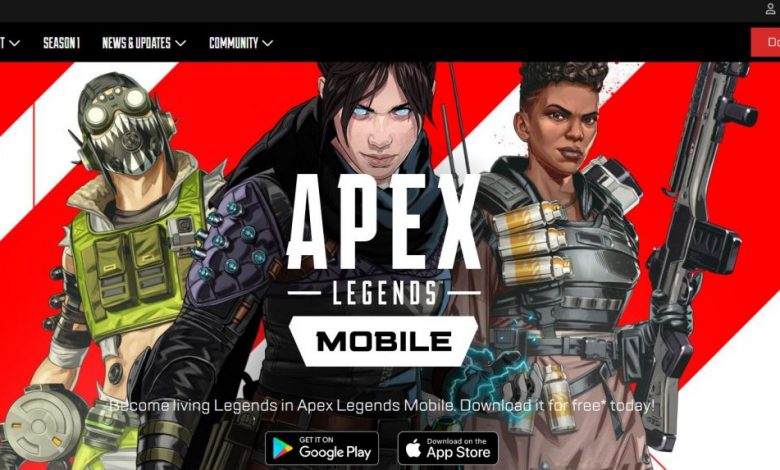 Can't get a smooth battle royale experience on the go with Apex Legends Mobile and facing FPS drop issue? You've come to the right place. In this guide, we have covered everything from zero to finish regarding why Apex Legends Mobile can face performance issues on Android and iOS but more importantly, we have focused on solving a bunch of reasons that may be causing the game to lag on your device. Apex Legends Mobile is a graphics intense game and performance issues are inevitable if you are running the game on a mid to low-end device. Some users have also complained of the game acting weird at times on their thousand-dollar smartphones. Keep in mind that you are not alone when facing performance issues with Apex Legends on your smartphone.
Here are a couple of common reasons for Apex Legends Mobile FPS drop issue:
The current graphics settings might be too heavy for your smartphone's processor to handle. Try toning down the graphics configurations to find the sweet spot where you get a perfect balance of performance and quality.
Packet loss and latency spikes may sometimes manifest in the form of frame drops and rubberbanding.
An overheating device will often throttle itself causing the performance to drop as a result of the processor's speed being limited.
Whatever may be the cause for performance issues with Apex Legends Mobile, following these steps will most definitely address them.
Toning Down the Graphics Configuration of Apex Legends Mobile to Fix FPS Drop Issue
Remember that performance is a more important factor when it comes to online competitive gameplay. If you are playing a single-player campaign, you can amp up graphics settings all the way to the maximum and enjoy the storyline in the best possible quality. However, in a competitive setting, quick reaction is all that matters so it's recommended that you put the graphics settings to a bare minimum when playing online.
Stuttering and frames drops are the last things you want when in the middle of a battle royale in Apex Legends Mobile. Here's how you can reduce the graphics settings in Apex Legends Mobile:
Head to the 'Settings' section and switch to the 'Graphics and Audio' tab.
In the options that come up, make sure that 'Graphics Settings' has been set to 'Smooth'.
Check to see if you are still getting frame drops in the game.
Adaptive Smoothing: ON to Fix FPS Drop in Apex Legends Mobile
Adaptive Smoothing comes in handy when a lot of elements are being displayed on the screen and the processor is having a hard time rendering them all. This feature built into the game makes the game run at reasonable frame rates even with many things happening on the screen.
Here's a little bit of Twitch knowledge! How to Download Twitch Clips
Additionally, turning this setting on will sync your screen's rated frame output capacity with that of the game. Here's how to turn this option on:
Head to the 'Display Settings' section under 'Settings'.
Tap the button to turn on Adaptive Smoothing and you are ready to roll on the battlefield.
For the changes to take effect, you may have to relaunch the game.
Click here to learn more about Apex Legends Mobile. 
Advanced Settings are a Big No-No!
If you have anything less than a high-end device, you should forget about enabling advanced graphics options like Dynamic Shadows and Vegetation features. Disabling advanced graphics functionalities will go a long way in solving FPS drop issue in Apex Legends Mobile.
Within the in-game settings, head to the 'Display' section and tap on the 'Advanced Settings' option.
Make sure that Reflection Quality, Vegetation features as well as Dynamic Shadows are all disabled.
Restart the game and let us know in the comments how much of a difference did that have on your game's performance.
Check Your Network
If you have read about how online multiplayer games work, then you are probably familiar with the term rubberbanding. In high-end games like Apex Legends, network issues might actually cause the game to perform poorly. For instance, if your network connection is not stable enough, packet loss might result in rubberbanding and whenever that occurs, frame rates are bound to drop. Try switching to the 5GHz band or moving close to the router to eliminate the poor network factor from your equation.
Recommended for you! Fallout 4 Wiki – Tips and Tricks To Get Your Adventures Started
Wait! Did You Check the System Requirements?
For players of Apex Legends on Samsung devices, you should be running at least an Exynos 7420 for the game to perform smoothly. EA recommends that at least 2 gigabytes of RAM is required while the load on your phone's internal storage will stand at almost 5 gigabytes (after applying the updates). Don't meet the minimum system requirements for playing Apex Legends Mobile? The only sane thing to do here is to upgrade to a more powerful device. You will find guides on the web about how you can run high-end games even when you don't meet the system requirements but let us warn you right now that such posts are nothing but hoaxes.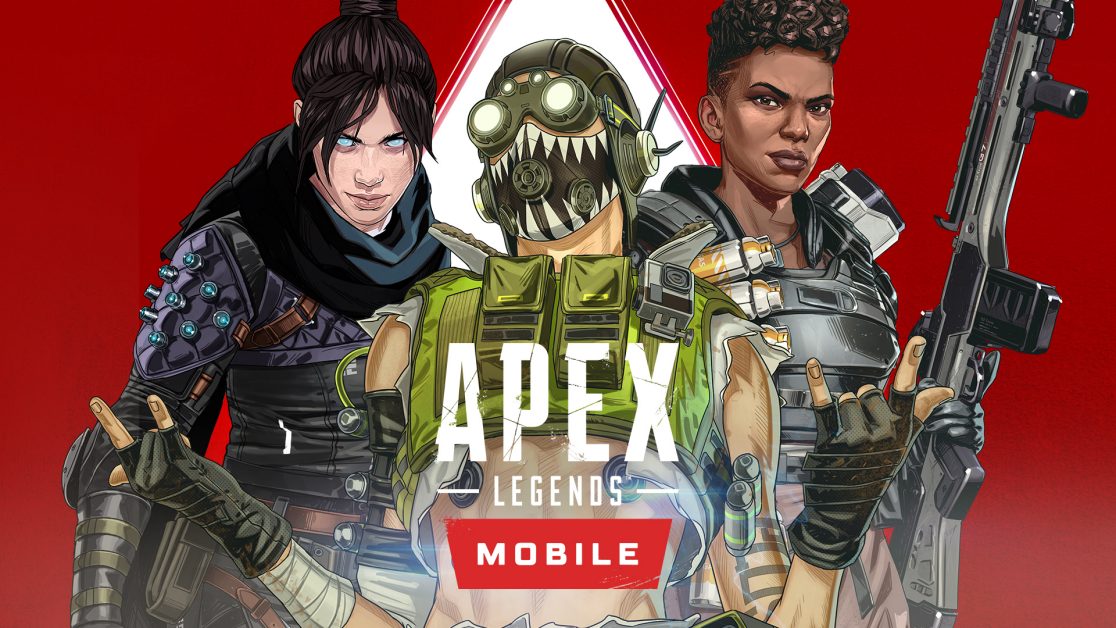 If a system update is pending on your device, try installing it first then running the game. Since system updates can address bugs and optimize resource utilization, your game might actually run better if you have all the latest updates running.