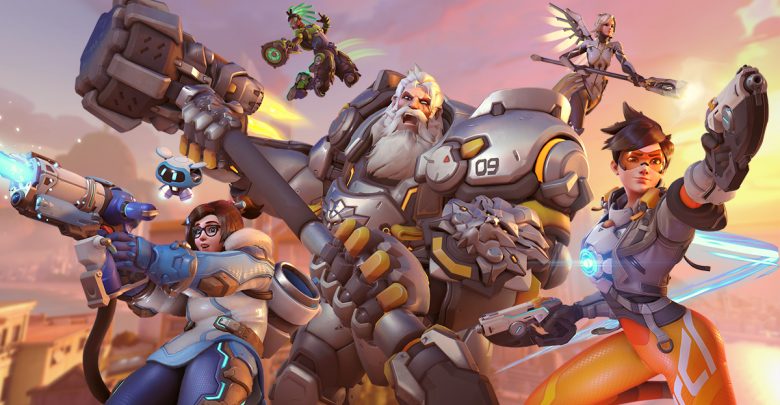 Rumour About Overwatch Series
You may soon be able to watch Overwatch Series on Netflix. Rumours point to the development of animated series related to Overwatch and Diablo franchises. This rumour is backed by the information on the LinkedIn profile of Activision Blizzard President Nick van Dyke. President Dyke has listed the animated series projects on his profile. There hasn't been any official announcement regarding the upcoming series but since it was the President who uploaded the information, many fans are already excited about what's coming to Netflix. In addition to Netflix, the series may also be released on Hulu.
The profile says that Van Dyke is an executive producer of Overwatch and Diablo Series, which are both anime-styled series. It has not been clearly mentioned that the upcoming series would be distributed on Netflix but it can be easily speculated that Netflix would be involved in the streaming of the series mainly because Netflix is available worldwide.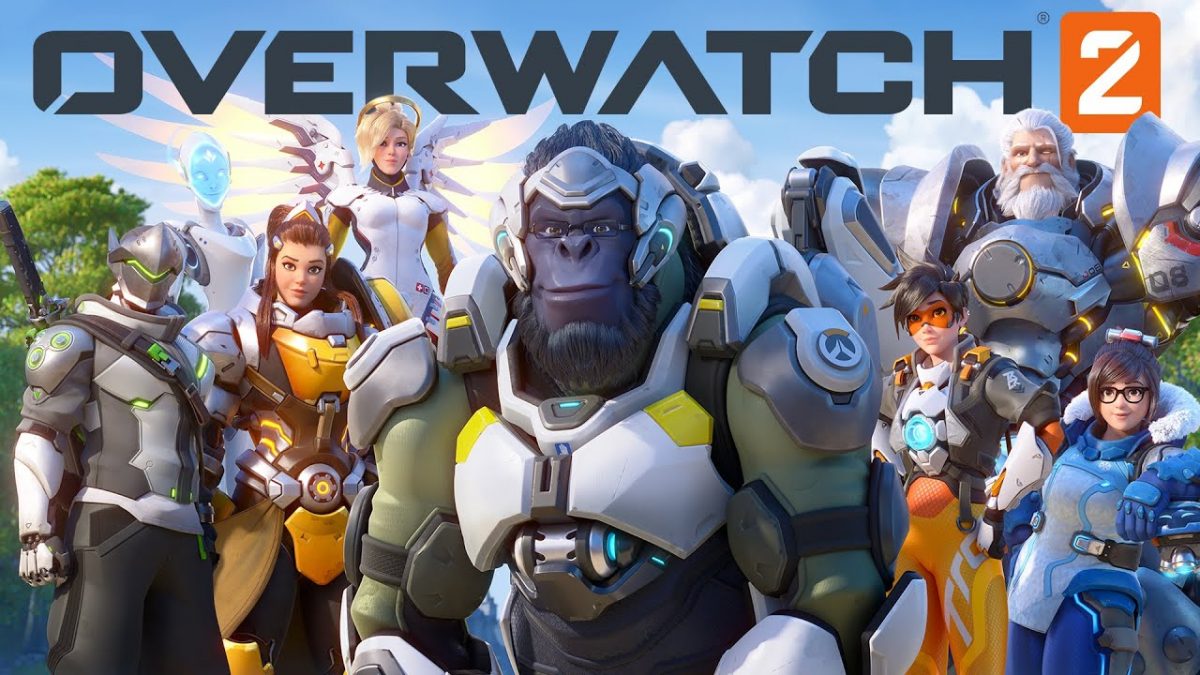 Overwatch Series Leaked Details
In addition to Overwatch Series, the franchise is also getting Overwatch 2, which is the sequel to the original Overwatch. Overwatch 2 is expected to release along with the next generation consoles in the holiday season.
Along with the TV series, Diablo video game franchise will get a sequel (the sequel will be called Diablo 4). Blizzard is trying to develop the stories about the characters in Overwatch and Diablo in different ways. They are adopting one of the best ways to develop stories i.e. by releasing a TV series.
But don't get excited just yet because neither of the company associated with the rumoured series have announced anything solid. There's a hundred percent chance that this series never gets released because nothing is official yet. We are just trying to make connections with the information that's on our hands.
Also read, Best Overwatch 2 Settings PS5: Optimize Your Gameplay Experience
But Don't Get Too Excited
Series being thought of and getting cancelled is not a big deal but I really hope this series won't be among the ones to get cancelled. Overwatch is a popular team-based multiplayer first-person shooter game available across PC, PS4 and Xbox One and the TV show would be a hit even before developers know it because the most of the fans on different platforms would give it a try.
Overwatch 2 or the Series: Which Would Come First?
Overwatch 2 was announced in November at BlizzCon 2019. The event did showcase the new features coming to Overwatch 2 but the only thing the presentation lacked was an official release date for the game. The series, on the other hand, has not even been announced yet so there's a high chance that Overwatch 2 will be released even before series gets announced.
Are you excited for the upcoming series of Overwatch? Personally, I rarely watch TV series but I couldn't help myself consuming all the episodes in one sitting if anything video game-related showed up. I would prefer playing Overwatch 2 hours on end rather than finish watching an entire season of series in less than a day. Let us know in the comments below what you think about the series. Read Next, Dragon Age 4.