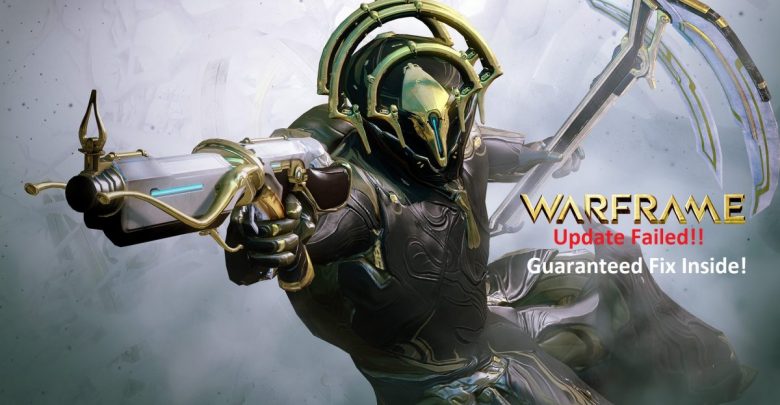 Getting Warframe update failed error? You just landed on the right site!
Why Warframe Update Failed Error Occurs
One of the most common reasons for this error to occur is an unstable internet connection. Otherwise, it's just an unexpected bug that might have popped up due to a recent update and this has to be fixed by developers before you can jump back in the game!
You have to follow the steps mentioned in this guide in just the same order. Failing to follow the instructions in order will not guarantee a fixture even if you do everything (for each step) right.
Steps for Fixing Warframe Update Failed Error
Network Reset
Reboot your gaming system and network devices (most importantly the router).
I have read a bunch of guides for fixing Warframe update failed error and most of them ask you to run a speed test to see if your internet is working correctly. That's not what you should be doing! To get a rough idea if your connection is working properly, just run any random video on YouTube at 480p and see if it runs smoothly. If you have a fiber-based connection, it is fair to state that poor stability is an exotic issue. Should that video fail to load, your internet's stability is sub-par and this is probably because there's maintenance going on in your locality. Check with your ISP to know if there's a scheduled outage in your area.
Recommended for you! Persona 6 Release Date: Everything We Know So Far
Granting Administrator Permission to the Game
Make sure the game has been granted administrator permissions.
To grant administrator rights for Warframe, follow these steps.
Launch Steam then head to your Library. Right-click on Warframe and you will get a drop-down menu. Click on the last option that says 'Properties'.
In the 'Properties' window, the third tab is dedicated to your game's 'Local Files'. Within this tab, locate the button for browsing local files.
In the main directory that pops up, you will see an executable file with the game's icon. Right-click on it then access its properties again. Head to the 'Compatibility' tab and put a check on 'Run as Administrator'. Click on 'Apply' to finalize your configuration.
Launch the game as administrator via this executable file that you just modified permissions for. The game is supposed to work normally right about now but it not always does.
Repairing Microsoft Visual C++ Library
Don't even bother running the internet connectivity troubleshooter. It rarely fixes anything. In fact, Window's network troubleshooter can make matters worse. Trust me! If sites are loading just fine, your connectivity isn't to be blamed.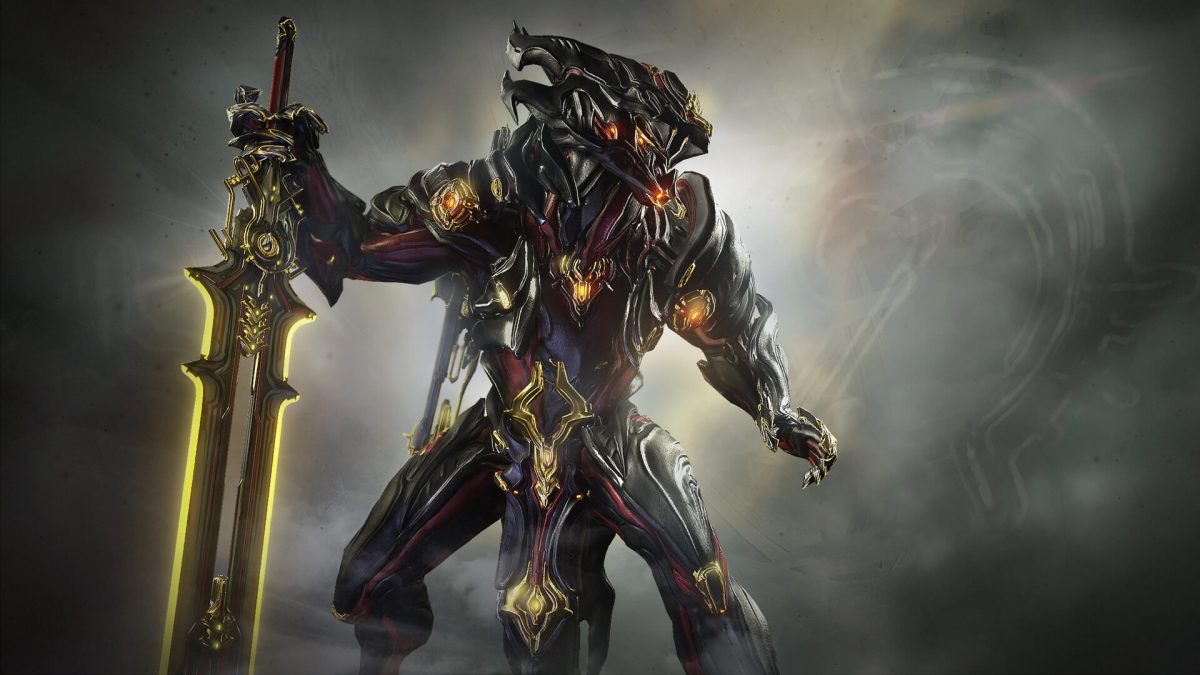 Microsoft Visual C++ package can run into unexpected errors because it's an ever-changing library of execution codes required for different applications on your PC to work correctly. Here's how you can push Microsoft Visual C++ into running a repair cycle.
On Windows 10, launch 'Settings' then access the 'Apps' tab. Under 'Apps and Features', locate all of Microsoft Visual C++ installations on your system and modify them one by one. If the 'Modify' button is greyed out, skip to the next package. After clicking on 'Modify', click 'Repair' in the window that pops up.
Rebuild Warframe's Cache Data
Clearing Warframe's cached data and forcing the game to rebuild a new one is bound to work in most cases.
You don't have to reinstall Warframe just yet. You will try optimizing the game first but should that yield nothing, you might have to proceed with a full uninstall and redownload data from Steam.
Also read! Is Farming Simulator 21 Coming Sooner Than Expected?
Follow these steps for optimizing the game.
Launch Warframe then click on the 'Cog' icon (located in the upper right corner) to access 'Settings'.
You will see a 'Verify' button under the 'Settings' tab. Click on it then a process will be initiated. After that process is complete, click on 'Optimize'.
Warframe should now be able to fetch its latest patch without any trouble if you have done everything mentioned above (in order). Let us know in the comments (with the error code, if you get one) if Warframe still fails to update.