Games
Apex Legends Season 4 New Weapon
Today we will discuss about, which new weapon might come with Apex Legends Season 4.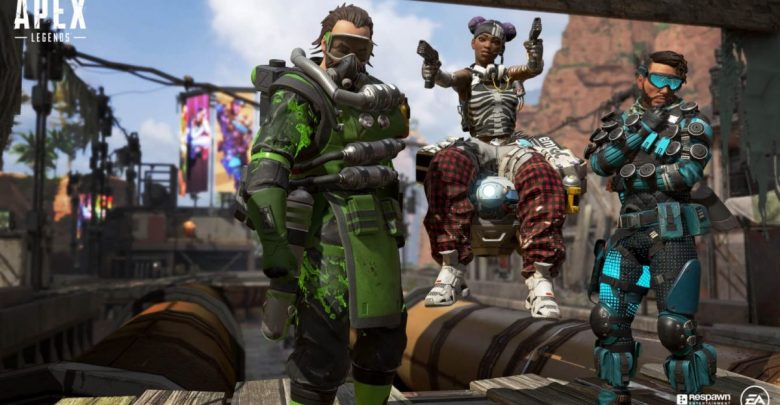 Apex Legends Season 3 is ending soon. There are no official dates from the Respawn Entertainment. But we can be sure that the season will end before March. We can say that Apex Legends Season 3 was a big success. We are hyped for Apex Legends Season 4. Players asked for a new map, and they have got it. The new map changed the game a lot. Since it is a bigger map, players use Sniper Rifles more often to engage. This created variety in the game. King's Canyon was also a beautiful map however the distances were closed fast especially by some Legends. Therefore fights generally relied on using shotguns. Apex Legends Season 3 also brought a new weapon into the game. The Charge Rifle.
When Charge Rifle was first released, it was considered overpowered by many players. However, after getting nerfed, we can say that it is in a good position now. The Charge Rifle was not the first energy ammo based Sniper Rifle in the game. Energy ammo based weapons are becoming more and more prominent in the game. Right now, there is no energy ammo based SMG in the game. Since there will be a new weapon in the upcoming Apex Legends Season 4. Maybe we can see another energy-based weapon this time coming into the SMG category. But there is also speculation for a heavy ammo user SMG. Also here are some tips and tricks on Wingman. Let us check possible Apex Legends Season 4 weapons.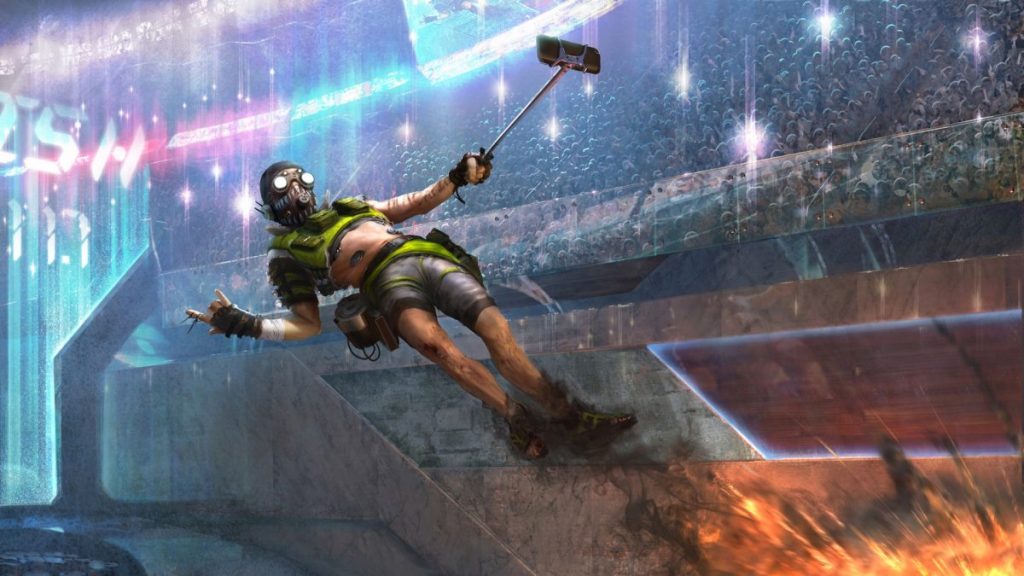 Apex Legends takes place in the Titanfall universe. Therefore the weapons that are in the game or upcoming ones are all based on previous Titanfall games. When we are taking a look at the SMG's we can see that only two SMG's left untouched. One of them is the VOLT SMG and the other one is CAR SMG. VOLT SMG is a weapon that is using energy ammo. This weapon was great in Titanfall games. If it comes in Apex Legends Season 4 it will also complete the set of energy ammo weapons. Some of the player bases asked for this type of weapon already, so it is a possibility. But, the CAR SMG is also a big possibility.
Also read, Forza Horizon 5: What To Expect And More Details.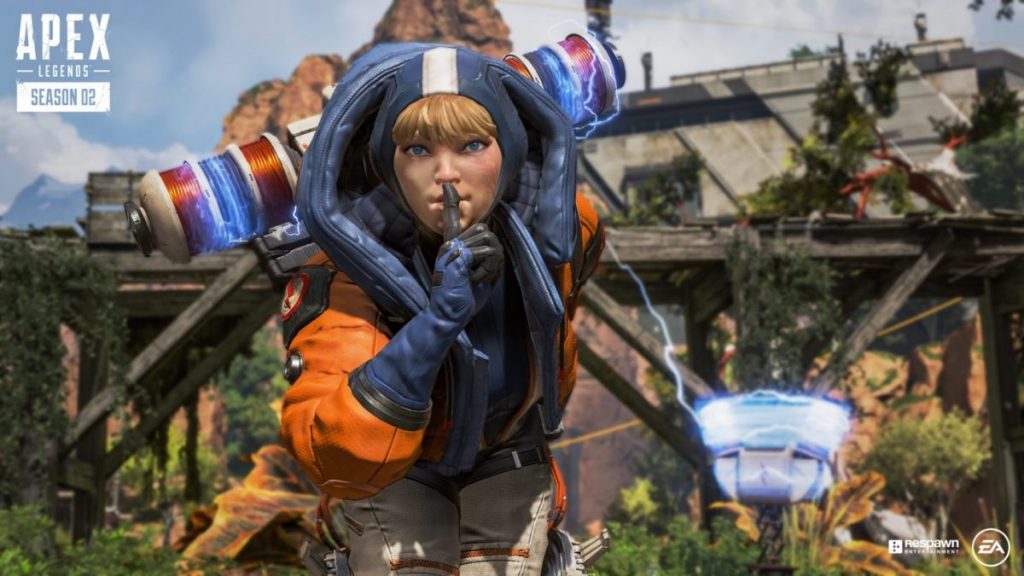 The CAR SMG is using bigger bullets than a normal SMG. We can assume that it will be using heavy ammo. The weapon will shoot slower than other SMG's, however, it will compensate it with higher damage. Honestly, if the CAR SMG makes a way into the game, it can take the place of some of the assault rifles. Currently, Flatline is in an ok position. But a little bit faster fire rate weapon can take its place easily. The CAR SMG is also a worthy addition to the game. Currently, we can only hope for Apex Legends Season 4 to be a really good season. After Season 3 Apex Legends Season 4 will make the game only, bigger and better.
Read Next: How to Report Someone on Discord Officially.