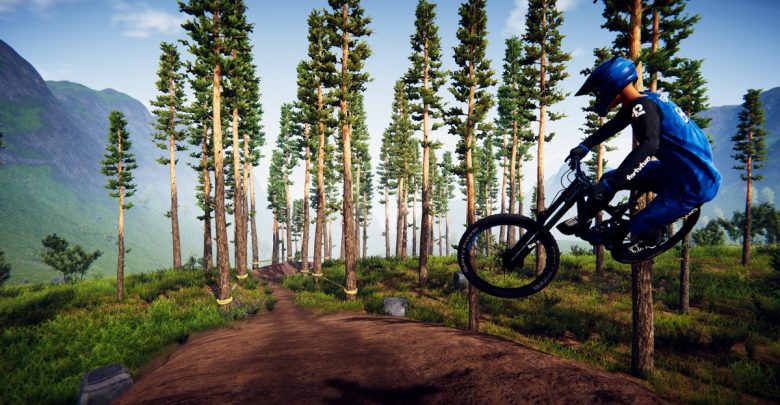 Descenders 2 on Next-Gen
Descenders is coming to PS4 and Nintendo Switch this spring and the fans are also speculating the announcement of Descenders 2 on PS5 and Xbox Series X later this year. Descenders is already available on Xbox One and PC and you can download it at no extra cost if you have subscribed to Xbox Game Pass. You could either buy the game off Microsoft Store or Steam. The game will support cross-platform multiplayer when it launches on PS4 and Nintendo Switch this spring and we are expecting to see the same with the new game on next-generation consoles.
At this point, we are also speculating that Descenders 2 will not be a next-generation exclusive title but would rather be a cross-generation game supporting cross-platform multiplayer matches. Fans are also expecting to see a mobile version of Descenders in the days to come.
Also see Free Xbox Live Gold Codes.
Descenders 2 Cross-Platform Multiplayer
Descenders has arrived on Xbox One and PC and it currently supports cross-play between the two systems. Since Descenders isn't a much demanding game, the developers will launch the game on all popular consoles and even mobile.
The new game would only be released after the next generation consoles are out. There has not been any official word from the developer regarding the new game but since the first title in the franchise has been a huge success, a second game seems inevitable.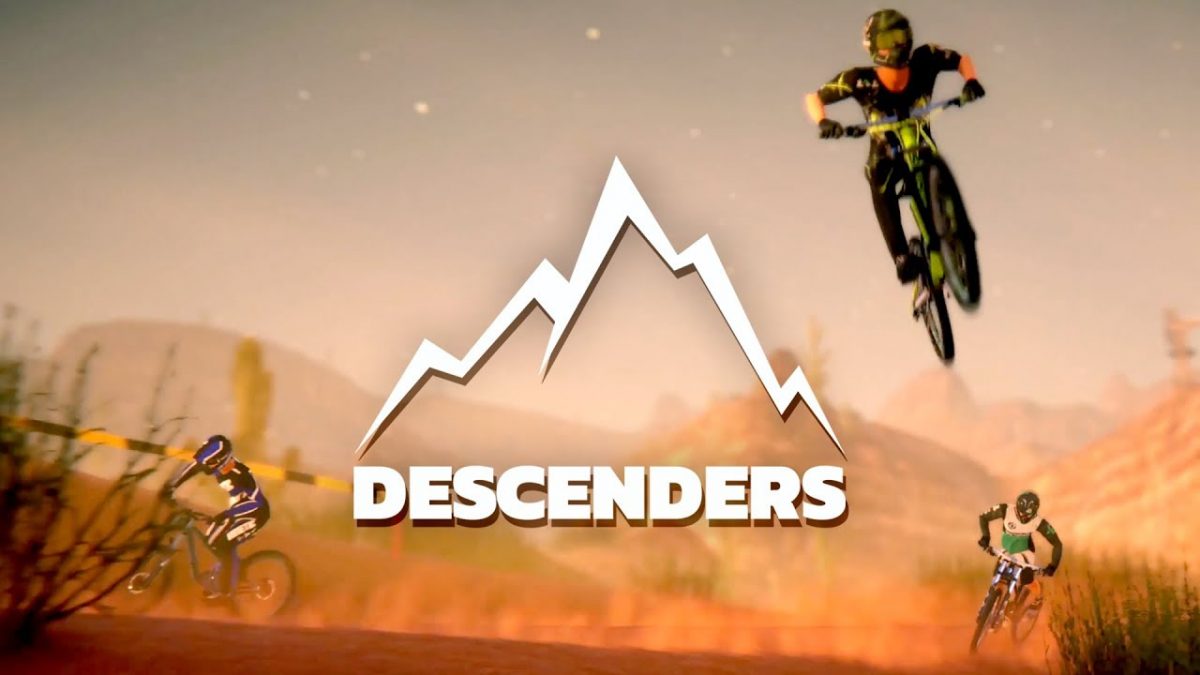 Features Coming to the New Game
Descenders 2 will surely include all the features of Descenders along with graphical improvements. We are also expecting to see ray tracing support on next-generation consoles for Descenders 2.
Recommend for you: Red Dead Redemption 3: Is Rockstar Working on A New RDR Game?
Freestyle Biking: Descenders 2 will allow you to control every move of the rider and let you ride like a real freestyle biker.
Building Reputation Online: The new game will feature better award systems and new bikes along with online leaderboards to show off your skills.
Updated Soundtracks: The new game will feature updated soundtracks with more skull-cracking music.
Physical copies of Descender will be available for PS4 and Nintendo Switch in spring this year. Right after Descender is made available on all popular platforms, developers will start working on Descenders 2. The announcement is a long way down the road but we are expecting it to be around early 2021. During the long wait for Descenders 2, a mobile adaptation of the existing game is most likely to be released for Android and iOS. The mobile edition won't be as graphically advanced as the console adaptations of the game. The mobile version is only meant for providing the same Descender experience but at a reduced cost.
We will keep this post updated with new announcements from the developer regarding the new game. Since the new game has not been announced officially, it's highly recommended that you don't believe everything that you come to know about this game. Only believe the information on valid websites (like Gamer Suffice) to know about such unannounced titles. For now, you should take anything that you hear about Descenders 2 with a pinch of salt because it's too early to even speculate about this new game. Let us know in the comments below if you excited for Descenders 2! Read Next, How to Fix The Fortnite Mic Not Working Error.