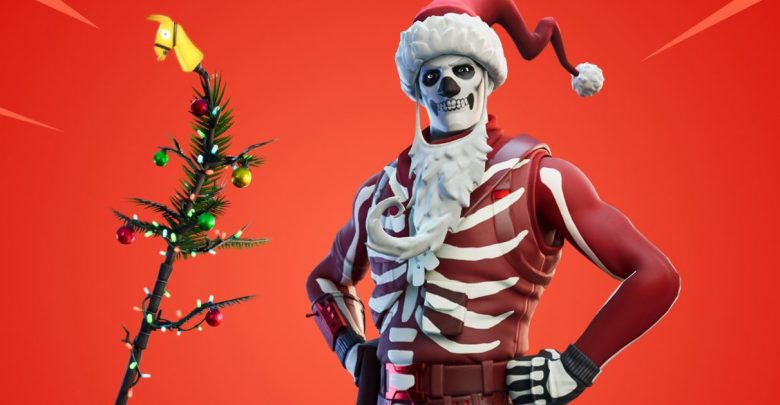 Fortnite Winterfest is here. Players from all over the world are now working on trying to complete the Winterfest challenges. Winterfest challenges are generally easier than other challenges that we see throughout the year. The reason for this is Epic Games does not want to make players unhappy with tedious work. There are several challenges every day. These challenges are various and sometimes you can complete them without realizing it. However one of the challenges is Deal Damage to an Opponent with a Lump of Coal. This is quite interesting as a challenge since it is just like the last year's challenge where it was a snowball. Another Winterfest challenge is "How to Find Fortnite Food Truck Locations?"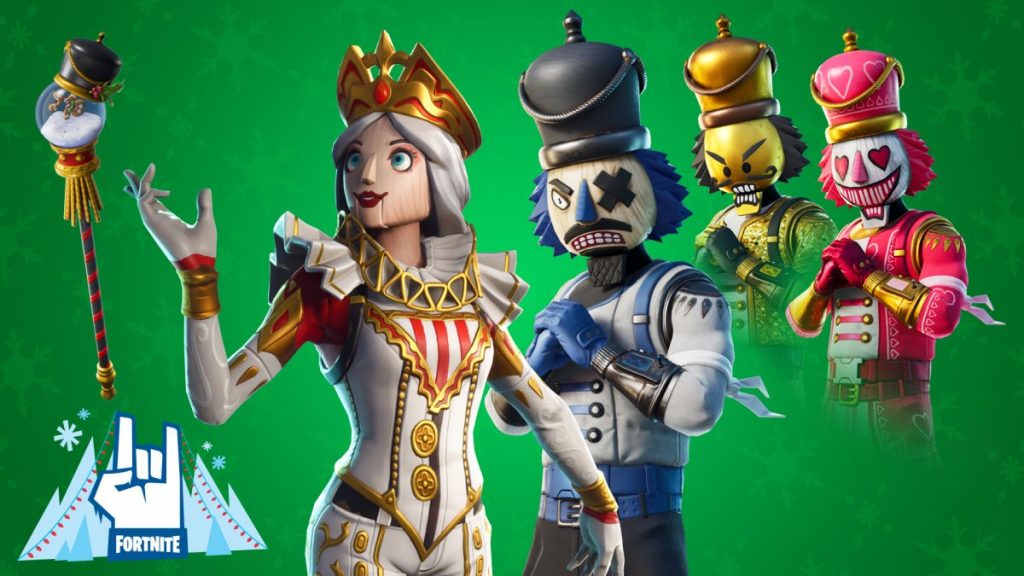 There are two ways to get a lump of coal. Both are fairly easy however you need to know where you are looking at. To get a lump of coal players to need to find and open a present. or find an IceBox and loot it from the IceBox. Both methods are fairly simple. Players if they can find a present need to throw down and search for the lump of coal. The chances are slim but it does happen. However, as we have said players can also find Iceboxes around the map and loot them. It also does come out of chests but it is extremely rare so we do not recommend chest openings.
After you have found the lump of coal, you need to damage a player with it.
This will be very hard in a classic Battle Royale match. But you can join Team Rumble. Since it is very hectic you can get hit players easily with the lump of coal. Remember lump of coal's trajectory is the same as a grenade. Also if you hit downed players with it, it is accepted. This challenge is a part of the Winterfest and players can earn gifts from the Winterfest Crackshots cabin. The whole map is under snow just for this event. Honestly, Epic Games knows how to make events and gather the players around. Steam Winter Sale is also here if you are looking for a discount.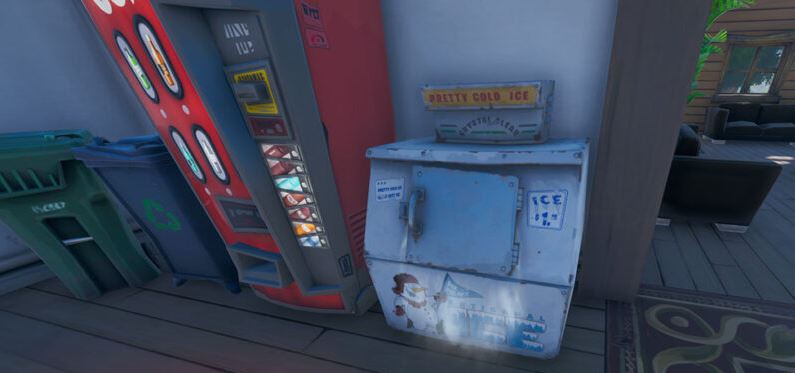 There are many more challenges coming soon in Fortnite Winterfest. Players need to complete these challenges daily to get the most out of presents. Probably this year we will see some skins, gliders, and pickaxes given for free but only earnable by players who completed these challenges. Our Fortnite Winterfest challenge guides will continue.