Games
Dead or Alive 7: When The Next Iteration Coming?
Check out the latest news and information about Dear or Alive 7 release date, story, characters, and more!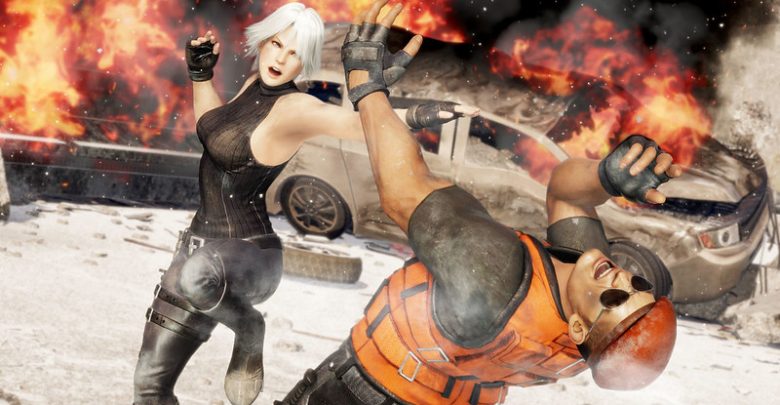 Are you looking to learn about Dead or Alive 7? If you do, then you have come to the right place. In this article, we will explore the Dead or Alive franchise and speculate about what Dead or Alive 7 has to offer to us.
Let's get started.
Dead or Alive 7 Release Date
There is no official word on the release date of the Dead or Alive 7. However, if you take a look at the previous iterations release date, it is safe to say that it can launch anywhere in 2022. This also means that the game will be able to take advantage of the new generation console hardware, including Xbox Series X and Playstation 5. The release of new hardware will bring better framerate and better graphical fidelity.
Also read about, Sims 5 Release Date – Everything We Know So Far.
Dead or Alive Franchise
The Dead or Alive Franchise is almost two decades old. The first game was released in 1996. It is a 2D fighting game at that time. However, now, it has transitioned to almost 3D by keeping the 2D aspect alive. You can think of it as fighting a 2D match in a three-dimensional field.
The game is currently being developed by Team Ninja, whereas Koei Tecmo publishes the game. It is a Japan game, and that's why you would be able to see japan culture reflect in the game.
The latest game in the Dead or Alive franchise is Dead or Alive 6. It received a mixed reaction from both critics and players. One of the biggest complaints is costly DLC and a decrease in the sexualization of the characters. Even though sexualization doesn't affect gameplay, but the player base was upset about the changes.
New Game Modes – Dead or Alive 7
Dead or Alive 7 is likely to have all the game modes that are offered by the Dead or Alive 6. This means there will be story modes, DOA quests, arcade mode, training, and so on! However, we can see new modes to become part of the game. 
The gameplay, on the other hand, will stay the same. The characters are well-established, and there is no need to change the core gameplay. However, we can see new characters which can bring a new mechanic or nice gameplay twist that can make the new game worthwhile!
Characters and Stages
The new Dead and Alive 7 will see many returning characters, including the popular ones Diego, Eliot, Bayman, Bass Armstrong, Kororko, NICO, Rig, and so on! We will also see DLC characters such as Ein, Leon, and others to become part of the main game.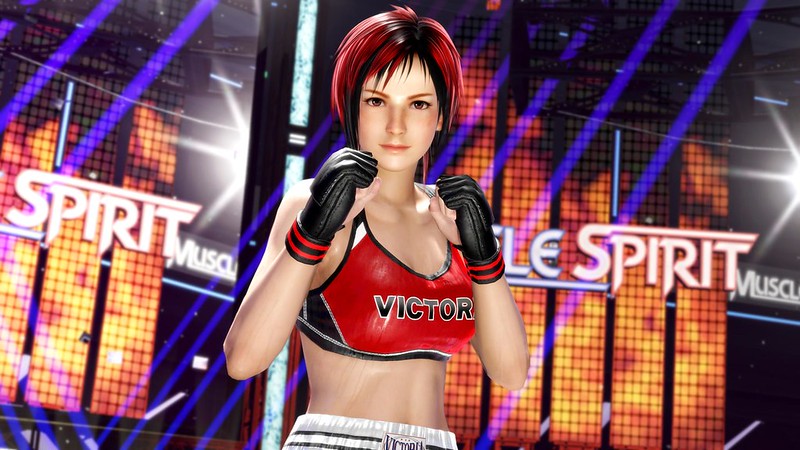 The stages will most likely see an overhaul over the previous version. As the next Dead or Alive will release on modern hardware, they are bound to look good and perform well. We can have returning stages, including Home, Hot Zone, Depth, Crimson, etc. 
There is no news on what new maps will become part of the game.
Conclusion
So, are you eagerly waiting for the next iteration of the Dead and Alive iteration? Comment below and let us know.
Read Next: Destiny 3 Release Date – Will Bungie Work On A New Destiny Title Anytime Soon?.