Games
Sims 5 Release Date – Everything We Know So Far
Here is all we know about Sims 5 and its release date which will be revealed next year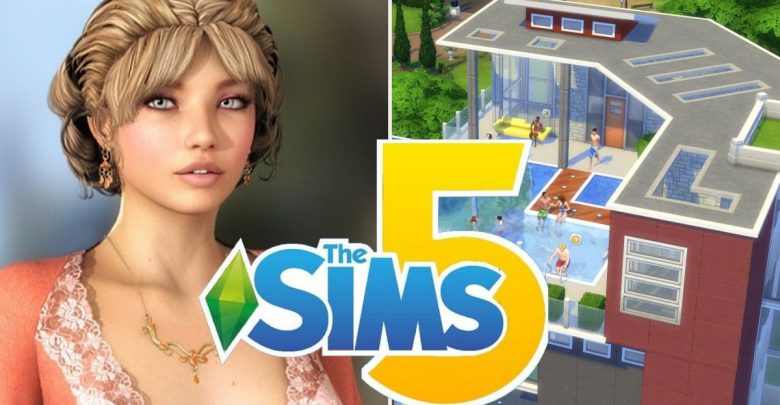 The Sims franchise is among the most loved in all of gaming. It is by no means a competitive game like Apex Legends or PUBG. In fact, it is a very casual game that mimics our day to day lives. From Sims 1 to Sims 4, the franchise has been successful at letting us live the perfect versions of our lives in the virtual world. But is the formula drying up or is there room for more Sims games? Today, we will decode all of the rumors surrounding the Sims 5 release date and what we expect from the franchise for its upcoming title.
Sims 5 Release Date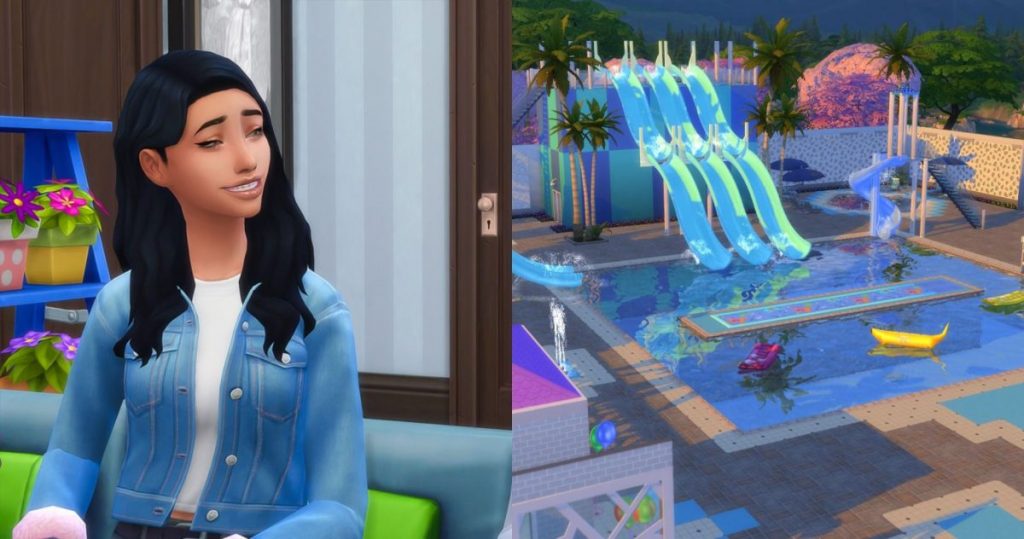 First things first. Will we even get a new Sims 5 game? The answer is most likely yes. EA has a ton of successful franchises and Sims is one of them. We are very likely to get a Sims 5 release date announcement down the line once we are done with the full cycle of updates that Sims 4 is to get. All of the Sims games are handled by developer Maxis, who has not spoken a single word on the upcoming title as of now. Electronic Arts has been mum about the whole sequel business as well.
Also Read:
Destiny 3 Release Date – Will Bungie Work On A New Destiny Title Anytime Soon?
Red Dead Redemption 3: Is Rockstar Working on A New RDR Game?
Last we heard from one of the Sims 4 producers, it was revealed that the studio is not working on Sims 5 at the moment. So, should fans just give up hope and continue playing Sims 4? Absolutely not. Most game developers are under NDA and do not reveal information about upcoming titles unless they are allowed to and the Sims franchise is too big to let any leaks come out too early. We are not working on a title at the moment is just the cool thing to say for any developer.
The Sims 4 is one of the most successful games of all time and it has a very hardcore player base that continues to login every single day. It is without a doubt that the Sims franchise will continue to be successful as long as enjoyable content is available.
How Much is Too Much?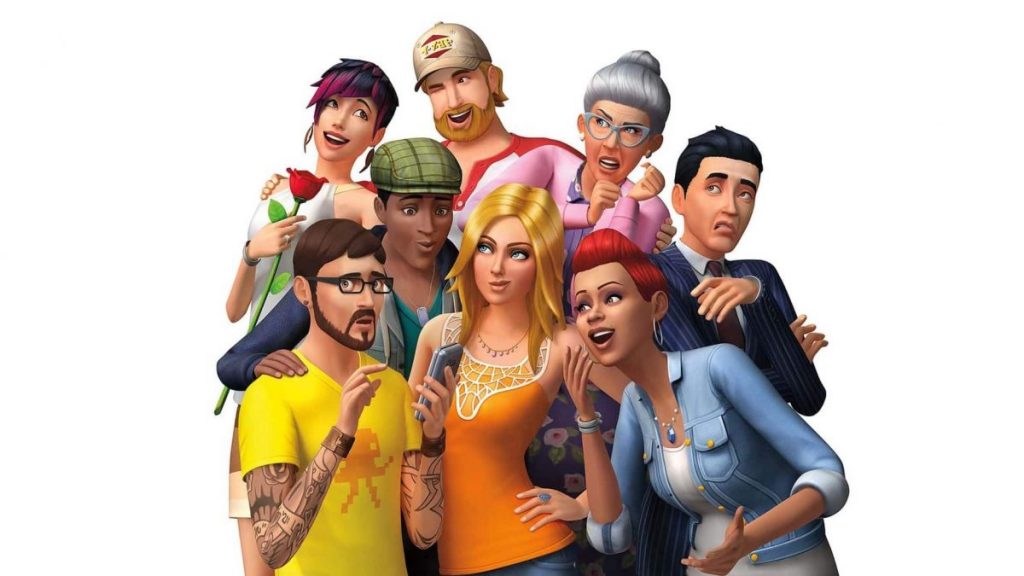 One of the concerns that many people have about games like the Sims 5 is how much content is too much? At one point of time, it just gets frustrating to play the same game over and over again with little to no improvements. Pokemon is one of the biggest culprits of this.
GameFreak has worked tirelessly on its franchise over the years but we have seen barely any improvements made to what is known as the most profitable media franchise. The Sims may suffer the same fate if EA and Maxis are not able to come up with fresh ideas that make you rethink the way you play Sims. While a lot of us are happy with playing Sims 4, an argument is to be made for a sequel in the first place. What will Maxis need to do to keep the charm from the existing games?
When do you think will Sims 5 be announced? Let us know in the comments below.