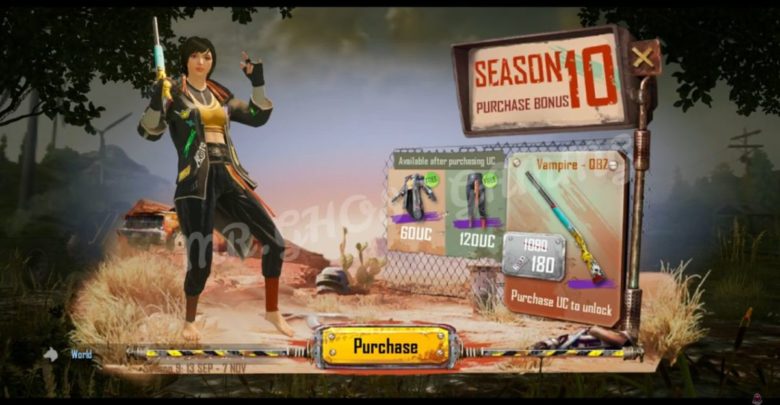 Tencent Games has finally released its Fury of The Wasteland content for PUBG Mobile Season 10. The new update brings an all-new battle pass. We did find out about the update in our previous coverage, but little did we know that the patch has much more content than we knew about.
PUBG Mobile Season 10 – Enhancements and Upgrades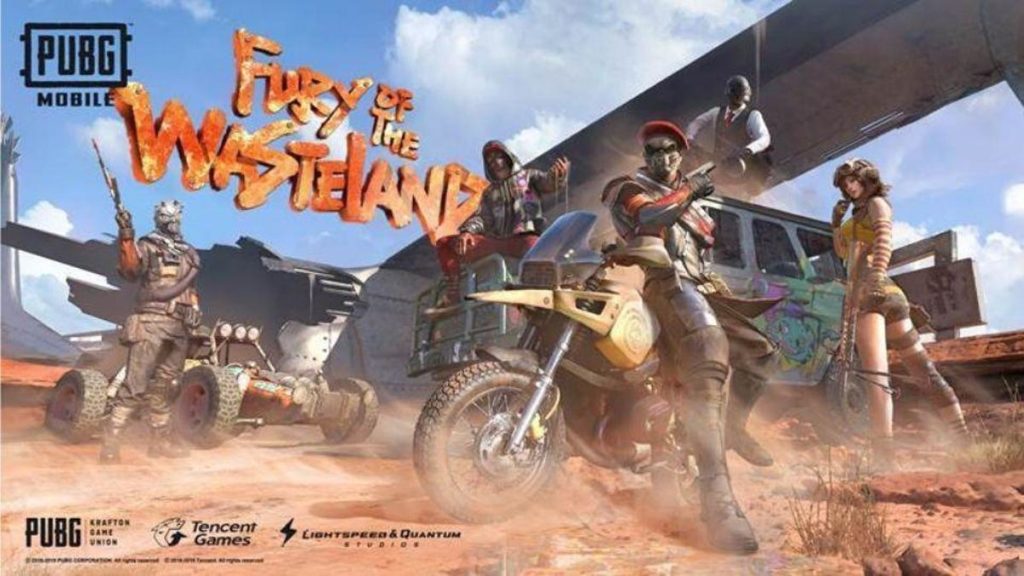 The number of enhancements and upgrades that the patch is bringing out is impressive. The server will be taken down shortly today, and a patch of less than 250 MB will be rolling out to both Android and iOS. Also read about, Tekken 8 game.
The new thematic update will allow players access to some new vehicles and weapons we have never seen before. You can also grab the new season pass for this season once the PUBG Mobile update hits. You do not need to purchase the battle pass if you do not care about cosmetic rewards. But there will be a free tier that allows you to earn a bunch of rewards even without the season pass.
With the new update, we are getting some exclusive cars and weapons that you can use in the Vikendi Map. The highlight gun of the patch has to be the new SMG MP5K. It has been quite some time since we received a great 900RPM SMG, and it feels just great if you can control the minimal recoil. Overall, it is a fantastic weapon and should fit right into the meta.
The new Zima vehicle also feels quite fun to use, and we recommend that you update the game as soon as possible to check it out. It is the only vehicle that handles well in snowy terrain, which is a big bonus. The new female character with her special abilities feels like a ton of fun to play, but older abilities feel a lot stronger in the current sandbox.
New Map Challenges
Along with the new update, you will also get some map challenges which has been named Ruins. You will be facing enemies and focus heavily on team fight tactics to win. The best thing about PUBG Mobile Season 10's new mode is that your respawns will always be at random locations. It allows for more intense gameplay instead of letting players camp a single spot.
We hope you enjoy the new PUBG Mobile Season 10 content. Do let us know your thoughts on the new patch and if you are enjoying the seasonal content in the comments below.
Read Next:
How to Fix The Fortnite Mic Not Working Error