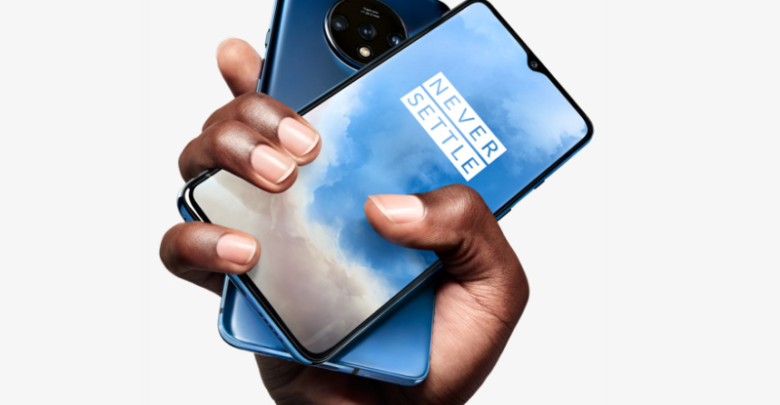 OnePlus' OxygenOS is the company's custom Android skin that's very popular among phone enthusiasts for sticking with a clean design while also giving you a lot of customisation options. It is usually one of the first skins to get the latest version of Android. In fact, the new OnePlus 7T and 7T Pro will be one of the first phones to launch with Android 10, ahead of even Google's Pixel lineup.
OnePlus is known for adding new features to the OS based on the OnePlus community's requests, like a built-in screen recorder(notably absent from Android 10).
Also Read:
How to Wrap Text in Google Sheets – Learn With 2 Simple Methods
Know How to Delete Photos From iCloud in 3 Simple Methods
OxygenOS will likely get a one-handed mode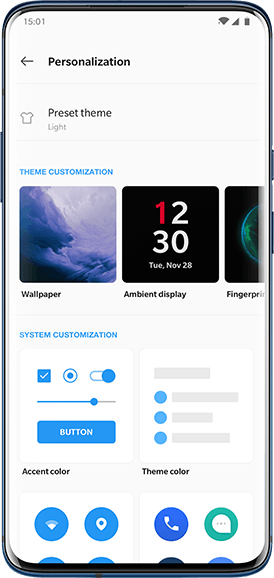 In a recent AMA on the OnePlus Forums, a forum member asked if OnePlus was working on adding a one-handed mode, and a Software Product Manager replied in the affirmative.
This is a much-needed feature, considering the fact that most modern phones are getting taller and taller due to increasing aspect ratios. For some perspective, the OnePlus 7T Pro has a 6.67-inch screen, while a few years ago, tablets started at 7 inches.
How one-handed mode works
One-handed mode is a mode that lets you use your phone with a single hand. Generally, if you want to interact with a UI element at the top of the screen without dropping your phone, you have to use one hand to hold your phone, and the other hand to tap the UI element. One-handed mode typically solves this by making the entire phone UI smaller and shifting it to the bottom right, letting you reach UI elements at the top of the screen with a single hand.
While this is generally how one-handed mode works, it will be interesting to see if OnePlus does something different. One idea would be to reduce the aspect ratio from the 19:9 that most modern devices have, down to 16:9 while keeping the width same. This would have the effect of reducing the phone UI's height, while not introducing any issues with apps that may not be optimised for one-handed modes. OnePlus is known for not following everyone else(especially when it comes to software), so it wouldn't be a surprise if they do something like this.