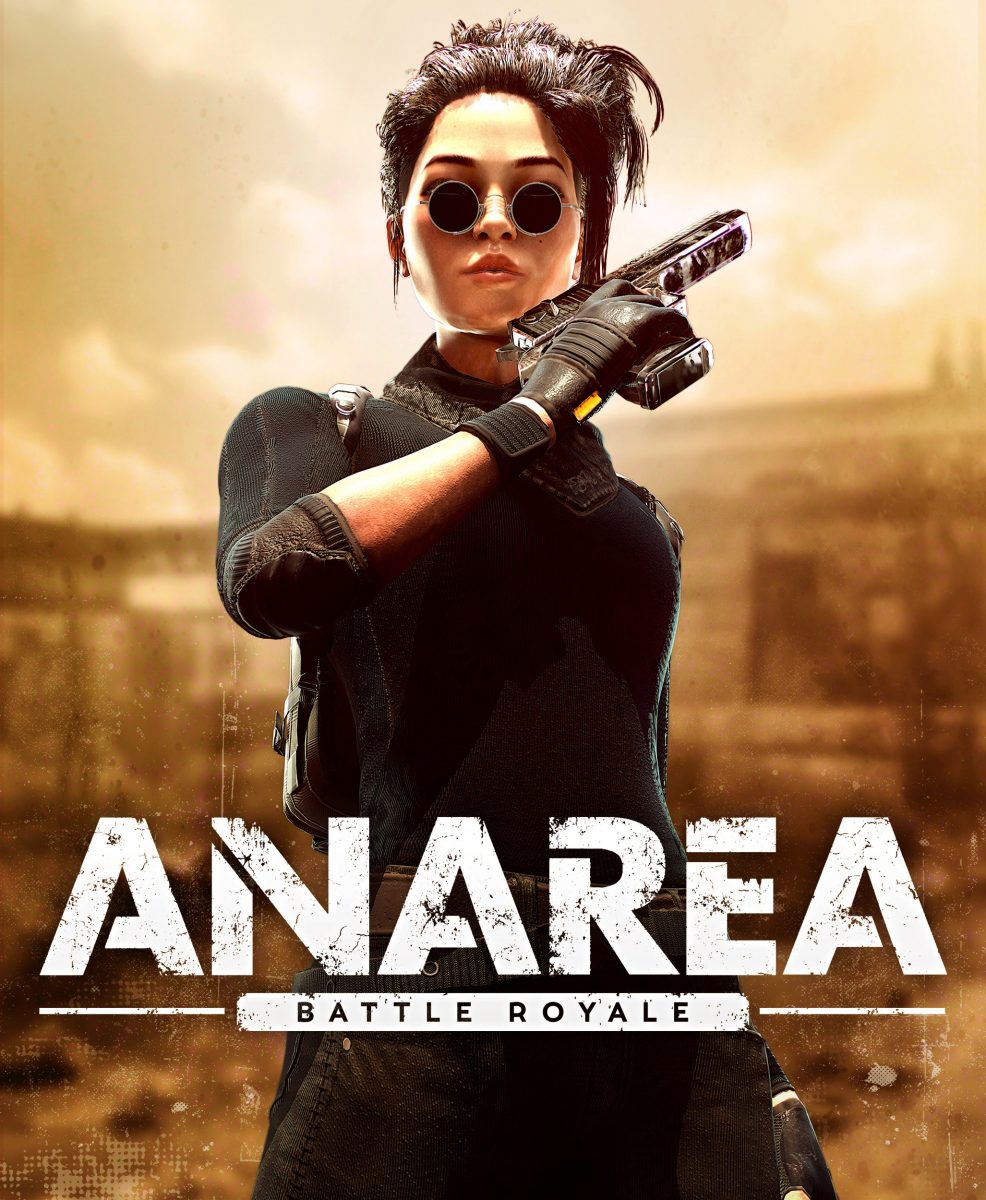 Battle Royale games changed this decade so much. It certainly was unexpected to grow this big. Survival games were on the rise for sure. However, Battle Royale games combined survival games with gunplay and only one person can be the winner out of 100. This attracted players from all over the world. Naturally, after PUBG and Fortnite's success, major gaming companies such as EA and Activision tried to replicate them but failed miserably. The current market is divided between PUBG, Fortnite, and Apex Legends. However, there are still competitors trying to carve themselves a name in this genre. Most of these games failed but there is one that caught our attention. ANAREA Battle Royale does look promising even though people are stating that it does look like H1Z1. Also for Division fans, The Division 3: A Next-Gen Shooter On Next-Gen Consoles.
The time has finally come !

ANAREA Battle Royale's pre-orders are available !
Go to https://t.co/Wsj3kuoRfD to reserve your access now and unlock exclusive rewards !

Check out the exclusive first look at the ANAREA Battle Royale trailer : pic.twitter.com/CAkvKAhN3f

— ANAREA Battle Royale (@PlayANAREA) December 16, 2019
So what is ANAREA Battle Royale? ANAREA Battle Royale is a 60 person battle royale game. The game developers are AXC Games. Payers are trying to be the last person to stay alive. The concept of the game is similar to other BR games. However, what makes ANAREA different is according to developers it will be fast-paced. The spawns will be random. Therefore it can be a little annoying. The developers are stating that there will not be long loot times or waiting for the circle to move. The game did attract a lot of attention on Twitter. ANAREA Battle Royale release date is March 2020. The studio was found by 3 people and now they have a group of 10 people. We do hope the game can bring a fresh look to Battle Royale Genre. Because the genre needs it a lot.
Of course, before this year we could have stated that the Battle Royale genre is divided between two games., Fortnite and PUBG. But Apex Legends was able to carve a huge portion of players for their game from these two giants. Even though we should not expect too much from ANAREA for visuals., since they are an Indie company, we can expect good game ideas. That is where Indie games excel. Of course, we can assume the game will not be free because the company is collecting funds through Kickstarter. The Battle Royale genre desperately needs another angle. Players are also expecting the Call of Duty: Modern Warfare Battle Royale. However, there is no news on that frontier.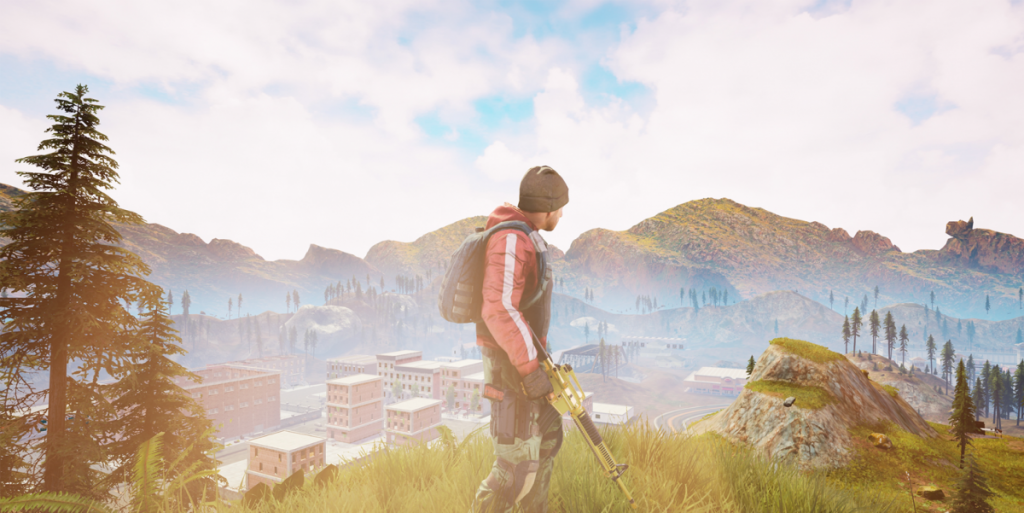 ANAREA Battle Royale does look promising. The game is in the TPP view. Therefore players from other BR games will not have a problem to adapt. Although most of the people who watched the trailer said it does look and sound like H1Z1. Well even if it gathers the population of H1Z1 we can consider it a success. H1Z1 population, until PUBG came out, was massive. Sure it will be hard for them since the players are already on other games.  However, as things stand players need to just wait and see until March 2020.
Read Next:
Saint Row 5 – What To Expect From The Next Saint Row Game