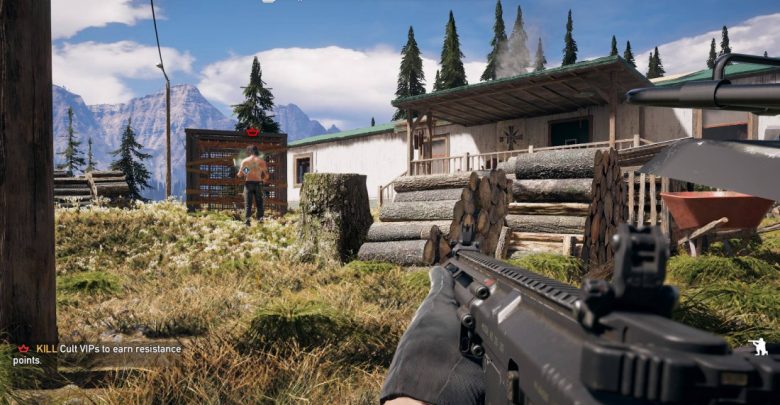 Expected Release Period
Considering the fact that every new addition to the Far Cry series is bringing in a lot of cash for Ubisoft in the current gen, it's pretty obvious that the Montreal based studio will be adding a new game to its first person shooter franchise in the days to come. While it's true that Ubisoft hasn't made any official announcement regarding when the new Far Cry game (or even if it will) be released, fans are speculating the new game will come around late 2020 with the worldwide launch of next generation consoles.
Possible Locations
Far Cry 4 was set in the Himalayas of Nepal while Far Cry 5 took us to the opposite side of the globe in Montana, USA. Far Cry New Dawn was more of a expansion to Far Cry 5 because it was just a narrative sequel set in the same location. Ubisoft also carried out a survey prior to the release of Far Cry New Dawn last year to figure out where the fans would want the next game in the series to be set in. The options were:
Northern Canadian territories
On another planet
Post-apocalyptic world (Yeah! That's Far Cry New Dawn!)
India
Cuba
Steppes of Alaska
Russia/Siberia
Jungles of South America
The Jungles of Vietnam
African Country
Sahara Region
Australia
North Korea
New Zealand
That's a pretty long list and Ubisoft has already ruled out the third option in the list as New Dawn was set in the post apocalyptic Hope County after the nuclear war.
Also read:
Battlefield VI is Real but Quite a Long Way Down
Sims 5 Release Date – Everything We Know So Far
And that's also a list of possible locations where the new Far Cry game will probably be set but that's not all though!
Far Cry 3 turned out to be a unique game in the series. However, every game released following Far Cry 3 has offered quite the same experience making the games feel repetitive. Fans are also speculating that Far Cry 6 will be a game changer just like Far Cry 3 backed by the fact that both Assassin's Creed Origins and Assassin's Creed Odyssey succeeded in providing brand-new experience to the players.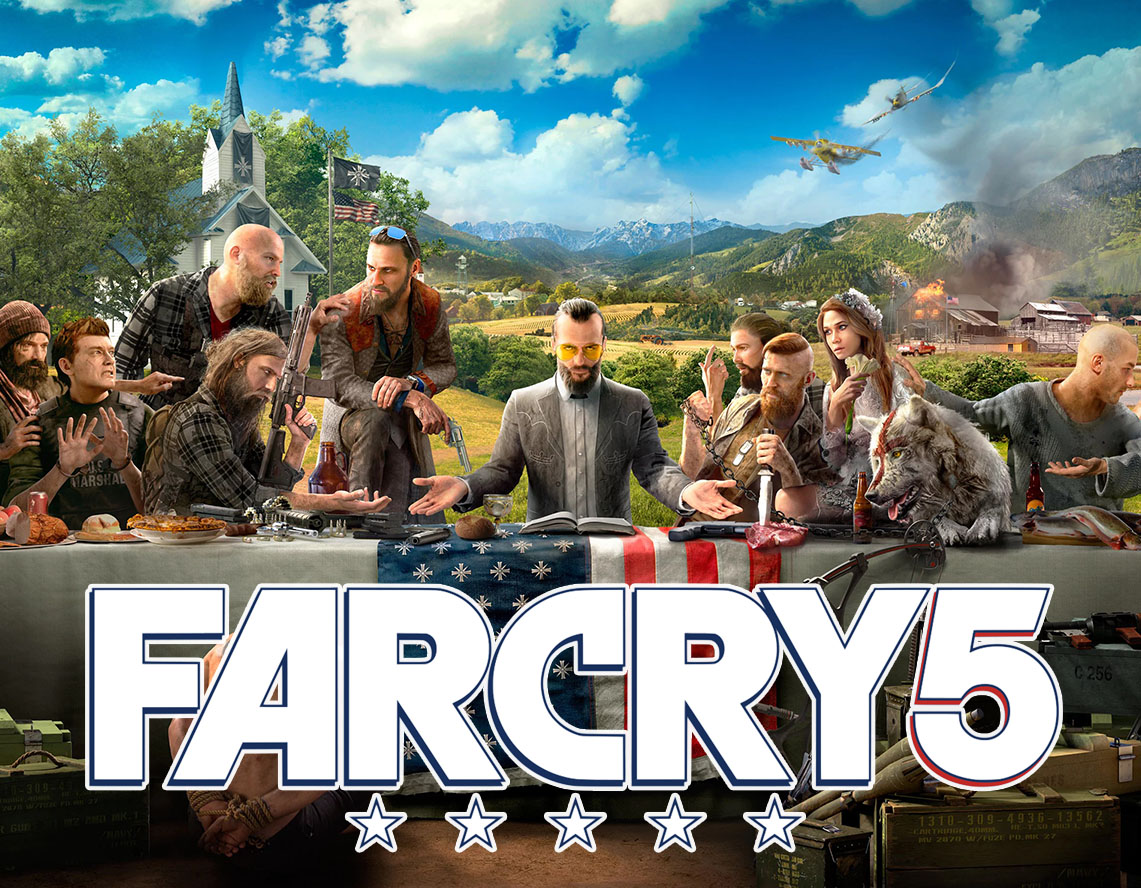 What Fans Want to See in Far Cry 6?
Entirely New Setting
What if Far Cry 6 is set in Mars? Sounds weird but it could be true because Ubisoft has already thought about setting a game out of earth. See the second option in the list above.
Unique Way to Present the Bad Guys
The antagonists in the Far Cry series are presented in exactly the same way. Pagan Min from Far Cry 4 was a very bad guy and so was Vaas from Far Cry 3. It's high time Ubisoft had changed the way they presented the villains.
New Weapons and Game Modes
More the number of guns and attachments to toss around, more time will the players invest checking out each one of these combinations of guns, scopes and all. Ubisoft will probably freshen up the new game by adding new weapons, enemies and even game modes.
What's the best thing Ubisoft could add in Far Cry 6? Let us know in the comments below.