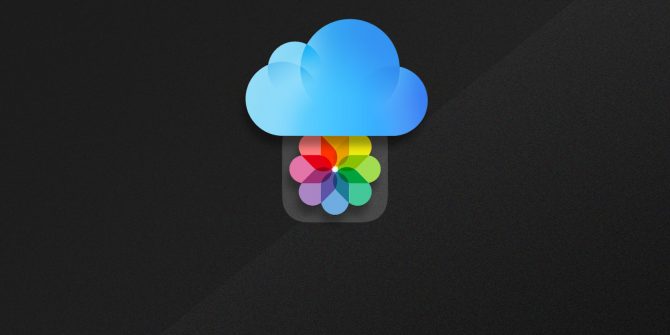 If you are an iPhone user, you must have searched for the answer to the question 'how to delete photos from iCloud'. Apple is no doubt the best company so far and launches amazing products. But it seems that it has not explained the iCloud Photo Library in-depth to its users. It is the most frequent question asked by Apple users on the Internet. Before you directly jump on to know how to delete photos from iCloud, know what iCloud photo library is.
What is Apple's iCloud Photo Library?
When you use Google Photos, you know that your photos are safe and stored in Google's server cloud. It acts as a viewing portal for the storage, even if the pictures are stored locally in an iOs device. Deleting the pictures from a web browser or iOS delete them from a central repository and the last message clears all. Every picture that you click or upload to photos automatically gets copied to iCloud and synchronized with other (connected) devices.
But do you know Apple manages the iCloud Photo library differently?
It allows you to store pictures that you keep in the app, and view them on a random device connected to your iCloud account. The benefit of using the iCloud photo library is that it saves space on your device and also not required synchronization with other devices. 
Recommended for you:
How to Hard Reboot iPhone 11, 11 Pro, and iPhone 11 Pro Max
Find archived emails in Gmail (On the website, Android/iOS app)
Common Reasons Why You Want to Delete Photos from the iCloud
You might have several pictures that are not required now. 

Some pictures are duplicates.

Pictures have high resolution and are using more space.
No matter what the reason is, several apps are used to delete the pictures on the iCloud. Try CopyTrans Cloudly on your phone. It is easy to install and to run. Here are some easy steps on how you can remove photos from iCloud through CopyTrans Cloudly.
Install CopyTrans Cloudly on your phone.

Enter your Apple ID and password.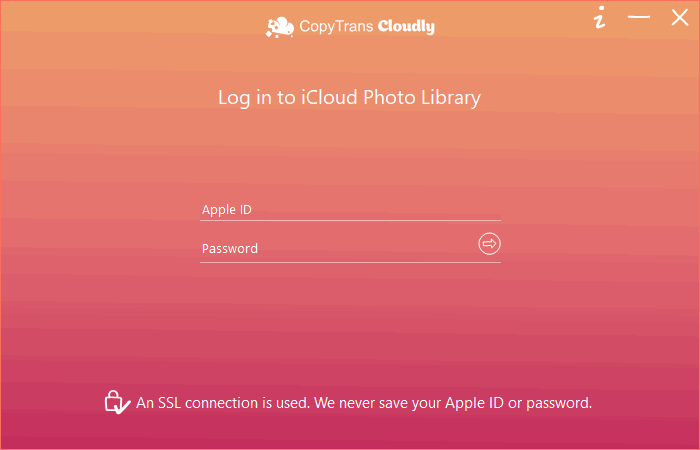 3. Next, enter the verification code.
4. Wait for a while, until all your pictures get loaded into the iCloud library. 
5. To remove or delete the pictures and videos from iCloud click on Delete.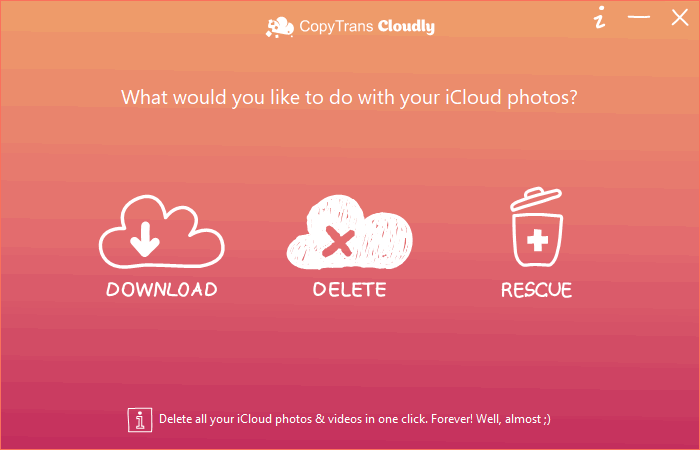 6. Click confirm, if you want to delete all pictures and video by clicking the box. 
7. Yay! You are done. 
Don't worry if you don't want to delete all the pictures at once. Follow these below steps and select the pictures that you want to delete.
Open iCloud.com and enter your Apple ID and password.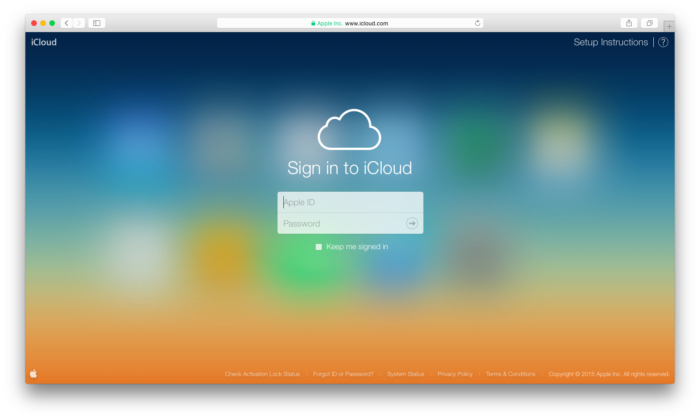 2. Next click on Photos.
3. Now select the pictures and videos from the iCloud library that you want to remove permanently. 
4. Click the trash icon.
You can also trash the pictures/video directly via phone if you have the iCloud Photos connected. 
Go to settings and enable iCloud Photos if it is disabled.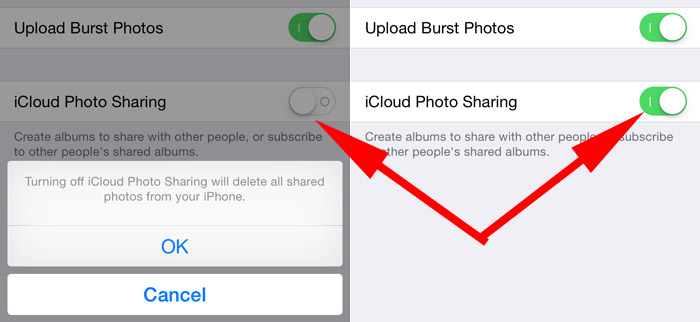 2. Open your photos app and select multiple photos that you want to delete. 
3. After selecting click on the trash icon to delete the pictures.
Also, remember that the deleted pictures or videos move into a unique album titled 'Recently Deleted'. The deleted items remain there for 30-40 days before deleting forever.
Now that you know how to delete photos from iCloud, the next time your phone memory gets full use any of these methods to clear space.
Keep scrolling this space to get the latest updates on technology.