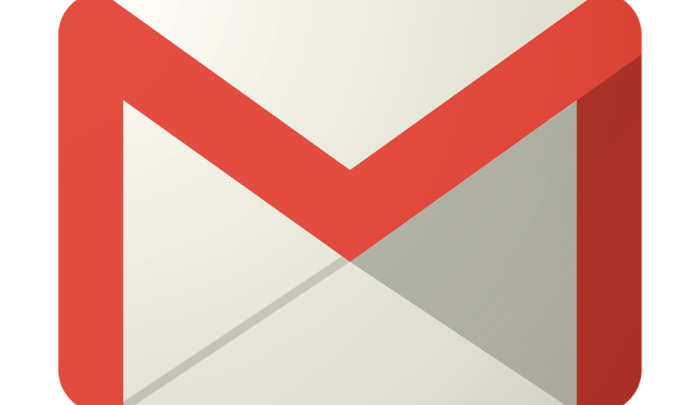 Gmail, which is by far the most used email service in the world, has an archive feature that can sometimes be confusing for people. Archived emails are not deleted, but they are also not visible in your Inbox. The archiving feature is to be used for emails that you no longer need, but that you may still want to keep in case you ever need them in the future.
Emails in the Bin are automatically deleted after 30 days ie, they stay for at least 30 days. But you may accidentally delete something and not notice it at the time, only realising it months later when you actually need the email and can't find it. By then, the email will have been cleared out of your Bin.
Recommended for you:
Enable/Disable Caps Lock on Chromebook
Here's how to remove Chrome bookmarks on Mobile & Desktop
For this reason, you may want to just archive emails instead of deleting them. Gmail has plenty of storage for thousands of emails, so you can just archive everything instead of deleting it.
One problem with this strategy is how to find archived emails in Gmail. In the past, Gmail used to have a separate Archived section where you could see emails that you had archived. At some point, Gmail seems to have removed the feature.
Fortunately, you can use Gmail's powerful search features to get to your archived emails. This is how to find archived emails in Gmail.
How to find archived emails in Gmail (in the web app)

Finding your archived emails using search queries in Gmail is a relatively simple task.
Login to your Gmail account.
Enter in:archive in the search bar, and press Enter. You should see all your archived emails.
To move an email back to the Inbox,
Tick the checkbox beside the email for all the emails you want to move.
Click on the Move To icon (the message icon with an arrow inside it) at the top of the list. A list of locations should show up.
Select Inbox in the list (you can also move it to Spam or Trash by selecting those options).
How to find archived emails in Gmail (in the Android/iOS app)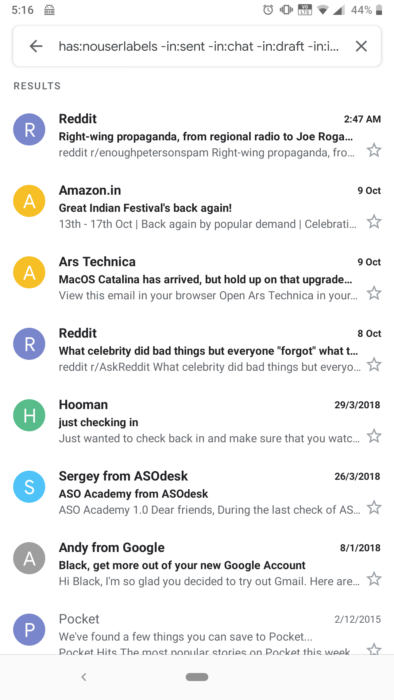 Unfortunately, the previous query seems to not work in Gmail phone app for some reason. So we have to use a different query, which basically filters out every email that is NOT archived. To get how to archived emails in Gmail,
Open the Gmail app on your phone(by default it should show your Inbox)
Type the following query on your phone: has:nouserlabels -in:sent -in:chat -in:draft -in:inbox -in:trash. You should now see only your archived emails.
This method is not perfect, and Gmail may introduce changes that may make this query not work, but for now, this is how to find archived emails in Gmail in the phone app.
To move emails back to the Inbox,
Long press on the email to select it, then press on any other emails you want to move.
Tap the three-dot menu icon at the top right.
Tap on Move to Inbox