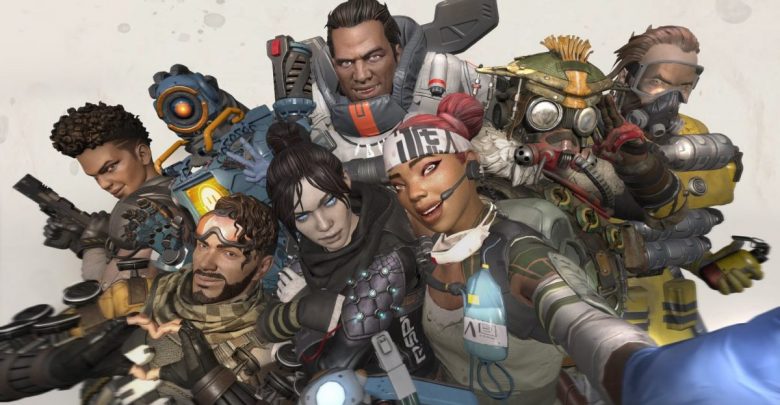 Apex Legends Mobile is currently being developed and is probably going to fill the recently created gap in the battle royale genre for iPhone and iPad users when Fortnite left App Store.
Apex Legends was supposed to arrive on Android and iOS by the end of 2020 but a recent leak suggests that this won't be happening until late 2021. While Nintendo has confirmed that Respawn Entertainment is all prepped up to bring Apex Legends to its Switch console in fall 2021, Android and iOS users will have to wait a little longer.
Apex Legends Mobile Crossplay
Did you know that crossplay was recently added to Apex Legends? You will be able to play with your friends no matter which platform they are on. With crossplay, mouse, and keyboard support for Apex Legends on Xbox One and PS4 is also just around the corner. Crossplay can be disabled from 'Settings' if you feel like you are getting killed more readily than you used to. Yeah! PC players have a huge advantage with mouse and keyboard when it comes to shooters.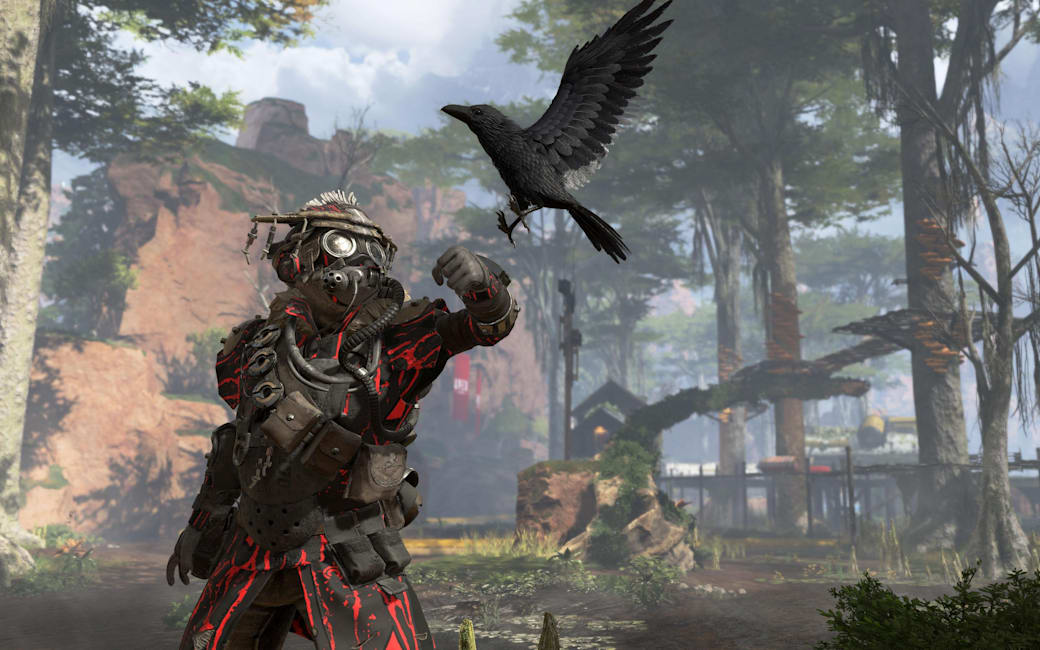 Respawn Entertainment had plans to port Apex Legends to mobile and enable cross-play across all platforms by the end of 2020 but since the next-gen consoles are out now, the company must have had to shift their entire focus on polishing the experience on PS5 and Xbox Series X. However, fans can rest assured that the release date won't be pushed any further than September 2022. In addition to that, Covid 19 also slowed things down at the studio and the release date was bound to be pushed further.
Recommended for you! Super Mario Maker 3: What Mario Maker Has Stored For Us?
Epic Games, iOS, and Apex: How's it Looking?
Only a few days ago, Fortnite was pulled down from App Store's catalog over some legal trouble between Epic Games and Apple. If this case isn't sorted out by Apex Legends' arrival on iOS, Epic Games might have to buckle up for some stiff competition later on.
Apex Legends Mobile Expected Release Date
Apex Legends is currently in beta for Android and iOS devices. You can pre-register for beta access on Google Play Store. If everything goes as planned, Apex Legends is likely to be available for mobile players by October 2021. 2022 fiscal is beginning on 1st April 2021, and EA's CEO Andrew Wilson has announced that the game will only be released in that fiscal. Mobile players are only left to speculate on why there is going to be such a long wait.
Are the developers bringing cross-platform multiplayer and progress sync even on mobile devices? If that's the case, a single EA account will work for all things Apex Legends on all of your devices. Or will the console and mobile players be isolated as in PUBG with true crossplay available for PC, Xbox, and PlayStation only? All of these questions will be answered eventually with the arrival of Apex Legends on mobile devices. Are you excited for Apex Legends on mobile? Let us know in the comments below.
Also read! How to Remove Google Account from Chrome?
In case you don't really care about battle royale games, EA is planning to bring six new football games to mobile by 2022. For FIFA fans on mobile, the next two years are going to be awesome!