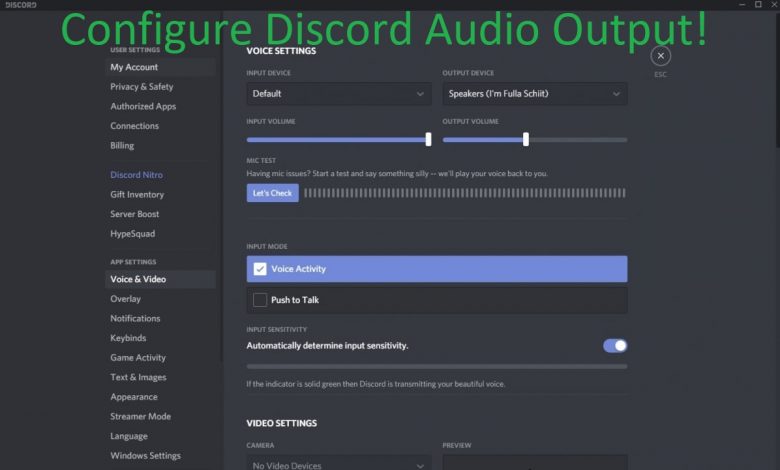 Can't hear anyone on Discord? Pretty sure your microphone and audio output device have been correctly configured but still can't get to hear your friends shouting? We've got you covered!
Discord is, without a single doubt, the most used application for in-game chatting among PC gamers. Want to have a more immersive gaming experience and play it as the pros do? You need to improve your communication skills on Discord to take your squad to a whole new level. Have you seen one of those CDL matches? You should try checking out one of those "Inside the Comms" videos posted by Call of Duty League's official channel on YouTube and I'm quite sure you will realize how important communication is.
Can't Hear Anyone on Discord? Why?
There can be a couple of reasons as to why you are unable to hear anyone talking on Discord. It may be as simple as a random bug within the Discord app disturbing communication over the web or maybe you have a microphone that no longer works. Whatever may be the reason for you being unable to hear voices in Discord, we are going to help you fix it by the end of this guide.
Apply these fixes in the order they are mentioned. Should the issue get fixed midway through the guide, you don't have to configure further with instructions in the remaining steps. Do let us know in the comment which step fixed the issue for you!
Always restart your system before applying the fixes mentioned in any troubleshooting guide. We have a whole lot of how-to articles here on Gamers Suffice and the common advice in every one of them is to perform a restart before following the steps for fixing a particular issue.
Upon restarting, the operating system will get rid of temporary cached files and corrupt data that may have caused Discord to misbehave.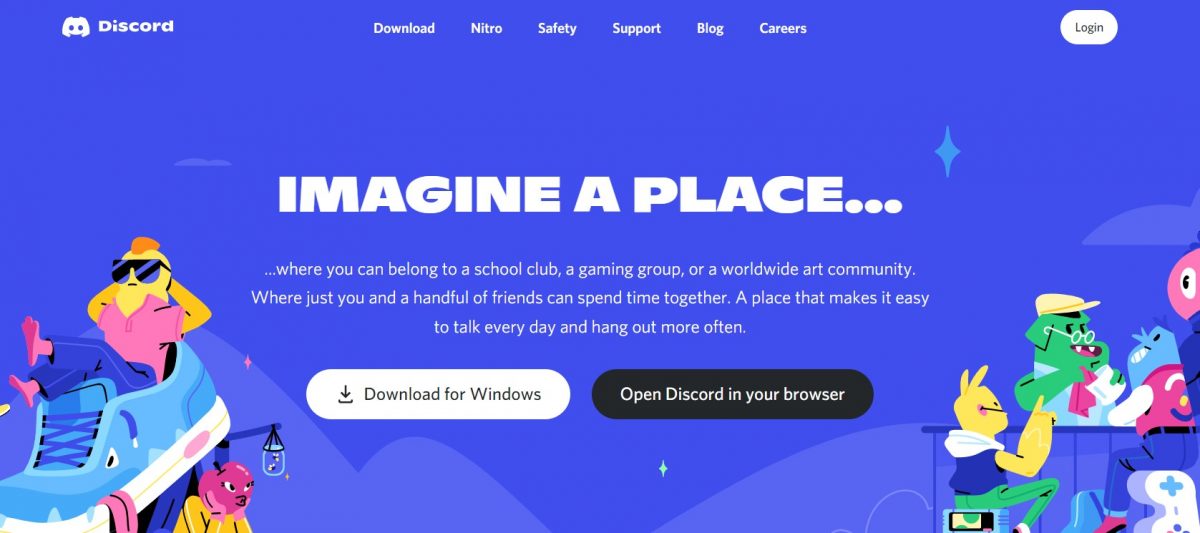 Configuration for Legacy Audio Subsystem
If there's a compatibility issue between the hardware attached to your system for audio output and Discord app, you will end up hearing nothing since the output is not being patched through to the device.
Sometimes, reverting the configuration within Discord that makes it use the Legacy Audio Subsystem can fix the incompatibility issue. Here's how you can do so.
Launch the Discord app.
By clicking on the 'Cog' icon, head to user settings.
Click on the tab that says 'Voice and Video' under 'App Settings' in the window that pops up.
Scroll down and you will see an option that says 'Audio Subsystem' and there will be a drop-down menu accompanying this setting.
From the drop-down menu, select 'Legacy' and apply the change that you just made by clicking on 'Okay'.
Upon changing the audio system, the Discord app will be closed and the new setting applied. After relaunching Discord, the audio issue should get fixed.
Change Default Communication Device if You Can't Hear Anyone on Discord
Your preferred audio output and input devices should be set as default communication devices for fixing compatibility issues in Discord.
Here's how you can change 'Default Communication Device' on Discord.
Right-click on the 'Sound' icon in taskbar.
After choosing the option 'Sounds', a new window will appear.
Select your audio device.
Find the option that says 'Set Default' and click on it.
Make sure the correct device has been selected in the drop-down menu.
Now, moving onto the communication device, choose the microphone that works best.
Click on 'Apply' for the changes to take effect.
Exit the window by clicking on 'OK'.
Recommended for you! Fortnite Not Launching in Windows 10: Fixes That Actually Work
Correctly Select the Output Device
Audio output issues can occur if you haven't correctly selected the audio device within Discord app. Here's how you can choose the correct audio output device on Discord.
After launching the Discord app, click on the 'Cog' icon to access 'User Settings' and head to the 'Voice and Video' section like you did in the previous fix.
There will be two options in the 'Voice Settings' heading. You will be choosing the correct output device and the option for this is located next to the 'Audio Input' option.
After choosing the correct device, press the 'Esc' button on your keyboard to close the 'Settings' window.
Refresh Discord if You Can't Hear Anyone
Performing an app refresh will result in Discord checking for the latest patch and this can sometimes fix issues with audio output.
Here's how you can refresh Discord on Windows 10. Just make sure you are connected to the internet before performing an app reset.
After launching Discord and having the app's window on your screen, press the CTRL+R keys and the app will shut down on its own.
Click here to check Discord Server Status in your region.
After shutting down, the temporary cache files associated with Discord are cleared and a version check runs to verify that you are running the latest edition of Discord. If an update is available, it will be fetched and applied to the application and this could be fairly time-consuming.
See if the audio output issue persists even after refreshing Discord.
Don't forget to check this one out! 5 Legitimate Ways To Get Free Xbox Live Codes
Update Sound Drivers
If your audio driver is corrupt, there can be issues with sound output on Discord or any other application, for that matter.
Many a time, reinstalling the audio drivers is all that it takes to fix audio output issues on Discord. Reinstalling the audio driver can take time so make yourself a coffee when the system is updating.
Head to the Device Manager section by launching devmgmt.msc from the Start Menu.
Under the category of 'Sound, video and game controllers', find the driver for your audio device and uninstall it.
After the uninstallation is complete, scan for hardware changes, and the latest version of audio driver will be fetched for the device attached to your system.
Restart your system and see if the issue persists.