Games
10 Most Expensive Skins in CSGO
CS:GO skins have become a great part of the life of every gamer!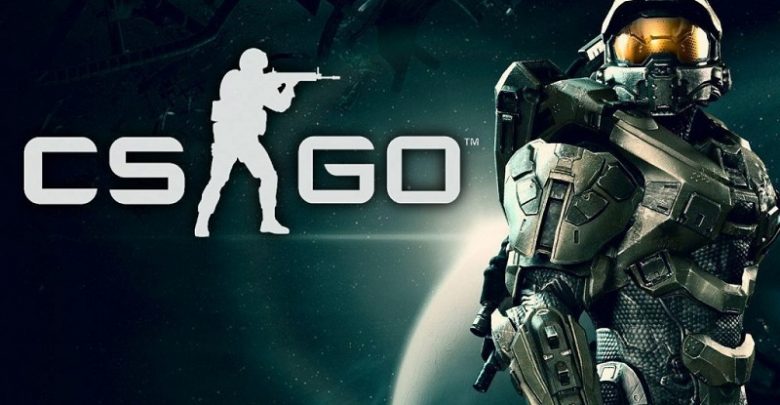 Day after day, many players are playing lots of hours to get the desired skin on the drop. Others simply donate and buy the items they like on Steam or other trading websites. Some wise gamers train in opening skins using the reliable case open CSGO simulator. Sometimes, the amount of time that CS:GO fans spend on character customization is amazing!
Now we want to tell you what skins are of the highest value on the skin market and share with you the listing of the 10 most expensive skins by now!
AUG/Akihabara Accept
The legendary AUG/Akihabara Accept is the leader of our list. At the moment, this gun with an image of a Japanese girl can cost from $35 for models with wear and tear hardened in battle, to $1,300 for the factory-made skin.
Dragon Lore and AK-47/Fire Serpent
These two excellent guns with impressive prices share the second place in our ranking. Perhaps, you will say that such items cannot be compared, and you will be absolutely right, because Dragon Lore can cost from $750-1890, and a simple Fire Serpent version costs some 120 bucks.
But there is one nuance, which is hidden in an important detail called a "StatTrack"; and if the AK-47 has it, then the price increases almost 40 times, up to $4,700! And this, you see, is a perfect argument that puts an end to this dispute!
M4A4/Howl
M4A4/Howl is one of our three leaders. And this is quite justified, because this skin is rightfully considered one of the most beautiful in Counter-Strike:Global Offensive.
Naturally, you have to pay for the beauty and its rarity, and therefore the price for this gun can be quite high — from $730 to $1430. If Stattrack is also available, then you can multiply these numbers by 2. Accordingly, our bronze medalist will cost an average of $1400-$2700.
Karambit/Gamma Doppler
The Doppler significantly differs from its brother Karambit/Ultraviolet in both its beautiful appearance and price. At the moment, you can buy one for $592. It is clear that it will be the cheapest option and the item will be of worst quality.
For an item of a higher level (for example, for a little worn item), the price starts at $830. And if this knife has a StatTrack, then its cost will rise up to $1000.
AWP/Medusa
The famous AWP/Medusa skin has been quite popular among CS:GO players for a long time, and therefore its price is consistently high: from $549 for low quality items and up to $1345 for the factory-made one.
Bloody kimono
These gloves are known for the fact that many e-sportsmen at one time adored them, and then fans of the game began to take an interest in them.
Glock-18/Fade
The favorite of many players, Glock-18/Fade holds 6th place on our rating. Its market value is from $309 to $512.
The bolt of the pistol is chrome-plated and colored with translucent paint that forms gradient transitions. The skin's color scheme includes various shades of purple, pink and yellow. The rest of the weapon is unpainted. The colors of the gradient depend on the pattern overlay, some item versions may not have certain colors.
M4A1-S/Knight
It's a very nice M-series skin that can cost you from $245-255 for the battle-hardened version.
The body of the gun is covered with glossy black paint and decorated with gold ornaments, with its fragments applied on different parts of the body. The design is complemented by a stylized counter-terrorist logo located above the gun's stock. The edges of the magazine, barrel and part of the stock are covered with gold paint.
M9 Bayonet/Lore
This is the well-known M9 Bayonet/Lore, whose price may vary on different marketplaces: from $225 for battle-hardened version to up to $1265 for the factory-made one is a good price for such a skin.
Karambit/Ultraviolet
Typically, knives in CS:GO are always significantly more expensive than conventional weapons, and this example is no exception. The price varies depending on its wear level and can be from $170 to $1500.
Read Next: Aragami 2 Co-Op Xbox Series X Not Working: Fixed!.