Games
Shipment 24/7 is Back on Call of Duty: Modern Warfare
One of the most loved maps in the game is coming back, Shipment 24/7 is back.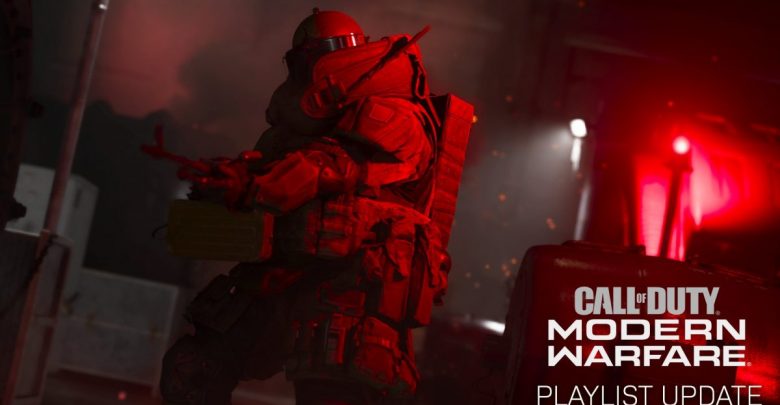 Call of Duty: Modern Warfare is maybe the best Call of Duty in terms of communicating with the player base. Games have to listen to the community. Especially modern multiplayer games. We saw what happened to EA stocks after the Battlefront 2 boycott by the community. The thing is gaming community can organize fast. However, Call of Duty: Modern Warfare developers are handling it very well. Of course, nothing is 100% perfect, but they are doing a very good job. Call of Duty: Modern Warfare is getting updated nearly weekly. The game is getting a lot of content on many different game modes. Most of the game modes and maps are enjoyed by the players. Except a few like Piccadilly. However, there are always one or two maps that make chaos and loved by the players. In this game, those maps are the Shoothouse and Shipment 24/7.
Shipment 24/7 is returning to Call of Duty Modern Warfare. Shipment is the least tactical map ever. However, it is loved by players, because it is the most fast-paced gameplay you can ever get. This is what Call of Duty is about. Fast and small tactics on a small map. Unlike for example Battlefield and Squad. Shipment for those who do not know is the smallest map in the game. Therefore sometimes you can even die by spawning in the wrong place at the wrong time. Over the last two weeks, we had Shoot House 24/7. That is also a great map. However, we believe Shoot the Ship the combination of Shipment and the Shoot House was much better. Also, Did you know that players Can Collide in Call of Duty: Modern Warfare with this update.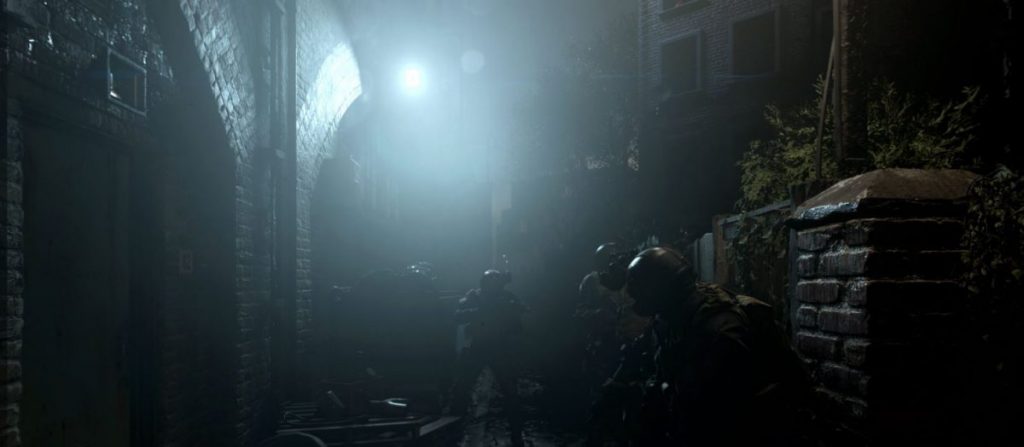 On other news, with this update Call of Duty: Modern Warfare Gunfight lovers are getting something special. Players will be able to play 1v1 Gunfight matches in the game. This is a very interesting update over the mode. In the past players asked for this a lot, and Infinity Ward is answering. The Gunfight mode was amazing for the players, there is even chance of Infinity Ward adding it to the Call of Duty League.  However, this does not mean that 1v1 Gunfight mode will be permanently in the game. There is a chance of Infinity Ward removing it with the next update. Throughout the game, the fans have noticed that Infinity Ward is rather aggressive with updating the game.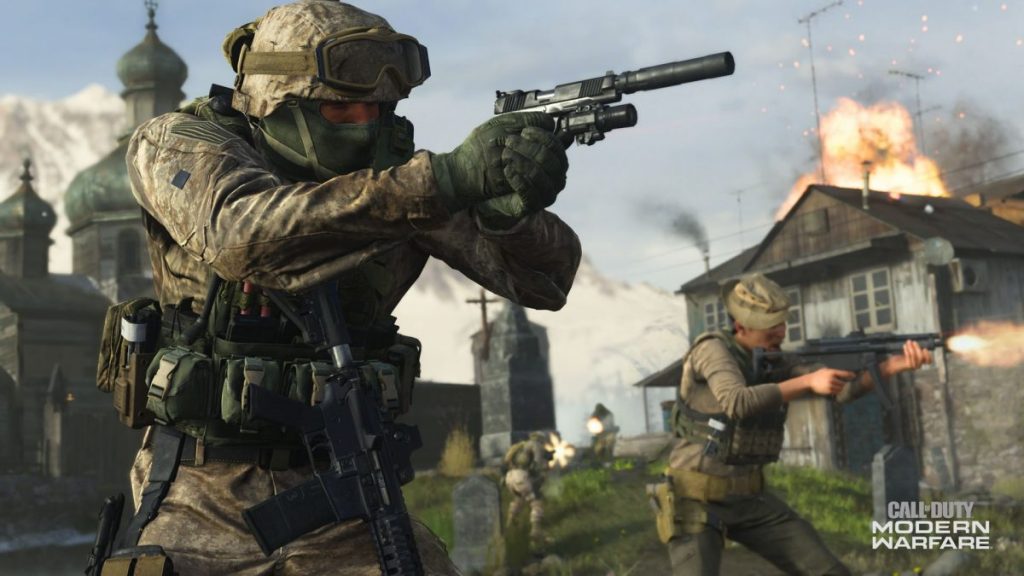 Also read, Apex Legends Season 4 New Weapon
Call of Duty: Modern Warfare Season 1 will end within one month. This season gave us an idea of how the Battle Pass will work. The Battle Pass in Call of Duty is quite interesting and fitting. There are many blueprints in the Battle Pass. However, of course, players are also wondering about how can something like a battle pass can be in a full-priced game? The gaming world became full of microtransactions, and there is no running away from them. Right now, all we can do is try to cope with the situation.
Read Next: How to update Kodi on Windows and Android.